More councils warn of Covid cash crunch without extra aid
Funding
01 June 2020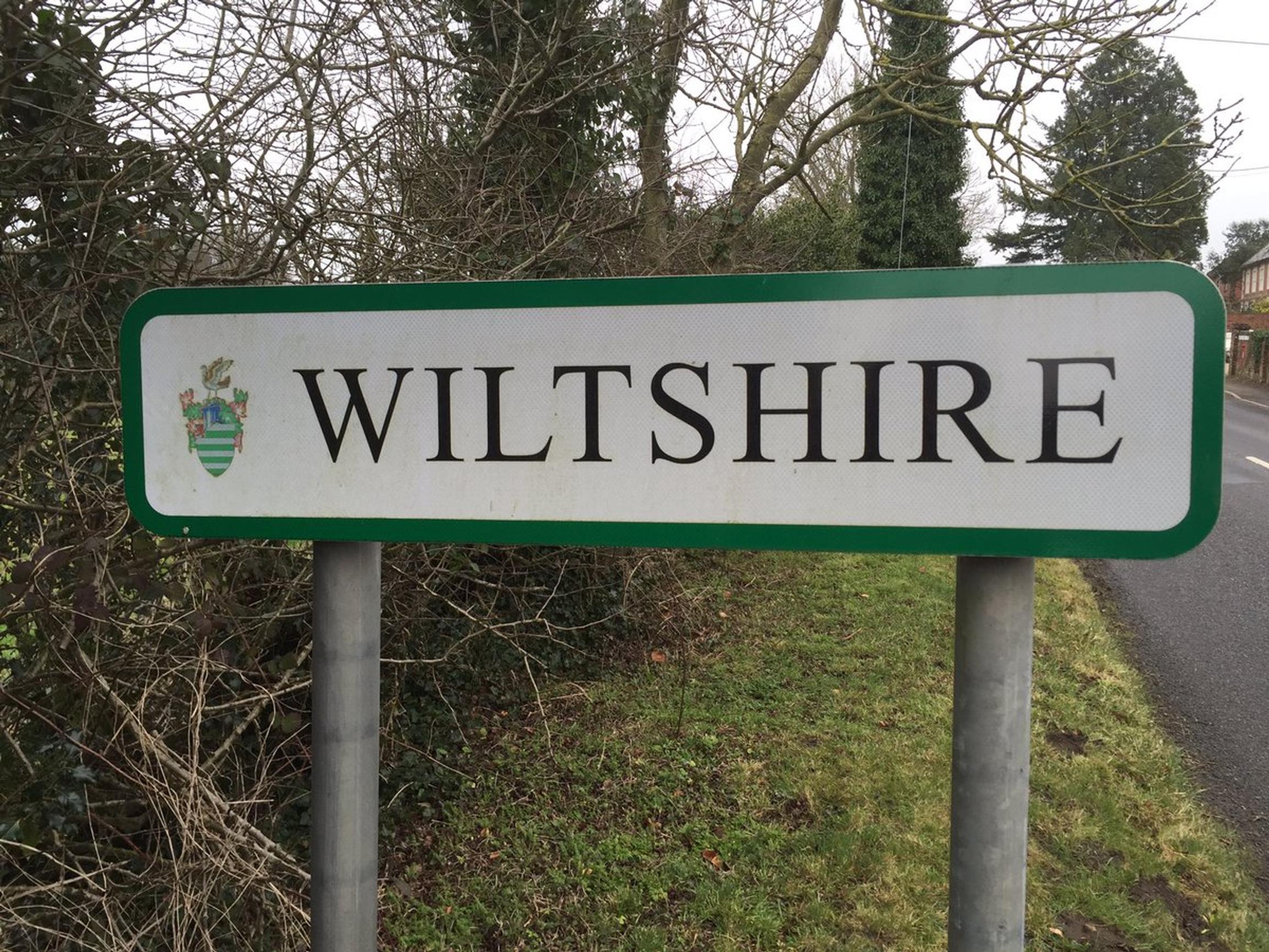 More councils in England have warned of financial distress unless the Goverment comes up with further funding to cover their additional costs and income losses from Covid-19.
The Government has already provided authorities in England with £3.2bn of support. LTT reported last issue warnings from councils such as Manchester, Brighton & Hove, Leicestershire, York and Northamptonshire that their share of the funding would still leave a big hole in their budgets (LTT 15 May). Some said capital investment programmes covering transport and other areas were being reassessed.
The Ministry of Housing, Communities and Local Government (MHCLG) has been collating council financial data on the impact of Covid-19. To bring some uniformity to the estimates due by 15 May, the MHCLG asked councils to assume current restrictions remain in place until the end of July and that the "situation then reverts entirely back to a position you anticipated prior to Covid-19". The MHCLG stressed this was for accounting purposes only and "should in no way be interpreted as government policy".
In practice all the estimates are highly uncertain because no one knows how long the restrictions will remain in place and what their impacts will be on council income flows such as business rates and council tax.
Leeds City Council is projecting a £123.4m overspend of its 2020/21 budget, after taking into account the £43.7m of Covid-19 grant the council has received from Government. This includes lost council tax, business rates, fees and charges, and capital receipts.
"There is a significant concern that the impact of Covid-19 upon the resources available to fund services that the council currently provides will extend into future financial years where the council is already forecasting estimated budget gaps of £52.2m in 2021/22 and £31.7m in 2022/23 respectively," said officers.
The council has launched a review of its capital programme.
Leeds wants the Government to underwrite all lost fees and charges and the shortfall in business rates. Currently, the Government underwrites business rates if they fall below a safety net of 92.5 per cent of the council's funding baseline.
It also wants the Government to fund any shortfall in council tax and suggests the Goverment authorises writing off council debt payments to the Public Works Loan Board (PWLB) for one year. This would save the council £38m. Failing this, it suggests the Government reduces the interest rates for PWLB debt.
Rob Carr, Hampshire County Council's head of finance, told councillors that, even before Covid-19, the council was "not financially viable in the medium term without significant additional Government funding".
"The current [Covid-19] crisis accelerates this position, unless some form of Government underwriting is confirmed."
Cambridgeshire County Council has estimated a surprisingly small residual pressure of £7.7m, after taking into account the £26.1m grant received from the Government. The estimate also assumes the NHS will reimburse the council £10.3m for procuring care for people discharged from hospital.
Wiltshire Council estimates that Covid-19 will leave a shortfall in its 2020/21 budget of anything between £18.8m and £51.5m, after taking into account the £28.8m grant received from the Government. The council's general fund reserves are £15.1m.
Alistair Cunningham, Wiltshire's chief executive officer place, and Terence Herbert, chief executive officer, people, told councillors: "It is without doubt that this represents a significant risk and threat to the continuation of the council in its current form, and whilst the full picture will become clearer it is almost inevitable that decisions will be required in future to ensure the council delivers a balanced budget in 2020/21 and ongoing.
"With the Government's spending review now delayed there is even further uncertainty over the funding position for 2021/22. However, the medium term financial strategy already had a gap of £24.5m that would have had to have been addressed before the consequences of the Covid-19 pandemic."