Social distancing on bus and rail likely to prolong home working
Public Transport
01 May 2020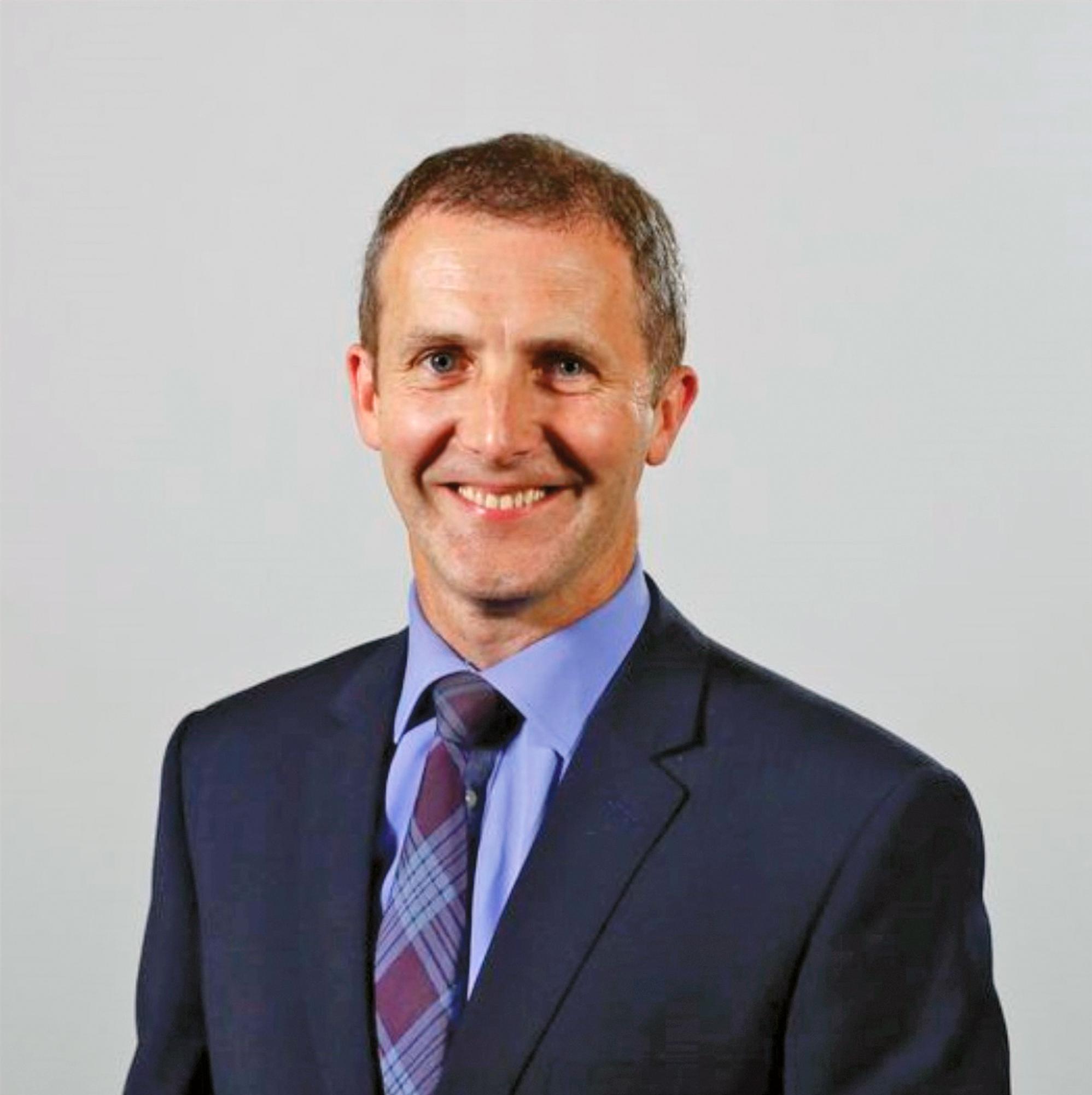 Millions of office workers may have to continue working from home for months to ensure public transport networks are not overwhelmed with passengers as Covid-19 travel restrictions are eased.
The Government and devolved administrations are grappling with how to ease the lockdown restrictions and at the same time ensure that the two metre social distancing recommendation is achieved. A review of the lockdown policies will take place on 7 May.
The Scottish Government last week became the first administration in the UK to discuss how the lockdown could be relaxed.
Scottish transport secretary Michael Matheson this week told MSPs that policies on easing restrictions would have to be consistent with the limited capacity available on public transport because of social distancing.
Matheson said officials from across the Scottish Government, including Transport Scotland, were "undertaking a significant amount of work to understand any changes that might be made to the existing restrictions that are in place, however small they may be, by assessing what impact they would have on our transport system and whether the transport system would be able to cope with demand, given the need to maintain social distancing".
"The reality is that we cannot just switch the transport system back on. While we apply social distancing, it is not possible to meet the demands that people normally expect to be able to make on our transport system.
"For example, while physical distancing has to be implemented, a train carriage might be able to carry only a fifth of the passengers that it would normally be expected to carry.
"If a train leaves Edinburgh Waverley station and heads to Glasgow, how do we manage the passengers who are getting on the train and the flow of passengers at different stations in between to make sure that we maintain social distancing?
"There are real challenges in managing the demands that may be made on our rail network, as well as the demands on our bus network.
"While social distancing has to be applied, buses will very often only have a quarter of the capacity that they would normally be expected to have."
Turning to the implications for employers, he said: "While social distancing is required, businesses that can have staff work from home need to continue to do so.
"We have to continue to explore and consider the means by which we can reduce the need for people to travel."
Matheson said some people may be able to return to their normal activities by walking and cycling. "But for someone coming from West Lothian into Edinburgh, it may not be [practical]. If people simply jump into their cars, we will have gridlock because the cities will not be able to cope.
"My officials and I are involved in a very complex piece of work on those issues, along with colleagues in health and other parts of Government.
"I do not for one minute want to give the impression that it will be an easy thing to resolve – it will be very challenging.
"We will be required to have a new normal and change our ways of working in order to meet the on-going challenges that are associated with maintaining physical distancing and its impact on the transport system."