Cover face on public transport, Scots told
Public Transport
01 May 2020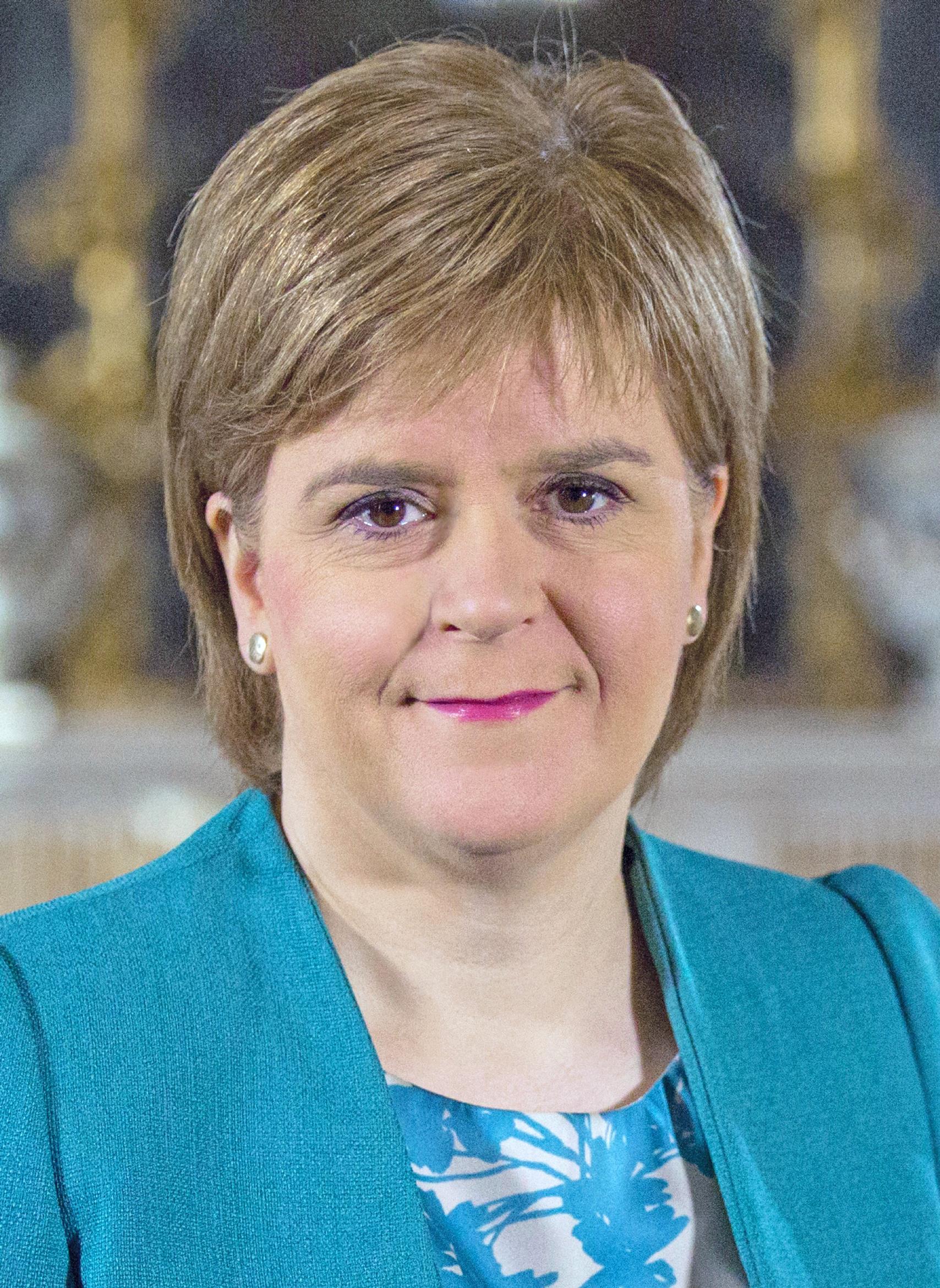 The public in Scotland has been advised to wear a scarf or other clothing to cover their nose and mouth when on public transport, to help stop the spread of Covid-19.
The recommendation appears in guidance published by the Scottish Government last week. The UK Government has not issued anything similar.
Announcing the policy, Scotland's first minister Nicola Sturgeon said: "I am talking here about face coverings made of cloth or other textiles, such as a scarf. I am not talking about medical grade face masks that health and social care workers wear."
The guidance applies to confined spaces such as on public transport or in shops.
Sturgeon said the benefit of covering the nose and mouth was thought to mainly arise in cases "where someone has the virus but isn't aware of that because they are not experiencing symptoms and therefore not isolating completely".
"Wearing a face covering in these circumstances may reduce the chance of that person transmitting the virus to others.
"Given that the evidence is relatively weak, we are not at this stage making this mandatory or suggesting that it will be enforced, though we will keep that under review as we go into future phases of managing and tackling the pandemic," she said.
The covering must be washed at 60 degrees centigrade after each use, or disposed of, she added.