Slump in car trips hits town hall coffers
Local Government
18 April 2020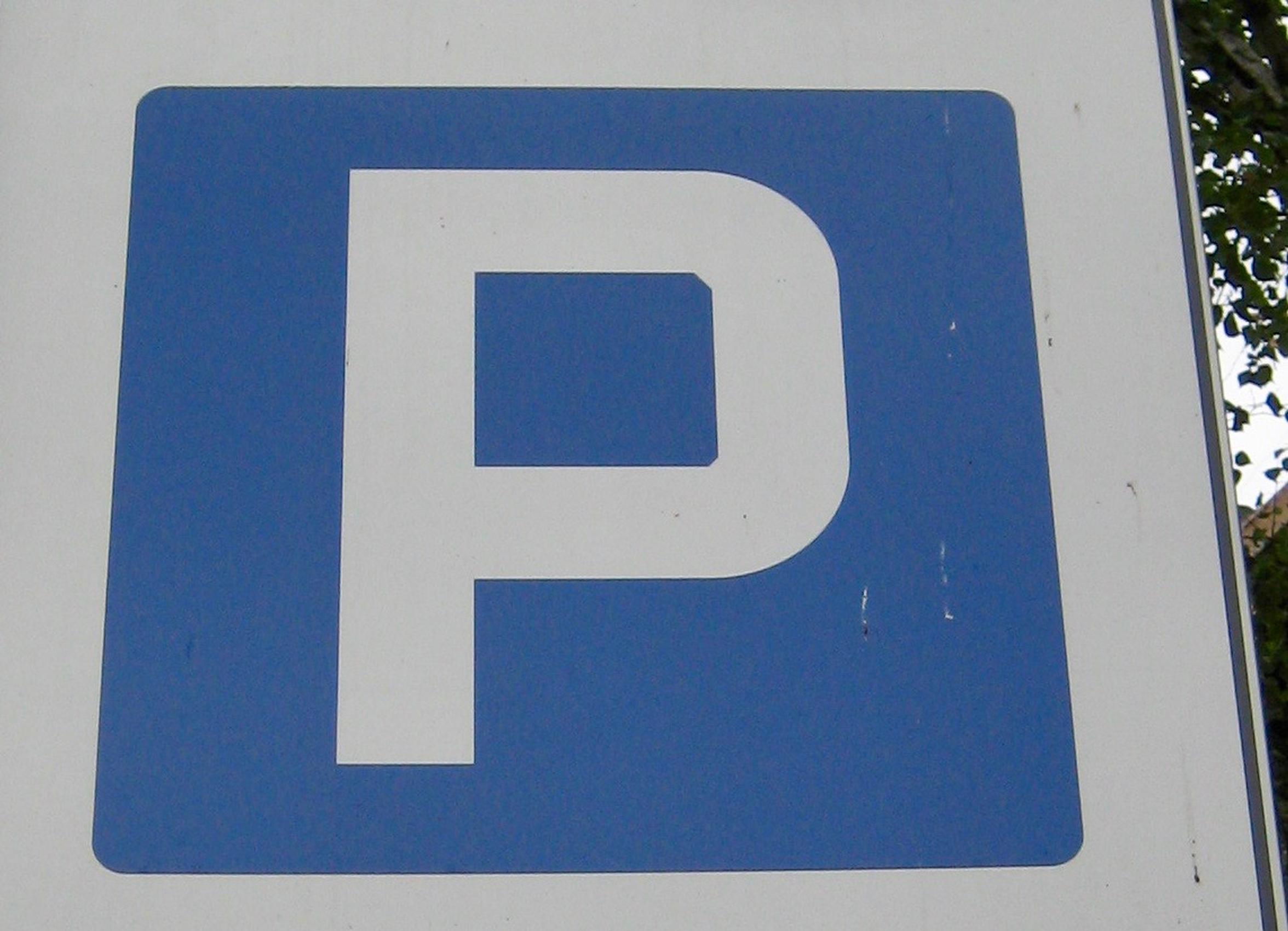 Covid-19 could cost councils much more than the amount of emergency support the Government has made available to them.
Surrey County Council estimates that the virus will cost it £61.4m in the first half of 2020/21. This includes additional expenditure, a shortfall in income, and £18m of budgeted efficiencies that are unlikely to be realised.
Surrey received £25.2m from the Government's £1.6bn emergency funding for councils in England that was announced in March. Of this, £1.4bn was based on the adult social care funding formula and the remaining £0.2bn on general need.
Car parking is one of the big income losses for councils. Many have suspended on-street and off-street charges and far fewer motorists are using car parks anyway because of the movement restrictions imposed on the public by the Government.
Surrey may waive parking charges for a period after the Covid-19 restrictions end. It says a car parking charge "amnesty" for shoppers/residents for a period after Covid-19 would support the "revitalisation of our high streets and retail centres".
Brighton & Hove City Council had budgeted for on- and off-street parking income of £39.5m in 2020/21 but Covid-19 will reduce this substantially.
Neighbouring East Sussex County Council has deferred planned increases to on-street pay and display and permit charges that were due for implementation on 27 April until at least 1 July. The changes were expected to generate an extra £2.0m a year.