Funds sought for two Devon rail revivals
Rail
18 April 2020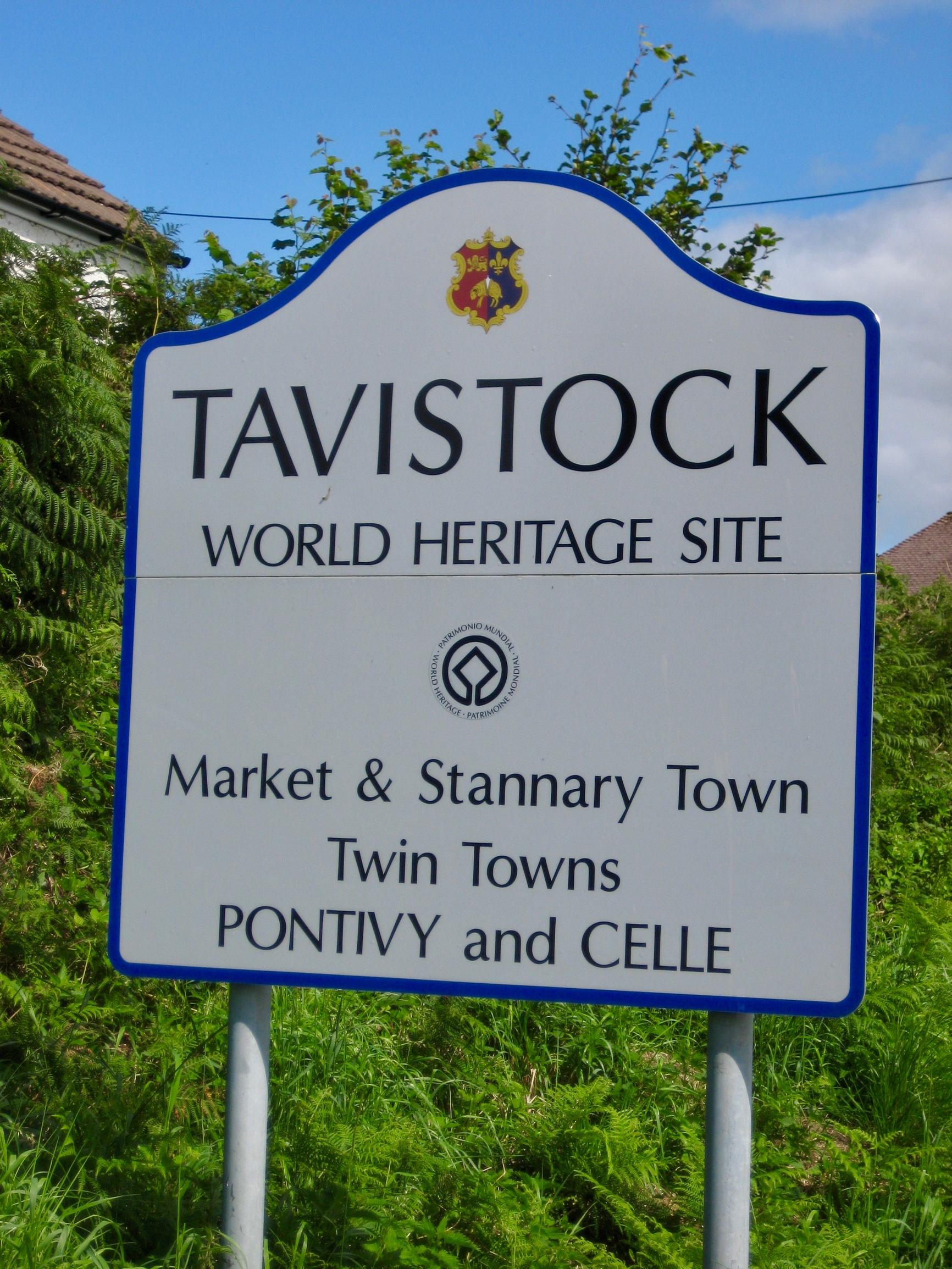 Two sections of a long-closed railway through north Devon are candidates for reopening to passengers via the Government's new Restoring Your Railway fund.
The Exeter to Plymouth line through north Devon was severed in the 1960s by the closure of the central section. The western end between Plymouth and Bere Alston remained open as part of the Gunnislake branch. The eastern end remained open to just beyond Okehampton for freight.
The DfT's new grant has three streams: an ideas fund for early stage proposals; an accelerating existing proposals stream; and a new stations fund (LTT 21 Feb).
Devon County Council has applied to the accelerating existing proposals stream for funding towards relaying the railway between Bere Alston and the town of Tavistock.
Meanwhile, Dave Black, Devon's head of planning, transportation and the environment, told councillors: "It is understood that Great Western Railway are working with the DfT to progress the reopening of the Okehampton to Exeter rail line."
Repeated calls have been made to restore the whole line, not least to create a diversionary route to the existing line from Exeter to Plymouth along the south coast, which can be disrupted by storms. Work started last June on the first stage of an £80m project to build a new, larger sea wall at Dawlish.