SYPTE likely to take over tram operation
Light Rail
03 April 2020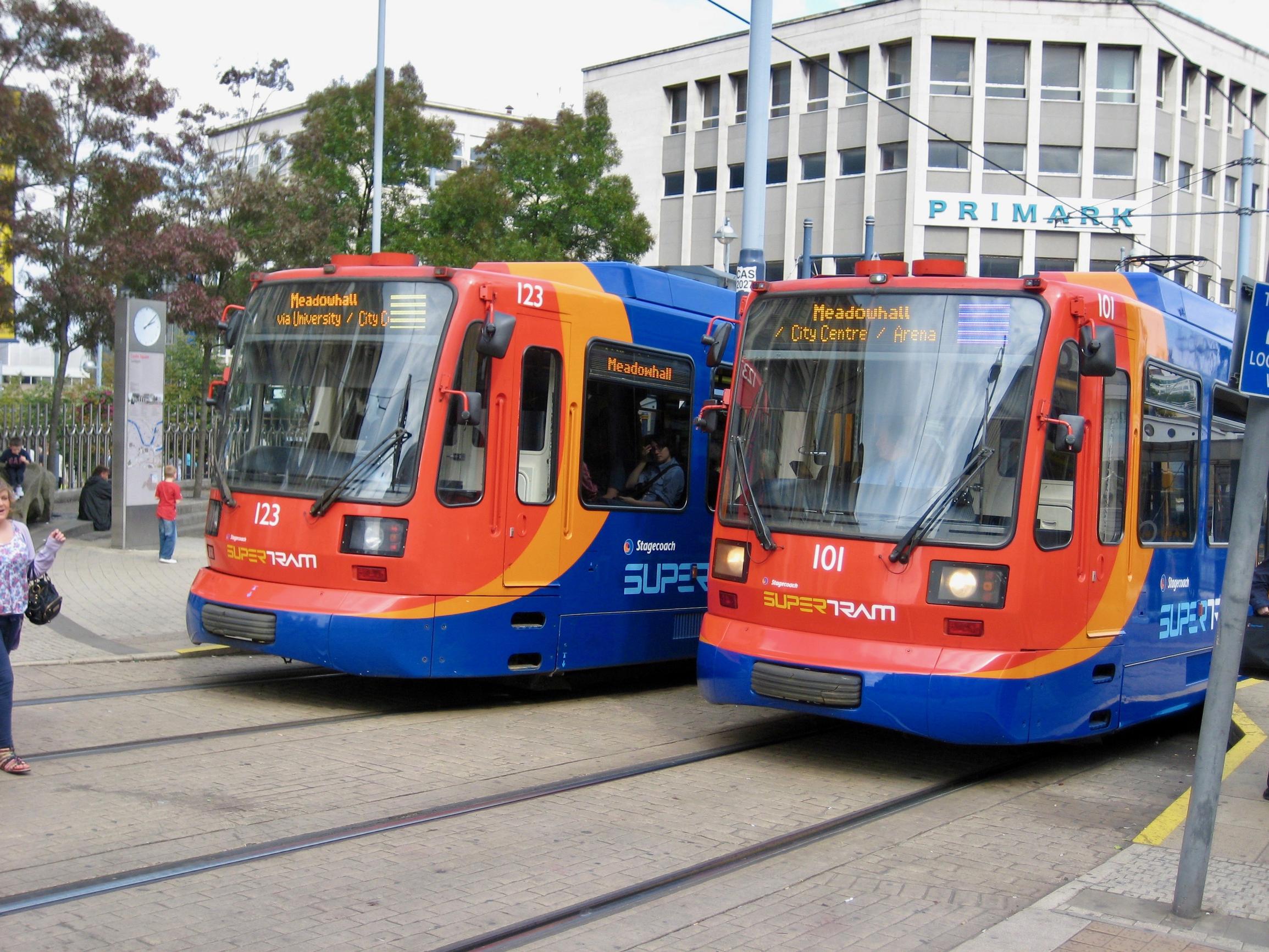 South yorkshire Passenger Transport Executive looks likely to take over the operation of the South Yorkshire Supertram network when Stagecoach's concession for the system ends in 2024.
The Sheffield City Region Combined Authority is preparing a plan for a major renewal of the system in the period 2024-2028, which will include a new fleet of vehicles.
The Supertram network opened in stages in 1994 and 1995. An extension to Rotherham Parkgate using tram-train technology opened in 2018.
Patronage peaked at 15 million in 2010/11 and fell to 11.5 million in 2014/15, partly because of essential rail replacement on the highway sections of the route. Ridership recovered to 12.6 million in 2016/17 but the trend has been downward since then.
The network is currently operated and maintained by South Yorkshire Supertram Ltd (SYSL), a subsidiary of Stagecoach. Its concession agreement began in 1997 and is due to end in March 2024.
A report explaining the outline business case for the renewal of the network was prepared for last week's Sheffield City Region Combined Authority meeting. The meeting was cancelled because of Covid-19.
The combined authority envisages purchasing 28 new vehicles by 2027. This would result in a non-tram-train fleet of 31 (three of the seven trams in the tram-train order delivered in 2015/16 are actually used on the rest of the network). The new fleet could deliver an increased service frequency of 7.5 trams an hour on the core route.
A renewal of infrastructure is also proposed.
Peter Elliot, SYPTE's principal programme planning and delivery manager, said the best value for money operating model during the renewal works would be for the PTE to establish an arm's-length organisation to operate the services and maintain the network and fleet.
"Market testing shows that during the period of the renewal works, there is no-one willing to take the revenue risk as SYSL do now," said Elliot.
Nevertheless, "an option to enter into a short-term (four to six years) operating contract with a private sector operator (the public sector retaining revenue risk) will [also] be assessed," he said.
The long-term operating model for the network would be reviewed after renewals are complete in 2028.
The estimated final capital cost for the overall renewal programme is £312.5m at 2018/19 prices, or £439m in outturn prices (i.e. including inflation).
An outline business case for the programme has been prepared and will be submitted to the DfT. The combined authority is proposing that the £312m costs are met by a DfT contribution £290.6m and a local contribution of £21.9m.
The following consultants have helped prepare the outline business case: Turner and Townsend (quantity surveyor); AECOM (engineering and rolling stock); Grant Thornton (financial); DLA Piper (legal); SYSTRA/AECOM (modelling and appraisal); and AECOM (outline business case oversight).