Speeding points 'must remain under a decriminalised regime'
Speed Limits
03 April 2020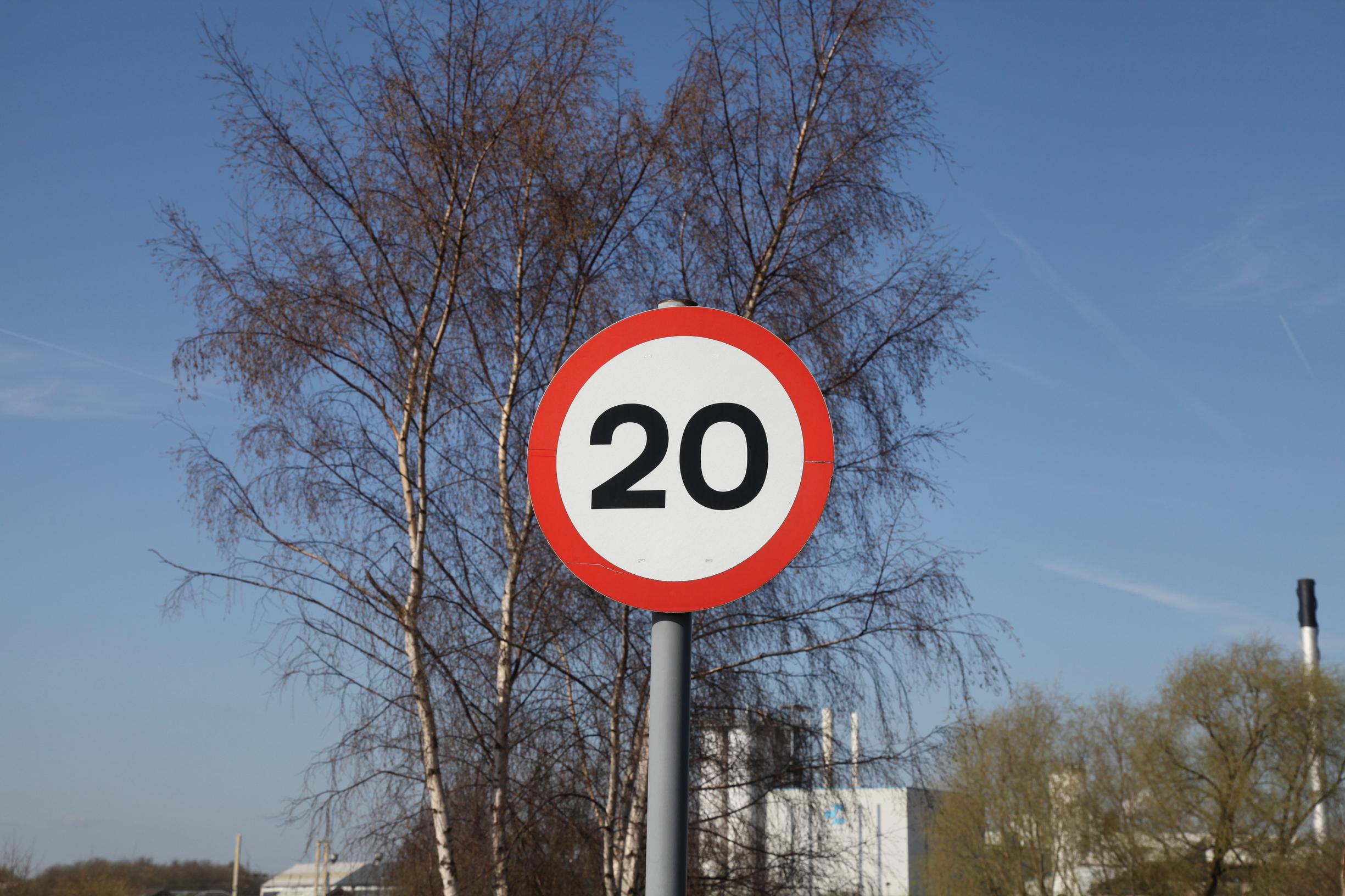 Drivers must continue to receive penalty points on their licence for all speeding offences even if low level offences are decriminalised, borough association London Councils has said.
London Councils is campaigning to persuade the Government to decriminalise speed limit offences if drivers exceed the speed limit by less than a given threshold (LTT 17 Dec 18 & 25 Oct 19). In such instances, the revenues collected from offenders would flow to councils.
The boroughs say decriminalisation would allow enforcement to be increased and relieve pressure on stretched police resources. The Metropolitan Police, opposes the idea, however.
London Councils transport manager Andrew Luck set out the latest developments in the work to the organisation's transport and environment committee (TEC) last month.
Luck said it would be "important that decriminalised speed enforcement continues to carry the same impact as criminal enforcement as a deterrent to speeding motorists".
"Boroughs delivering speed enforcement should not be perceived as reducing the seriousness of such offences. A key component of any decriminalised enforcement would be the ability to retain the endorsement of offences, or points on the driving licence.
"Legal counsel has indicated that if the proposal was for the penalty points system to be retained, then this would require authorities to inform the DVLA [the Driving and Vehicle Licensing Agency] where penalty points are to be made. In principle there is no reason why this could not be done but would require legislative change."
Luck said London Councils' counsel, Clive Sheldon, had suggested that speeding offences could be separated out between the civil and criminal regimes, with offences over an threshold defined as criminal, and those below the threshold defined as civil.
Sheldon has said the most obvious way to achieve the change will be by amending the Traffic Management Act 2004, Part 6 of which covers the civil enforcement of traffic contraventions.
"What changes would need to be made to the legislation to make it appropriate in a partial decriminalisation scenario are unclear. This will be explored further," said Luck.
"By utilising the Traffic Management Act as opposed to extending existing powers under the Local Government Act 1972, any surplus revenue generated could be used by the authority for traffic and safety management purposes," he explained.
Luck said that, if the Traffic Management Act were used, then London Councils' TEC would have the power to set the level of penalty charge.
Currently, the maximum penalty for a higher level parking and traffic infringement in the capital is £130. Luck said this was "likely" to be "insufficient" for speeding offences.
In addition, the penalties for parking and traffic infringements can be halved if paid within 14 days. Discussing the idea of offering such a discount to speeders, Luck said: "It is likely that this may not be appropriate."
Boroughs are keen to offer speed awareness courses to drivers caught exceeding the limit under a decrimininalised regime. "Legal advice indicated that authorities could offer diversionary courses, but exactly how this may work utilising the Traffic Management Act 2004 needs to be explored further."
London Councils has still to persuade the Government to legislate for decriminalisation.
"The DfT indicated that London Councils would need to make a very strong case outlining the reasons why partial decriminalisation is the answer for future speed enforcement in London," said Luck.
Any changes to primary legislation were likely to "take several years, even if there is Government support".
"Whilst we are aware that the police do not currently support the move to partial decriminalisation, it is important to discuss plans on how such a regime may work in the future," he added.
Representatives from London Councils were due to meet Liberal Democrat peer Baroness Pinnock last month to discuss her Private Member's Bill, the Traffic Management (Amendment) Bill, which is seeking to add speeding contraventions to the Traffic Management Act. The bill had its first reading on 27 January.