COVID-19 throws data and modelling into the spotlight
Are our transport models just a set of assumptions dressed up with some advanced mathematics? Some would say no...
05 April 2020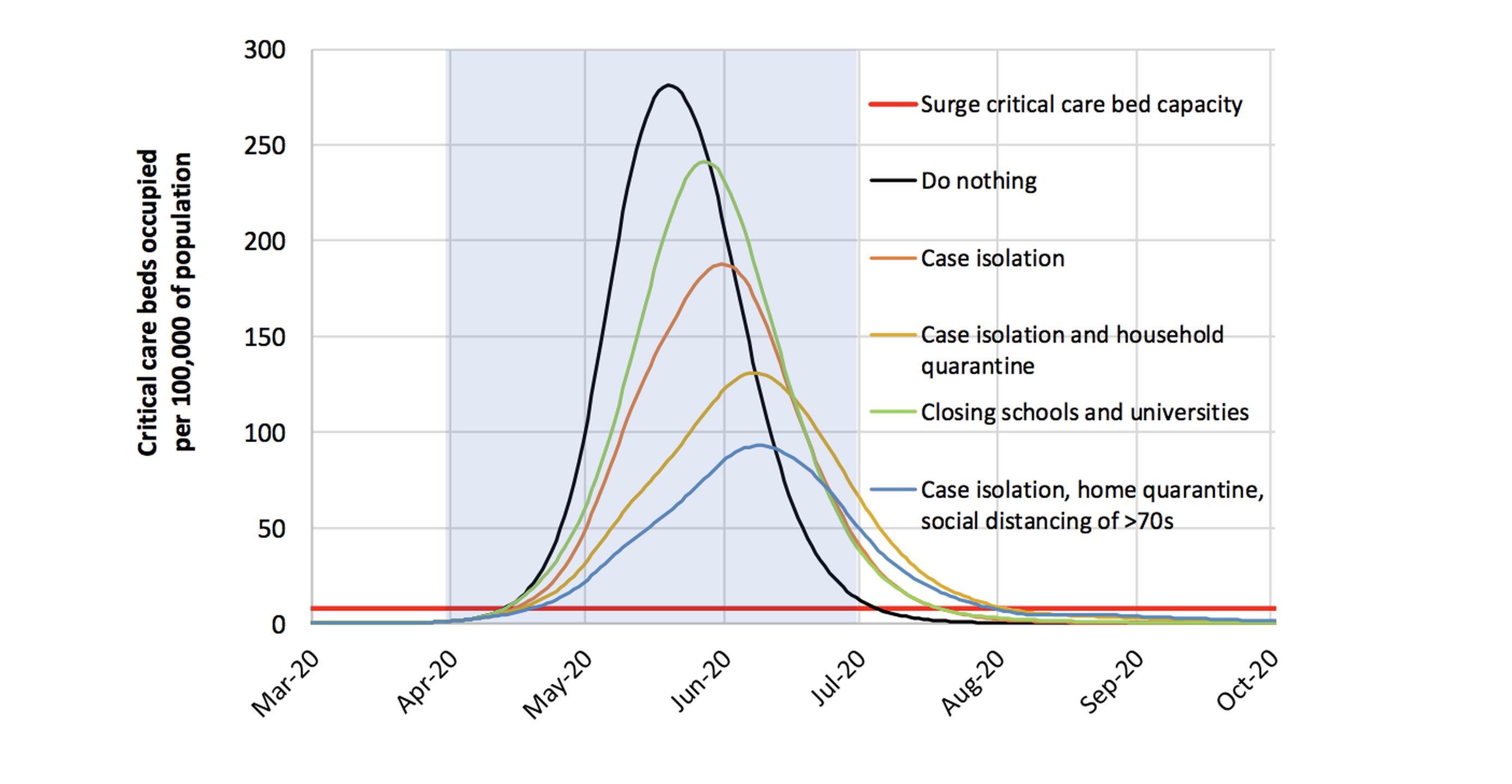 Modelling has been much in the news lately, and not necessarily for the right reasons. While transport modellers, the Department for Transport and data scientists are working hard to consider both the current and the longer-term impact of the pandemic on travel behaviour and therefore on our models, The Guardian suggests that the Coronavirus crisis exposes the problems and pitfalls of modelling in general.
This intense focus on models is providing both challenges and opportunities for modellers. Luis Willumsen, Director of Kineo Mobility Analytics, says: "Are our transport models any better than just a set of assumptions dressed with some advanced mathematics? I would say no..."
Read the full article by Luis here
Models based on assumptions in the absence of data can be over-speculative and "open to gross over-interpretation'", says The Guardian, highlighting the key variations between the modelling done by Imperial College London – which guided the Government's public health response and the subsequent shutdown, and that of the University of Oxford.
The latter model suggested that 'the new coronavirus may already have infected far more people in the UK than scientists had previously estimated — perhaps as much as half the population' said the Financial Times a few days ago.
"If the results are confirmed, they imply that fewer than one in a thousand of those infected with COVID-19 become ill enough to need hospital treatment," said Sunetra Gupta, professor of theoretical epidemiology, who led the study. "The vast majority develop very mild symptoms or none at all." The Imperial model, however, said: "We show that in the UK and US context, suppression will minimally require a combination of social distancing of the entire population, home isolation of cases and household quarantine of their family members."
US publication STAT reported that "the current coronavirus disease, COVID-19, has been called a once-in-a-century pandemic. But it may also be a once-in-a-century evidence fiasco. As the coronavirus pandemic takes hold, we are making decisions without reliable data." How, it asks, "can policymakers tell if they are doing more good than harm?" This evidence fiasco creates tremendous uncertainty about the risk of dying from COVID-19. Reported case fatality rates, like the official 3.4% rate from the World Health Organisation, cause horror, and are meaningless. Patients who have been tested are disproportionately those with severe symptoms and bad outcomes. As most health systems have limited testing capacity, selection bias may even worsen in the near future.
Big changes for data?
Data professionals are also facing pressure for change. The current pandemic has not only shown vulnerabilities in our public health systems but has also made visible our failure to re-use data between the public and private sectors — what we call data collaboratives — to inform decision makers how to fight dynamic threats like the novel Coronavirus.
The European Commission's Expert Group on Business to Government Data Sharing recently stated that "much of the potential for data and its insights to be used for the benefit of society remains untapped…Due to organisational, technical and legal obstacles (as well as an overall lack of a data-sharing culture) business-to-government (B2G) data-sharing partnerships are still largely isolated, short-term collaborations."
A group of concerned individuals at the Governance Lab, all of whom have worked responsibly to harness the potential of data to address critical societal and environmental challenges, have this month joined together and called upon major stakeholders to take seven key actions to unleash the potential of #datacollaboration in addressing the ongoing COVID-19 pandemic and to improve preparedness for the future. Interested parties can join them online