COVID-19 pandemic turns the transport world upside down
Covid-19
23 March 2020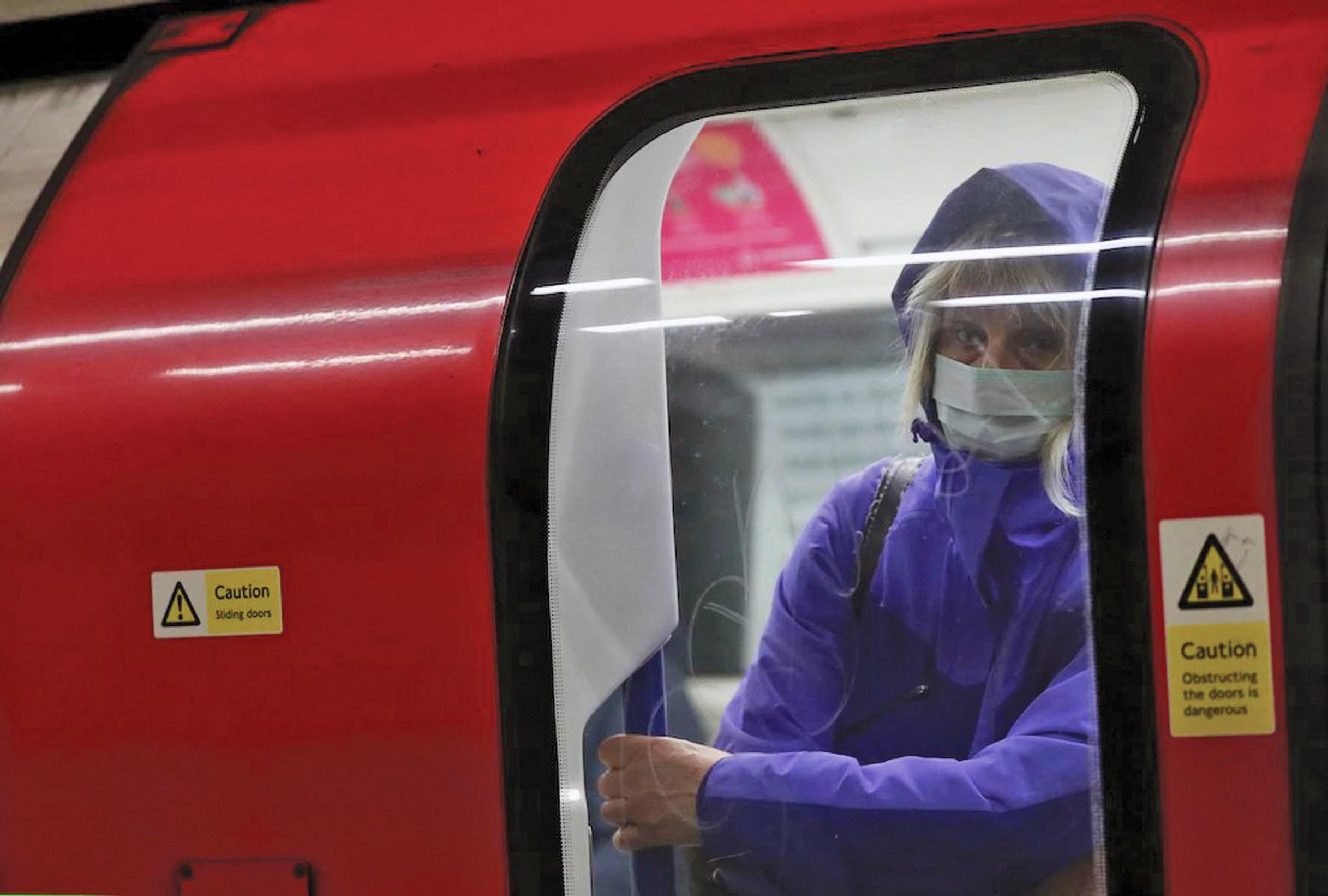 The UK transport sector is facing its biggest crisis in modern times as the COVID-19 pandemic wreaks havoc on the country's way of life.
Passengers have deserted public transport in droves as people follow Government advice to work from home and avoid social interaction. Road traffic volumes have slumped and airlines have grounded most of their plane fleets, putting some airports in precarious positions.
The Confederation of Passenger Transport has called for a £1bn aid package for bus and coach operators.
Transport for London said its preliminary estimate, based on Government scenarios, was that the pandemic could lead to a reduction of up to £500m in passenger income.
Public transport operators were this week preparing to make service reductions.
London Councils has temporarily suspended the London Lorry Control Scheme to help facilitate deliveries of vital supplies to shops. Supermarkets across the country have empty shelves as shoppers panic buy. Many home delivery food shopping services are fully booked for weeks.
As LTT closed for press, the Government published a Coronavirus Bill containing a range of temporary emergency powers to help control the outbreak.
The Worldometer website on Friday [20th] reported 245,749 confirmed cases of the virus worldwide and 10,046 deaths.
The figures for the UK were 3,269 cases and 144 deaths.