London Councils suspends lorry control scheme
23 March 2020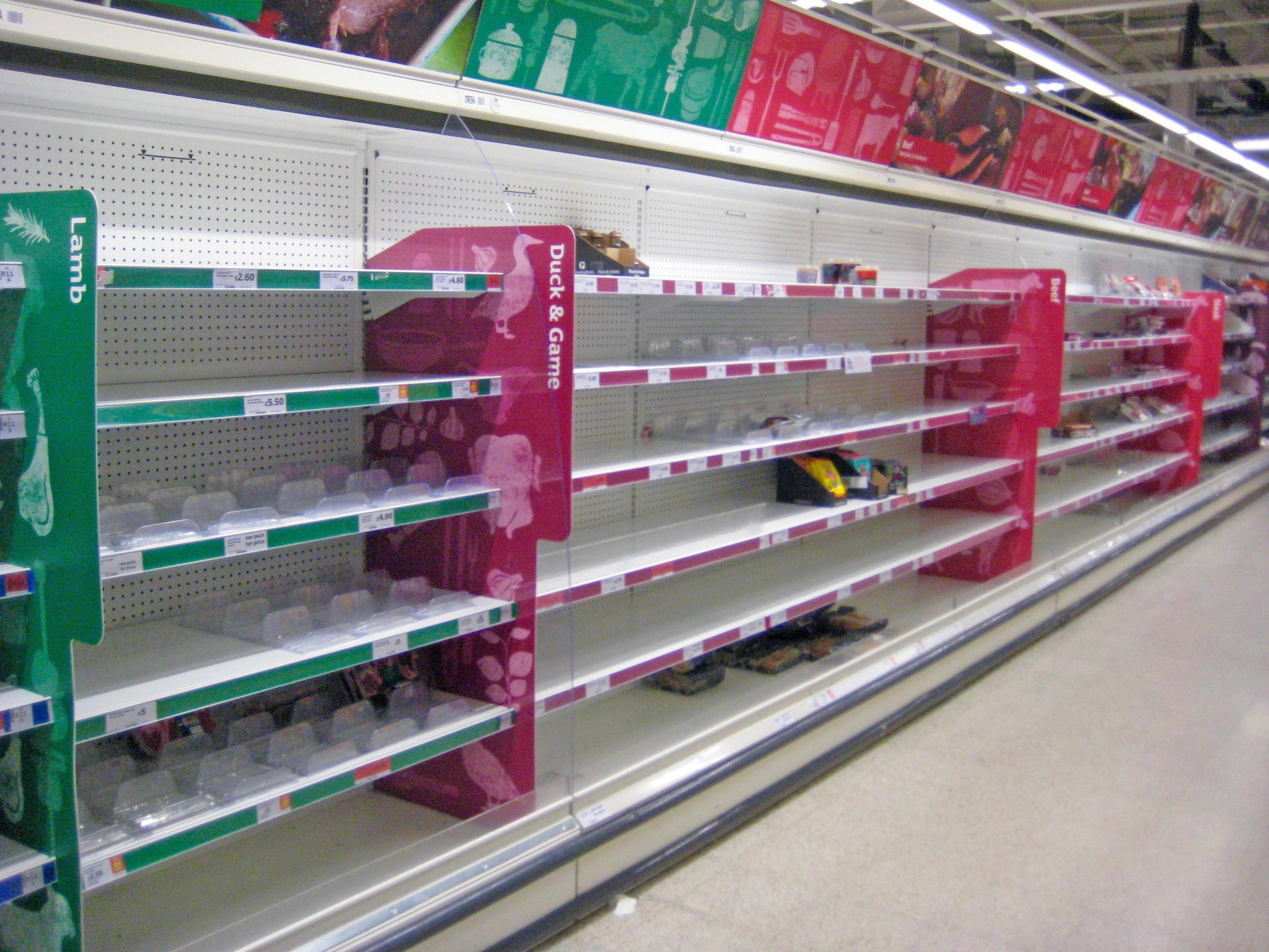 London Councils has suspended enforcement of the London Lorry Control Scheme until at least the end of April.
The borough association said the decision would "help keep London's shop shelves filled with essential supplies such as food, toilet rolls and hand sanitiser".
It added that the decision was made "in response to freight industry concerns and Government calls on local authorities to lift night-time restrictions on deliveries".
The news was welcomed by the Freight Transport Association and Road Haulage Association, which had both called for relaxations.
David Wells, the FTA's chief executive, said: "This is a vital step forward in the industry's response to the challenges posed by COVID-19. By extending the hours in which deliveries can be made, it strengthens the resilience of the supply chain and helps businesses to keep supermarkets stocked with the essential items consumers need."
RHA chief executive Richard Burnett said: "Suspension of the LLCS is just one of the points that we highlighted with officials and one of the radical measures needing implementing during these uncertain times; we are pleased that our voice has been heard.
"The suspension will provide operators with greater flexibility to ensure the supply chain is resilient enough to deliver the food, medicines and other goods London needs."
London Councils said the suspension could be extended beyond the end of April if necessary.
The London Lorry Control Scheme helps to control the routes the largest lorries use overnight and at weekends to minimise noise disturbance for Londoners. It applies to vehicles over 18 tonnes and operates between 9pm and 7am during the week and from 1pm Saturday to 7am Monday over the weekend.
Once a vehicle has a permit, the driver can make a delivery or collection anywhere in London at any time, as long as they follow a compliant route in accordance with the rules of the scheme.
In 2018/19, nearly 5,000 freight operators and more than 800 drivers received penalty charge notices (PCNs) for breaching the rules of the LLCS.
London Councils said it would continue to work with the freight industry to ensure quiet delivery good practice is observed, so that any temporary changes in delivery routes and times lead to as little disruption to residents as possible.