Blow for shared mobility as DriveNow exits London market
20 December 2019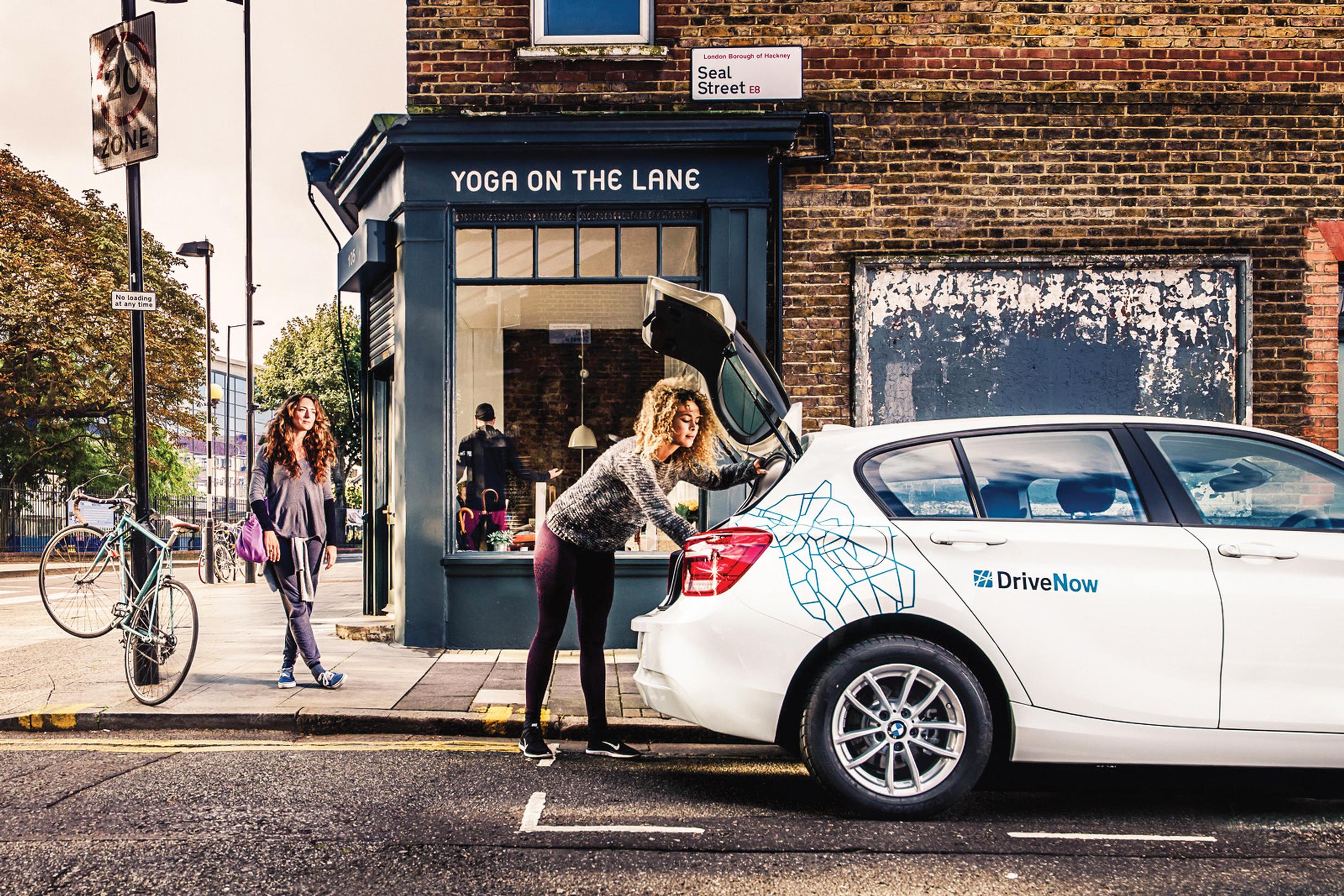 The shared mobility agenda suffered a setback this week with reports that two of London's car clubs are to close down.
DriveNow, the point-to-point car club owned by Daimler and BMW, has confirmed it is withdrawing from the capital as part of a global retrenchment that will also see it quit the North American market, Florence and Brussels. The company, which is rebranding to Share Now, will continue operating in other European cities, though not in the UK.
As LTT closed for press, we received reports that Blue City, the all-electric car club set up in London by French firm Bolleré Group, will close in January.
DriveNow said low adoption rates and the need to negotiate operating agreements with individual boroughs had contributed to its decision to quit London.
"We started in London in December 2014 with the vision to change urban mobility and offer a flexible and attractive mobility solution, which is in combination with public transport and is an alternative to the private car," it said. "Although more and more Londoners integrated our service in their daily mobility behaviour we had to face the hard reality that we could still not convince enough people to do so. The number of customers in London and their demand for our car sharing service was below our expectations and lower than in other Share Now cities.
"Furthermore, we had to face local factors, like the high costs of operation and the different circumstances in the individual boroughs." The service will close on 29 February.
Reacting to the news, Richard Dilks, chief executive of shared mobility charity CoMoUK, said: "London does have a relatively complicated structure for car clubs, yet it remains very much open for business for shared mobility – with now nearly half a million car club members in the city."
DriveNow originally launched in four boroughs in northeast London but struggled to gain permission to expand elsewhere in the capital. By November 2018 it had agreements to operate in nine boroughs (LTT 23 Nov 18).
Daimler and BMW merged their respective Car2Go and DriveNow one-way car club operations in 2018.
Daimler launched Car2Go in London in 2012 and in Birmingham in 2013 but quit both in 2014 citing the UK's "strong culture and tradition of private vehicle ownership" as a contributory factor (LTT 30 May 14).