Franchising won't halt decline in bus travel, TfGM reveals
Buses
25 October 2019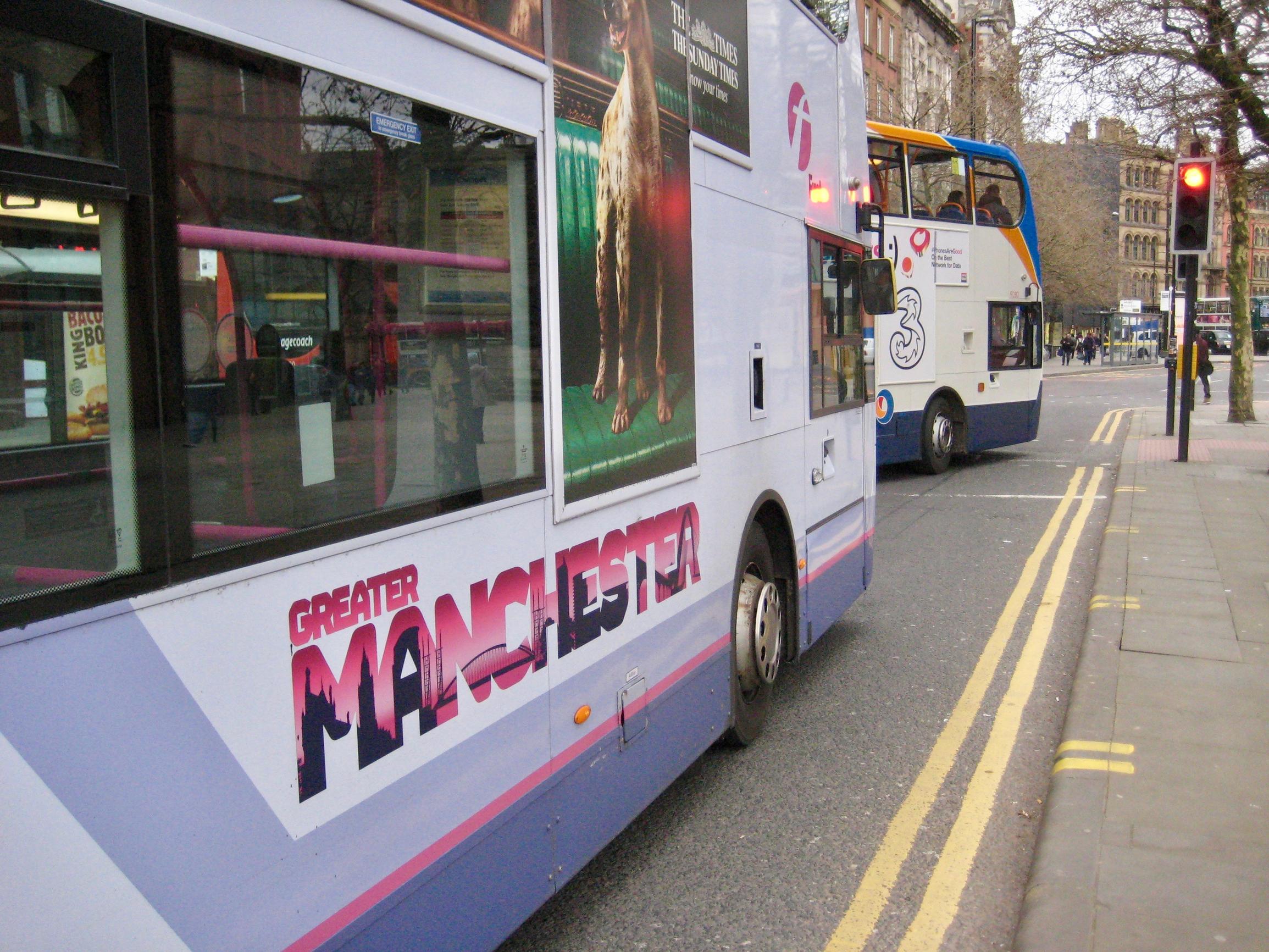 Greater Manchester's bus franchising plans are likely to deliver a short-term boost to patronage before the downward trend resumes, according to Transport for Greater Manchester's assessment released last week.
Assuming franchising is introduced in the early 2020s, TfGM anticipates that the reduction in fares for some passengers and the benefits of a single network will drive up patronage numbers until 2025. Demand is then expected to start to fall again.
From 194.3 million passengers in 2017/18, TfGM forecasts that patronage in a franchised system will drop to about 150 million in 2040.
A slightly larger decline is forecast under the two partnership scenarios and the do minimum reference case.
Consultation on the franchise plan commenced last week and more than 1,000 pages of accompanying analysis have been released.
For the franchising and partnership proposals, TfGM assumes that the size of the bus network will shrink by about a third over the next 30 years.
The analysis also shows that the £134m transitional cost of franchising largely omits the cost of depot acquisitions. These are expected to have an upfront cost of £85.7m, financed by borrowing. Interest payments on the borrowing will cost a further £46.3m.
READ MORE?
Feature pp22-25