Rail electrification is on Shapps' agenda
25 October 2019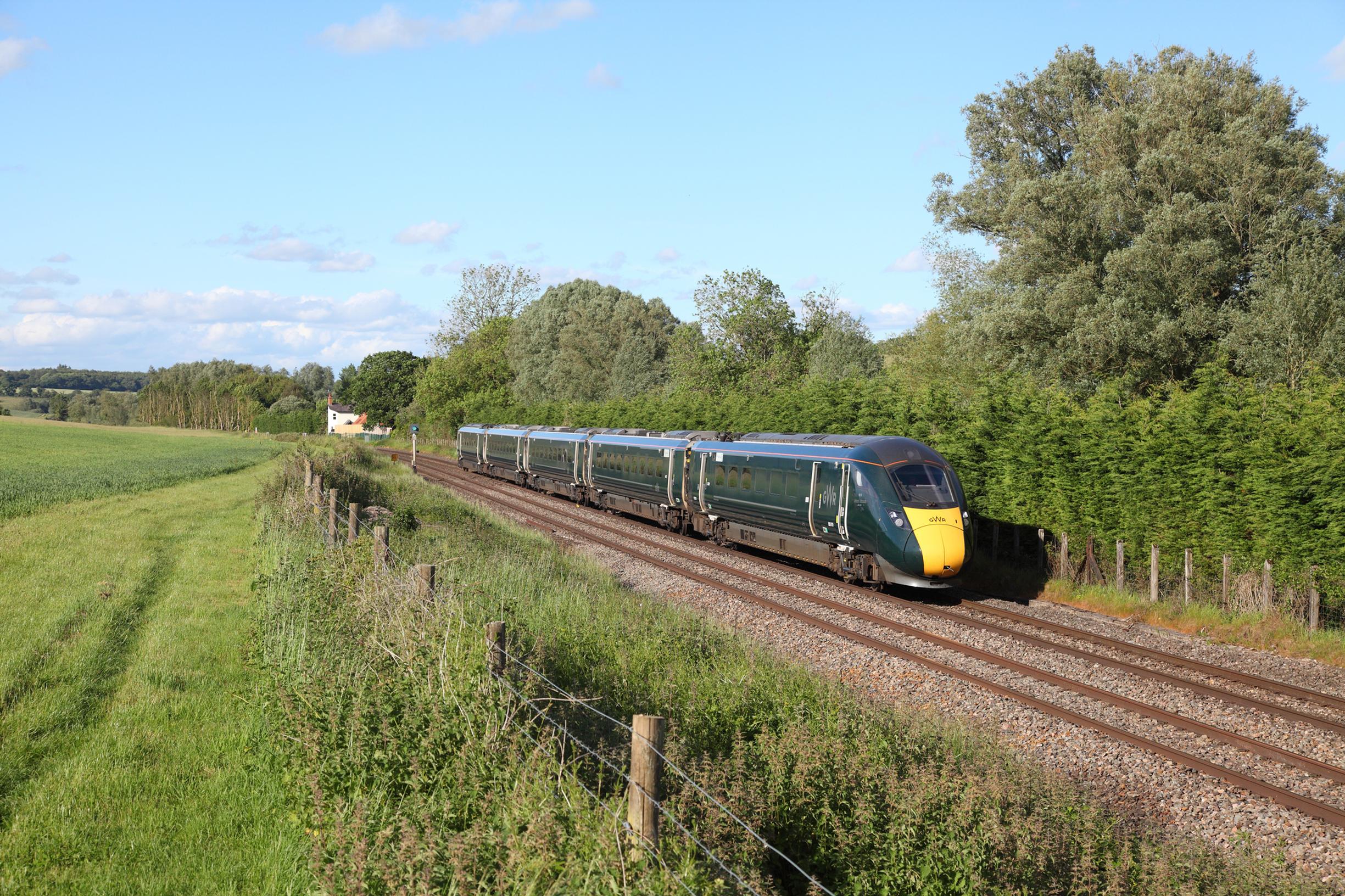 More electrification of the rail network will be necessary to help the UK meet its decarbonisation targets, said Shapps. He also voiced dismay about hybrid electric-diesel trains.
"You can expect to see greater use of electrification on the railways, very much in response to the select committee's calls. That is definitely a part of it," said Shapps, explaining how the rail sector would decarbonise.
He was dismissive of hybrid electric/diesel trains as a long-term technology.
"Nothing frustrates me more, if the truth be told, than hearing that there is a new bi-mode train about to be bought or going into service somewhere, and when you ask what the two modes are, it is not as you had hoped, electricity and hydrogen, but electricity and diesel.
"I am hugely concerned about the idea that we could still have new, partially diesel-run trains coming into service up to 2040.
"When I look at my comments on cars where, at the moment, the policy is 2040 to end the sale of petrol and diesel, I recently said that I am going to investigate 2035. I am also of course very interested in the earlier extinction of diesel trains."