Newcastle backs down over pollution charge plan for cars
Air Quality
27 September 2019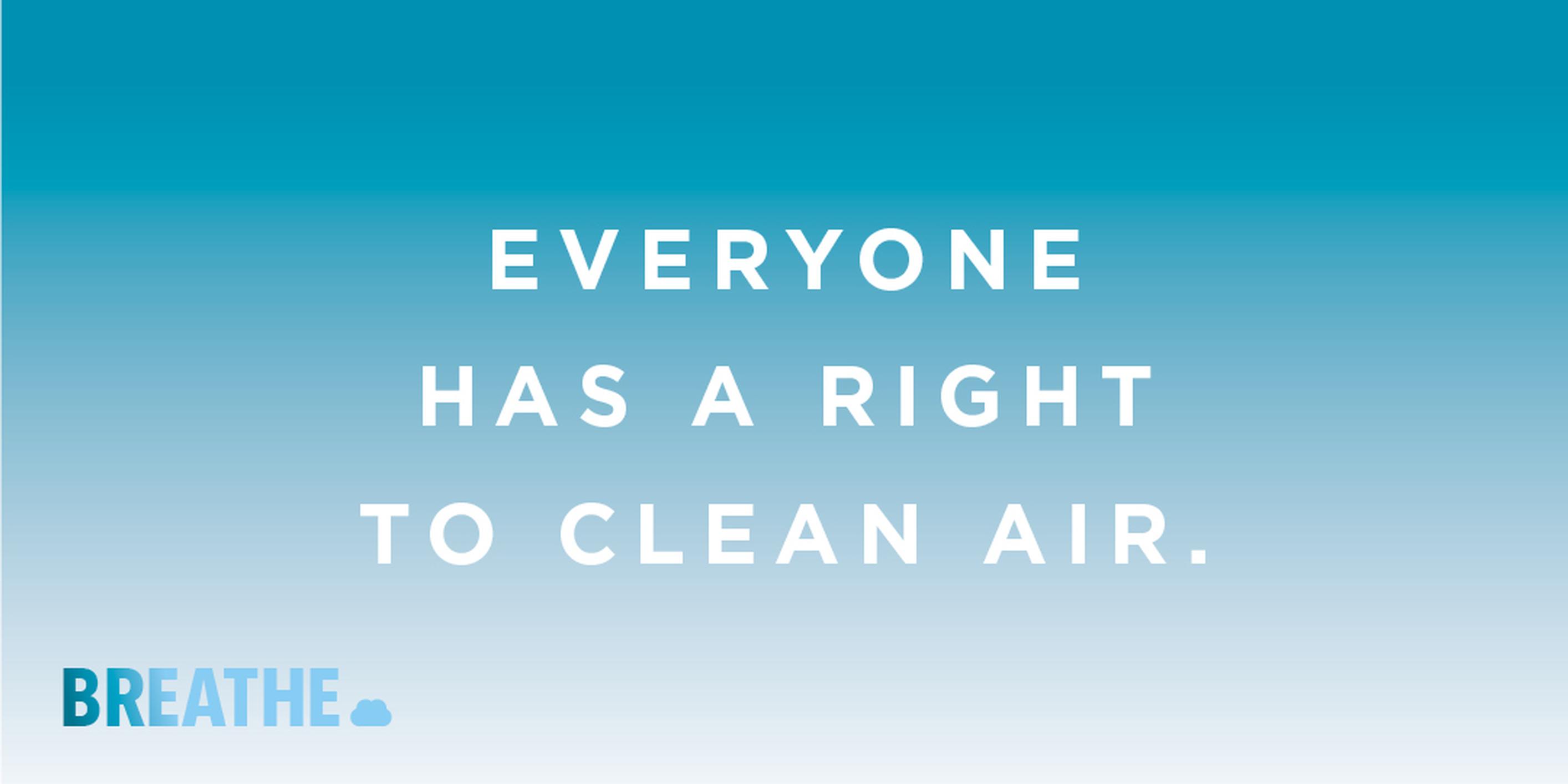 Councils in Tyne & Wear have dropped plans to charge private cars in its revised proposals for a clean air zone (CAZ) in Newcastle. Last week, Newcastle, North Tyneside and Gateshead councils approved a new plan that means that all private cars will be exempt from a road user charge and also reduced the size of the CAZ.
Newcastle is required by Government to implement CAZ measures to meet EU legal limits for nitrogen dioxide.
Under initial proposals the charge would have applied to diesel vehicles manufactured before 2015 and pre-2005 petrol cars. The CAZ would have covered stretches of Coast Road and the central motorway, along with Newcastle city centre and the existing Air Quality Management Areas in Gosforth and Gateshead town centre. The size of the CAZ has been reduced to Newcastle city centre, and no longer includes Coast Road.
The Government's original pollution climate mapping (PCM) model identified Coast Road as being above legal limits. A Newcastle City Council spokeswoman told LTT: "It was therefore included in the original Clean Air Zone proposals, as was an air quality management area in the north of the city. As our work continued, it became apparent that this section on the Coast Road was in fact not above the limits and that the size of the proposed CAZ was creating significant amounts of re-routing into residential neighbourhoods."
She added: "This was particularly the case in riverside wards that are more likely to feature as more deprived areas in indices of deprivation. By focusing the CAZ on the city centre area our modelling suggests a reduction in re-routing into residential neighbourhoods compared with the other options. It also brings more road traffic back onto the major road network in the area."
The councils dropped plans to charge private cars after a consultation revealed that most respondents feared it would impact on individuals, businesses and the local economy (LTT 24 May).
"Concerns were also raised about the likelihood of traffic re-routing, particularly through residential areas, to avoid charges. This was supported by our modelling," said the spokeswoman.
The consultation revealed that 86 per cent thought the proposed CAZ charges were too high while 75 per cent of businesses feared the proposals would have an adverse impact on trade in the city centre.
"In addition to the consultation feedback, we've also looked at new modelling data, which takes account of updated predictions on the number and type of vehicles that will be using our roads," said the spokeswoman.
"An important factor from these revised predictions is that we can expect to see a lot fewer diesel vehicles in use, which means anticipated pollution levels will be lower than originally anticipated."
However, the councils did not rule out charging private cars in the future if it was deemed necessary to cut NO2 levels further in the CAZ.
"Given our declarations of climate emergencies it is recognised that further consideration needs to be given to charging private vehicles," said the spokeswoman.
"In addition to a charging zone focused on a smaller area, our revised option uses capacity restraint as a means of disincentivising single occupancy private vehicle trips as opposed to using a charging regime to do so."
From 2021 non-compliant HGVs, buses and coaches entering the zone will be charged £50 per day while taxis and vans will be charged £12.50.
A six-week consultation is now underway to gather views on the revised proposals.
"During the consultation we will be exploring the level of grants and exemptions we will be offering, as well as determining where additional public transport priority measures will be implemented to ensure we mitigate the impact on public transport services (including private hire and hackney carriages)," said the spokeswoman.
The councils plan to speak to van drivers, delivery firms, businesses and freight operators about creating delivery hubs outside the charging zone, with last mile deliveries made by cargo bike and electric vehicle. "We want to understand their needs and develop facilities that work for them to ensure that they are encouraged to use them. A key part of these discussions will be around how to address the logistical and cost issues that operators and drivers might anticipate."