Gtr Manchester leaders attack Defra's air quality direction
19 July 2019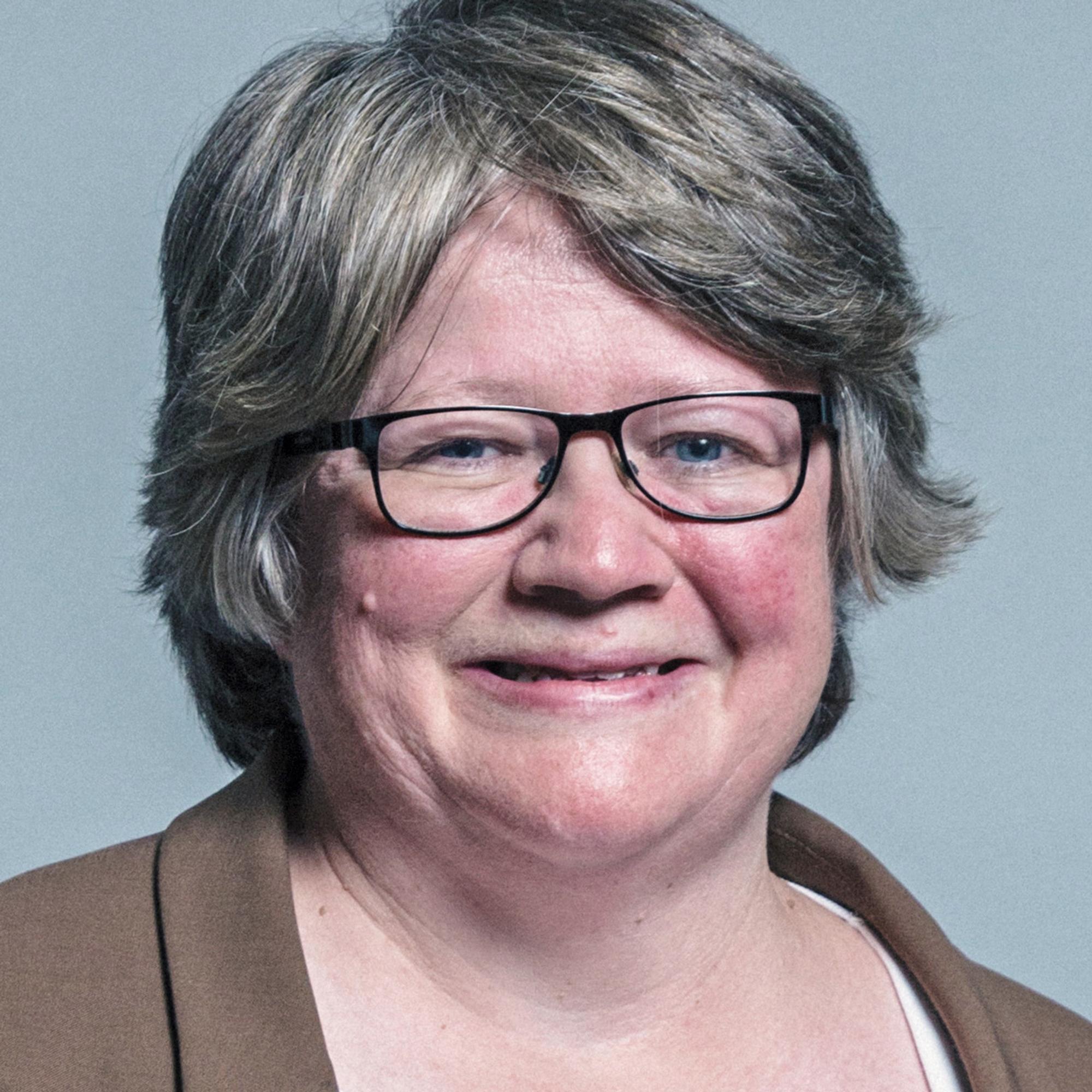 Greater Manchester's political leaders reacted angrily this week to the Government's direction that they must implement a Class C charging clean air zone across the whole conurbation in 2021, without saying how much grant will be available to help upgrade non-compliant vehicles.
The ten Greater Manchester districts had proposed achieving compliance implementing a CAZ in two phases. From 2021 it would cover buses, taxis, private hire vehicles and lorries. From 2023 it would be extended to encompass light goods vehicles (e.g. vans), making it a class C scheme (LTT?01 Mar & 29 Mar).
The authorities said this two-stage approach was in recognition that the second hand market for compliant vans would not be sufficiently mature in 2021 to enable businesses to upgrade their vehicles. The Euro 6 standard for vans was only introduced in September 2016.
The councils said phasing in the CAZ would not delay achieving compliance with the EU limit value for nitrogen dioxide – in 2024 – and would reduce the risk of charges causing socio-economic harm.
Greater Manchester was asking for £256m of Government support to deliver its plans. This included £78m to pay for CAZ implementation; a £59m Clean Freight Fund for upgrading HGVs and vans; a £29m Clean Bus Fund to support a switch to a greener bus and coach fleet in the city-region; a £28m Clean Taxi Fund to help deliver compliant hackney cabs and private hire vehicles; £27m to upgrade local authority vehicle fleets; £25m for electric vehicle?charging points; and £9m for a support programme of travel behaviour change activities.
The Department for the Environment, Food and Rural Affairs this week issued a direction instructing the ten district councils to introduce a Class CAZ in 2021. It has offered £36m to install the CAZ.
In a letter to the councils, environment minister Thérèse Coffey describes the £36m as an "initial tranche" of grant.
On support measures for drivers affected by the CAZ plans, Coffey says: "We will provide support for those drivers affected, but this support will be dependent on the measures required to deliver compliance and their impact. I note that you have identified a very significant funding bid and we need fuller justification for each measure identified.
"As it stands the approach you have taken does not demonstrate the scale of support that is appropriate.
"We need to work together to address some concerns on the evidence presented to allow approval of the details and further funding awards."
Coffey has asked for further technical analysis by 2 August to address concerns, "particularly around the behavioural assumptions that have been used, and provide assurance that your CAZ will deliver compliance in the shortest possible time, and that you cannot achieve compliance earlier than 2024".
She says this should explore "whether measures targeted at the last remaining exceedance locations following implementation of a CAZ in 2021 would achieve compliance quicker".
The authorities must also submit information "demonstrating that a Greater Manchester CAZ D cannot bring forward compliance, including outlining the delivery challenges discussed for a GM-wide CAZ D". A class D CAZ?would apply to cars, too.
Says Coffey: "We would expect that these asks would take precedence over the development of the Clean Air Fund/mitigation type measures. This will enable decision-making on what additional measures to the charging CAZ in 2021 are needed to deliver compliance in the shortest possible time and consider whether any targeted exemptions are appropriate.
"These additional measures could include the proposed inner ring road CAZ," she says, referring to an idea previously examined by the councils.
The districts must submit a full business case by 31 December.
Greater Manchester mayor Andy Burnham and Trafford Council leader Andrew Western this week wrote to Coffey demanding a meeting with her and environment secretary Michael Gove.
They say her direction will "mean that all buses, minibuses, HGVs, taxis and van fleets that are not compliant would be subject to a charging regime imposed by Government".
"Your letter provides absolutely no assurance for our businesses and communities about any financial support to help transition to cleaner vehicles, meaning that rather than having cleaner vehicles on our roads, the Government would in effect be penalising residents and businesses who acted in good faith and followed previous government guidance to purchase diesel vehicles."
About 1,350 non-compliant buses will have to be replaced/retrofitted in the next 18 months, "which will significantly undermine an already precarious bus network", say Burnham and Western. "Further, you provide no assurances about our proposed £29m Greater Manchester Clean Bus Fund."
About 5,500 non-compliant taxis and private hire vehicles will have to pay the charge 18 months from now, with no clarity on financial support.
Mags Simpson, the Freight Transport Association's head of policy for Northern England, said the proposal to bring vans into the scheme by 2021 was "simply an additional tax on the area's small businesses".