Obituary: John Polak
07 June 2019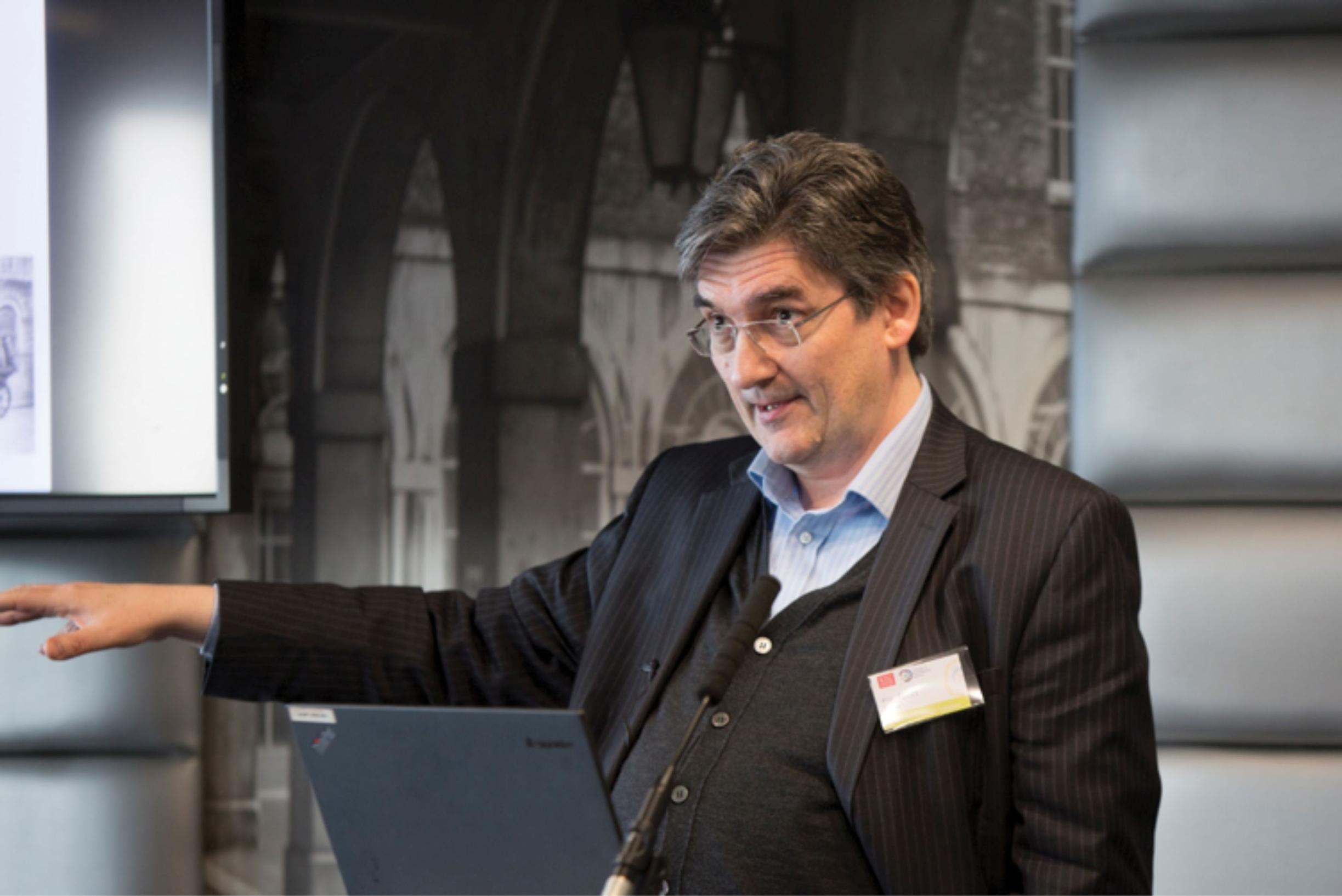 Aruna Sivakumar, acting director of the Urban Systems Laboratory at Imperial College London, writes: "Professor John Polak, was a larger than life, charismatic, inspiring – and often intimidating – academic. His way with words, and his ability to cut through to the core of complex issues, yielded him immense respect from his students – undergraduate and postgraduate alike. As a mentee when I was his postdoc, and as a colleague later, I discovered a fiercely private person with a strong dislike for bureaucracy and political correctness. He was refreshingly honest and open about his opinions, and as people often said 'with John you always know where you stand'.
Combined with a wicked sense of humour, and very insightful analyses of (and opinions on!) all matters related to cities, transport, and behaviour, he was a pleasure to work with. Many were aware of his mercurial temper, and sometimes inscrutable peeves. But few were aware that there was always a reason, something that made perfect sense to him from his view of the world. Few were also aware that he was gentle and kind, and a compassionate friend, someone who was genuinely free from the standard prejudices. If he was prejudiced, it was against people who didn't stand up for themselves.
But beyond all this, John will be best remembered for his contributions to the field of transport research. He never let himself be constrained by narrow definitions of the field, and he was way ahead of his time in pioneering research into urban systems models, short-term predictive models and real-time traffic control, as well as the electrification and future mobility paradigms.
He was first and foremost an 'ideas person', but with a powerful mathematical and analytical capability. In fact, John had a unique combination of research and education excellence, and entrepreneurial, and professional skills.
He established the Urban Systems Laboratory in 2016 to harness Imperial's outstanding expertise in urban infrastructure, systems and services to facilitate collaboration and cross-disciplinary working, provide training and thought leadership and to enhance the application and practical impact of the research.
John was widely known and respected not only within the academic sector but also across the public and private sectors, internationally.
He was a member of the mayor of London's Smart London Board, a member of the DfT's strategic roads reform expert group and a member of the British Standards Institute's advisory committee on smart cities standards. He was a past president of the International Association for Travel Behaviour Research, a past council member of the Association for European Transport, and a member of many Transportation Research Board committees. He served on the editorial advisory boards of leading international journals in transport and was an honorary professor of intelligent transport systems at South East University in Nanjing, China.
His presence and leadership will be sorely missed by his team within the Urban Systems Laboratory, but also widely by the cities research community."
Martin Richards OBE, former chairman of consultant MVA, says: "John was highly creative and totally dedicated to those things that were important to him. While working with him could be challenging, it was always rewarding. Just after I had retired he asked me to create and manage an employers' element of the recently-formed Engineering and Physical Sciences Research Council-funded National Transport Masters Programme (NMTP), which provided funding for students and teaching at Imperial and University College London, Leeds, Napier, Newcastle, Southampton and Westminster (later to be joined by Salford).
The NMTP was succeeded by the Universities' Transport Partnership until the EPSRC withdrew funding for taught Masters. The successful bids for both the NMTP and the UTP were led by John, who also led the resulting co-operation across the universities.
There can be no question that his leadership was the driving force behind the success of both programmes as well as the benefits they brought many Masters students, particularly to those awarded studentships.
I greatly valued the opportunity to work with John, which made me very conscious of the strength of his commitment both as a teacher and as a researcher. The transport planning profession has lost someone to whom it owes a great debt of gratitude."