Newcastle's pollution charge causes angst
AIR QUALITY
24 May 2019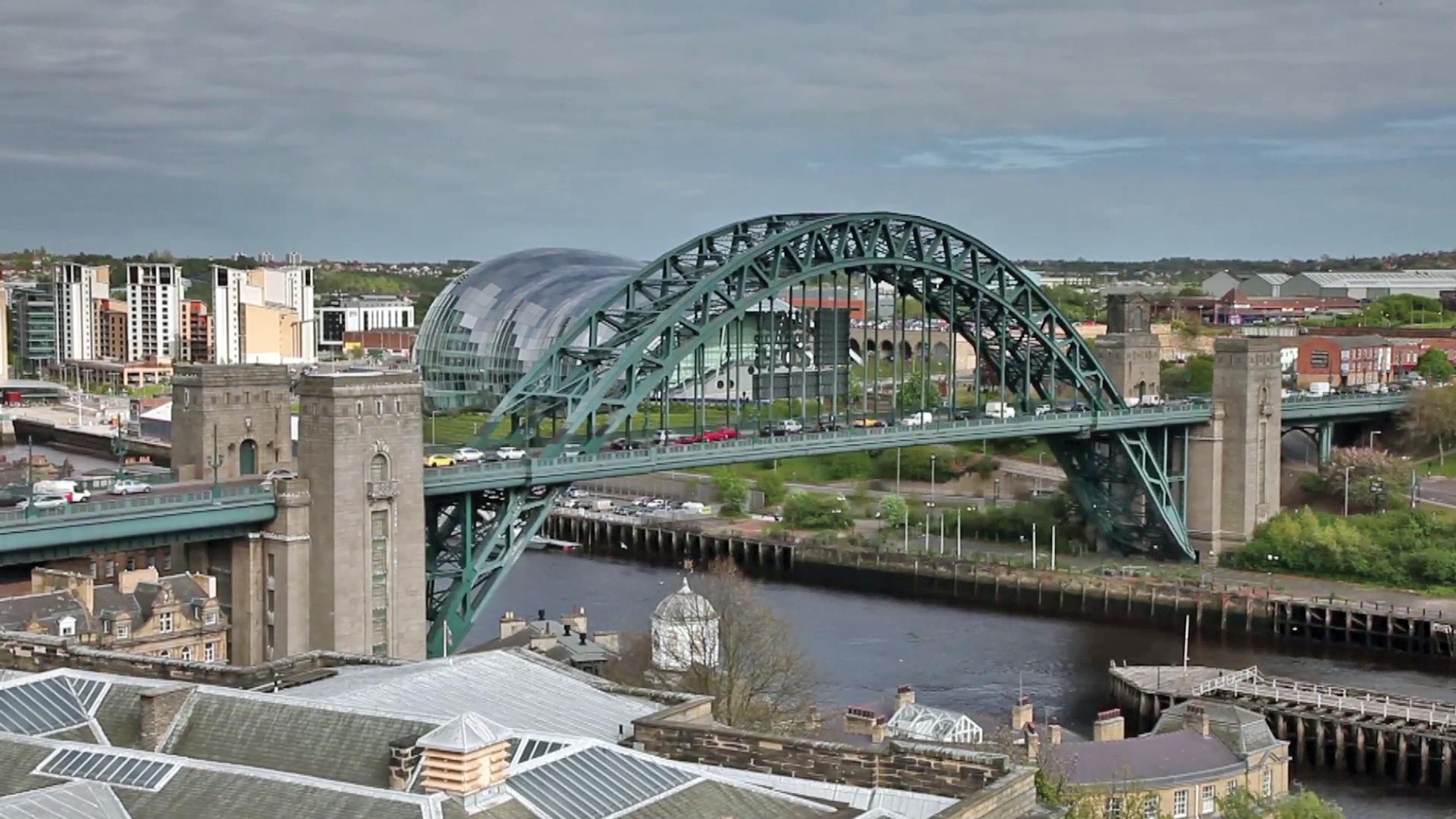 Councils in Tyne and Wear have been inundated with responses to their consultation on introducing road charges to help meet EU legal limits for nitrogen dioxide.
Newcastle, Gateshead and North Tyneside councils have received more than 19,000 submissions about the proposals.
The consultation (LTT 01 Mar), presented two options.
One approach would see a Class D charging clean air zone (CAZ) introduced covering central Newcastle, part of Gateshead, and the A1058 Coast Road in North Tyneside. A daily charge of £12.50 would apply to non-compliant cars, vans, taxis and private hire vehicles driving in the zone. Non-compliant buses, coaches and heavy goods vehicles would pay £50 a day.
The councils' alternative proposal would designate Newcastle city centre as a low emission zone (LEZ), with buses, lorries and taxis banned if they failed to meet the minimum standards. These would be: Euro VI (for lorries, buses) and Euro 4 (petrol) and Euro 6 (diesel) for taxis.
This option would also feature a toll on all three main bridges over the Tyne that bring traffic into Newcastle city centre – the Tyne, Swing and Redheugh. Tolls would apply to all lorries, vans and cars. The councils have not made a decision on toll levels but the consultation suggested charges the same as for the Tyne Tunnel: £1.70 for cars and vans and £3.40 for HGVs. Buses, taxis and ultra-low emission vehicles would not have to pay a toll.
The North East Bus Operators' Association has backed the LEZ and bridge toll option.