Government sets up payment centre for Clean Air Zones
ROAD CHARGES
28 September 2018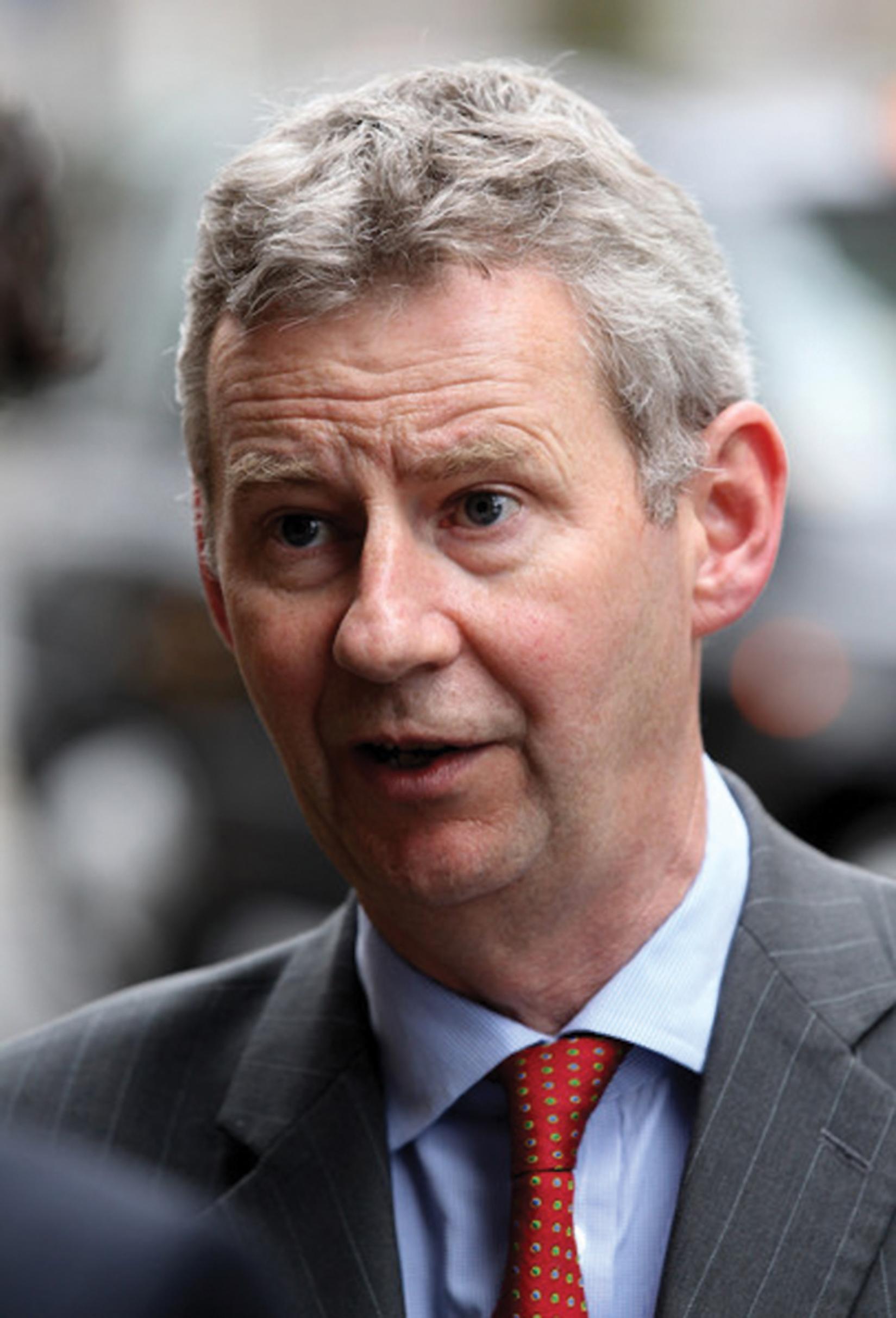 The Government is setting up a central payment system that drivers will use to pay charges for entering Clean Air Zones across England.
Ministers' decision to set up a national system follows months of talks with local authorities planning to introduce charging CAZs. Some authorities, such as Birmingham, had wanted to run the payment system themselves.
The DfT outlined its plans to LTT this week. "Central government is developing a central payment and enquiry function to support local authority action," said a spokeswoman. "[But] Local authorities will be responsible for enforcing their charging schemes."
Asked how councils would know who to pursue for non-payment of charges, the spokeswoman said: "We're currently working with local authorities to develop these arrangements, to ensure that people who need to pay the charge can, and where people don't do so, this is enforced. There is nothing further to add at the present time."
The news is likely to be welcomed by many businesses, particularly those with nationwide vehicle fleets that may enter a number of different charging CAZs each day.
RAC Foundation executive director Steve Gooding told LTT: "For motorists and taxpayers the best solution must be the one that provides the greatest efficiency at the least cost, not a mish-mash of locally-run schemes.
"Key to the whole system is establishing a single, accurate, vehicle look-up table that ensures motorists can access consistent information about which vehicles are CAZ compliant and which are not."
AA president Edmund King said: "The Government [originally] made it clear that councils should impose toxicity charges on diesel vehicles only as a last resort. The cynic may argue that developing a central payment and enquiry function to support local authority action perhaps changes a 'last resort' to a much 'more likely resort'.
"On the other hand, if different local authorities are to set up different schemes then conformity of payment systems seems sensible.
"National consistency is important. Where emissions-based charges or access restrictions are introduced, they should be based on nationally consistent vehicle emissions criteria so that drivers can be confident that a compliant vehicle is compliant everywhere."
Birmingham City Council had been in talks with the Government's joint air quality unit (overseen by the DfT and the Department for Environment, Food and Rural Affairs) about three different delivery options for its CAZ.
These were:
Birmingham implements a back office system, which is locally located and managed in its entirety by the city council or its supply chain. This was the council's preferred option.
Birmingham implements a back office system, which will act as the central system for all other local authorities who are implementing a charging CAZ; and
Central government implements a back office system, which is located in London and acts as the central charging system for all local authorities, including Birmingham.
Birmingham had proposed that its supply chain partner Capita would operate and administer the back office charging system, as it already does so for bus lane enforcement. The council said this was "very similar in its requirements to that of the CAZ system".
The council added: "The maintenance of the back office system would be undertaken by the supplier(s) of the hardware and software. If Birmingham is to proceed with the implementation of a local system, this is likely to be supplied by Siemens (ANPR cameras and system interfaces) and Imperial (charging system including database look-ups)."