Leeds prepares to procure 1,000-bike cycle hire scheme
BIKE HIRE
26 April 2019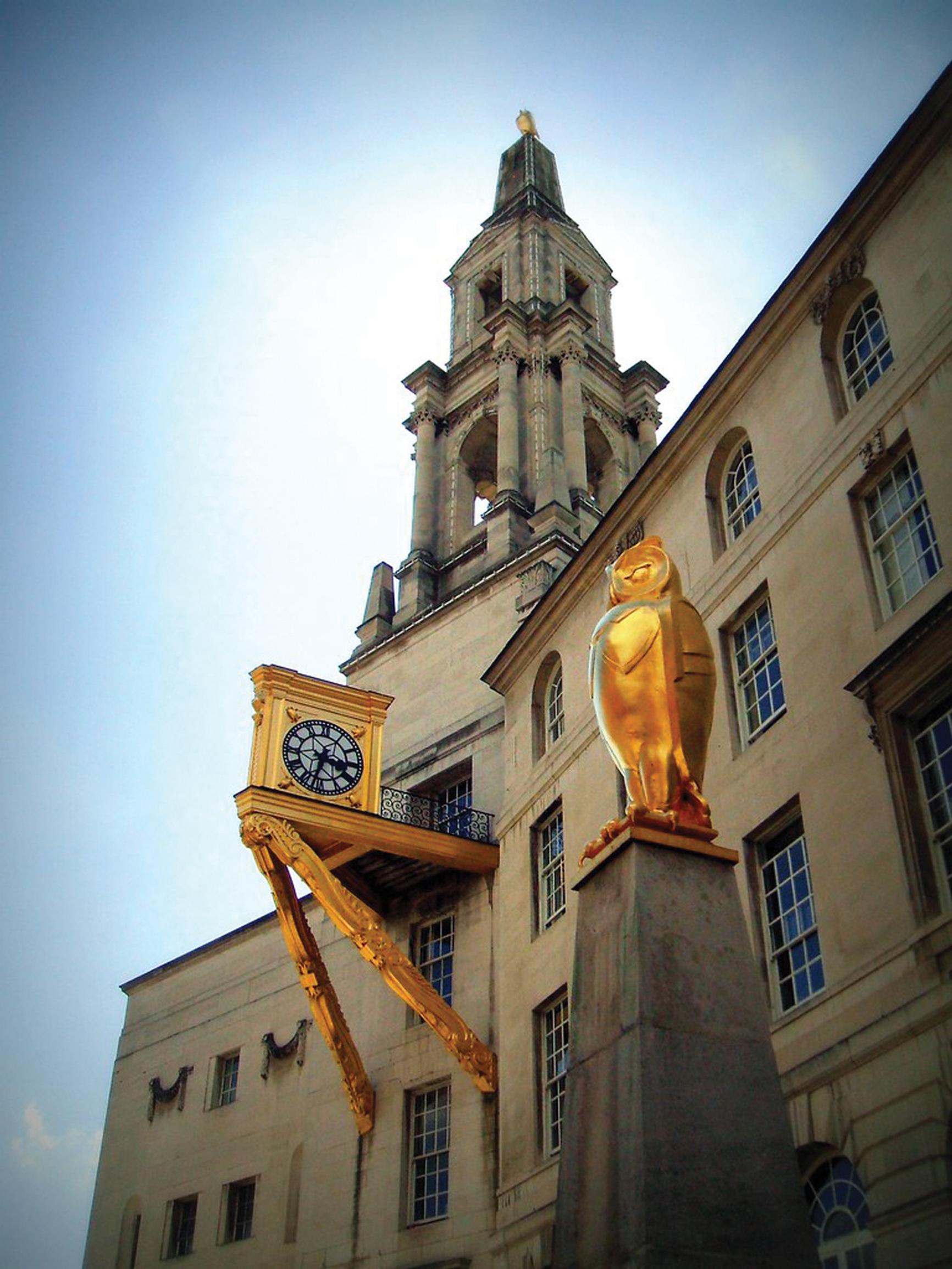 Leeds City Council is to procure a public bike hire scheme this summer, one year on from Chinese firm Ofo's decision to abandon the launch of a dockless scheme in the city.
The council wants the initial scheme to have 1,000 bikes. Procurement will commence in early summer with the intention of launching the scheme next spring.
Last February the council chose Ofo as its preferred operator for a scheme focused on the city centre and surrounding area (LTT 16 Feb 18). Ofo, however, abandoned the Leeds launch and withdrew from a number of UK cities as part of a global retrenchment last summer (LTT 20 Jul 18). It has now completely withdrawn from the UK.
Leeds City Council officers engaged with 11 potential bike hire operators last autumn.
Martin Farrington, the council's director of city development, told councillors: "Leeds is seen by bike operators as a significant market for their services and many key players in the industry are keen to establish a scheme in the city.
"Current thinking indicates that Leeds would benefit from having both pedal and e-bikes available as part of the city scheme offer," he said. "Where e-bikes are available a whole new clientele is attracted to cycling for transport and leisure."
The council wants the scheme to be delivered at no cost to itself. "It is anticipated that, as with schemes already established in the UK, a successful operator will finance the scheme through bike hire charges, approved sponsorship, advertising revenue, and service to employment sites," said Farrington.
A spokeswoman told LTT that the council's preference was for a hybrid system of dock-based and dockless operation. "The tender will seek potential solutions from bidders, but our current thinking is that a hybrid scheme would deliver a good arrangement for the city."
The council envisages an initial 1,000 bikes covering the city centre and universities area, as well as communities on the fringe of the city centre.
"Our vision is for a scheme that has the capacity to extend and grow outwards into the suburbs and local towns and centres of the district as the scheme becomes established and matures," said the spokeswoman.
The council has not yet determined its preferred mix of traditional bikes and e-bikes.
The chosen operator must have accreditation from shared mobility organisation CoMoUK.