Cities take different paths to tackle nitrogen dioxide breach
AIR QUALITY
01 March 2019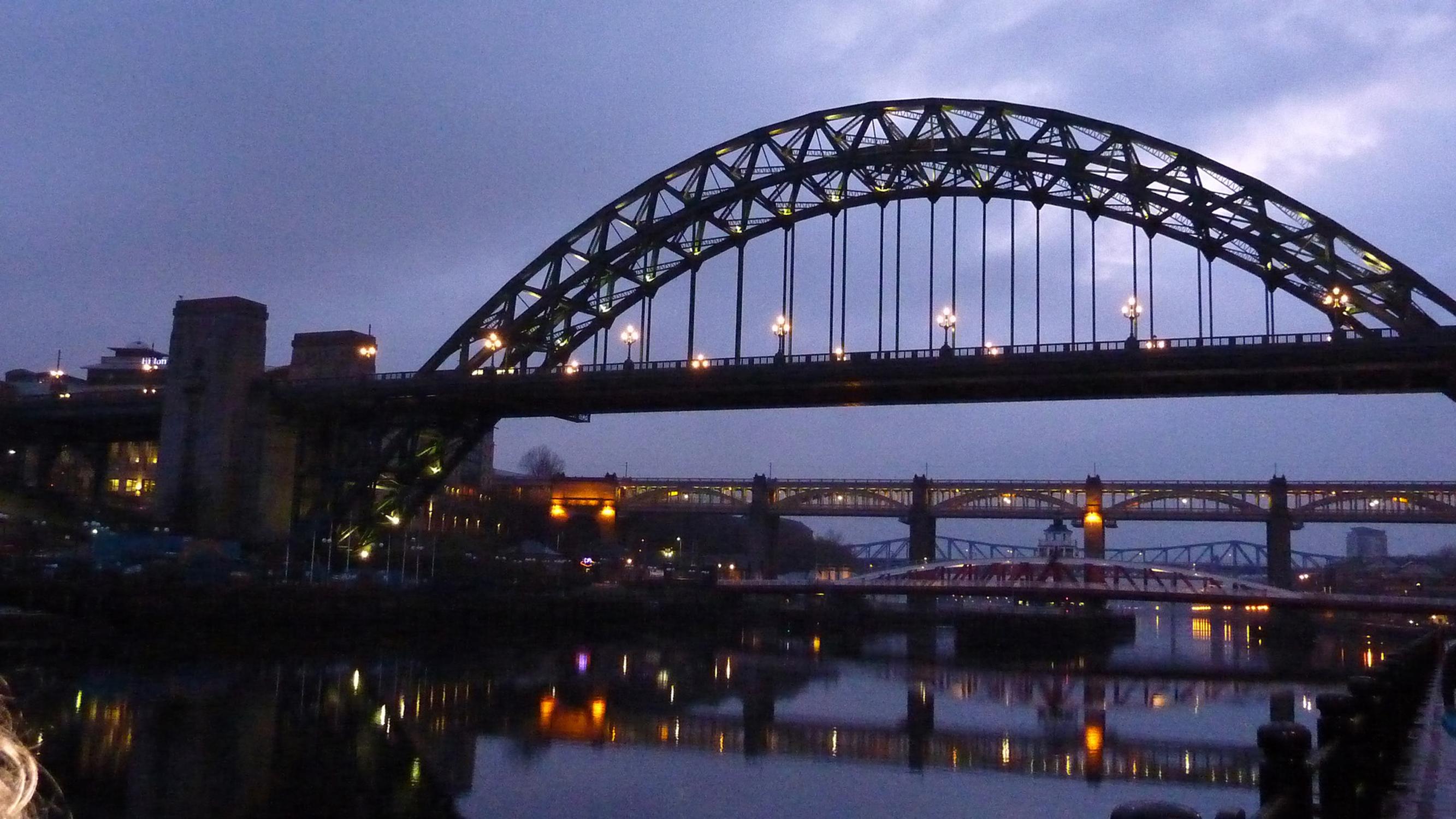 The different strategies local authorities are taking to comply with legal limits on nitrogen dioxide concentrations became clear this week as more council plans were published.
LTT's analysis of proposals shows:
• Coventry City Council's Labour administration has ruled out imposing a charging clean air zone (CAZ) on the city. It says an alternative package of measures can achieve compliance just as quickly but that this will require £80m of Government funding
• Bristol City Council has abandoned investigations of Class C (including vans) or D (including cars) charging CAZs, saying they will damage the economy and hit those on low incomes. It is now examining other options
• The Greater Manchester authorities are proposing a conurbation-wide CAZ, initially Class B (buses, HGVs, taxis and private hire vehicles) but becoming Class C (extending to vans) in 2023. The councils want the Government to fund a support package of at least £116m
• Newcastle, Gateshead and North Tyneside Councils will launch a consultation next week on options including a Class D CAZ and road tolls on the bridges connecting Newcastle city centre and Gateshead
Councils are reporting different expected dates for achieving compliance with the EU annual mean limit value for NO2. Coventry and the councils in Greater Manchester do not expect to comply before 2024. But the councils in the North East say the Government is pressing them to achieve compliance in 2021.
Updated 2 March 2019 0900: Greater Manchester's funding request has been corrected to £116m. An arithmetic error led to the figure originally being reported as £126m. Apologies.