A city can only be as smart as its citizens
As technology revolutionises the way we live, work and travel, Smarter Tomorrow 2019 provides a forum to consider how smart cities should evolve: along with technological innovation, cities also need to plan for the social experimentation that will lead to the necessary regulatory reform
16 October 2019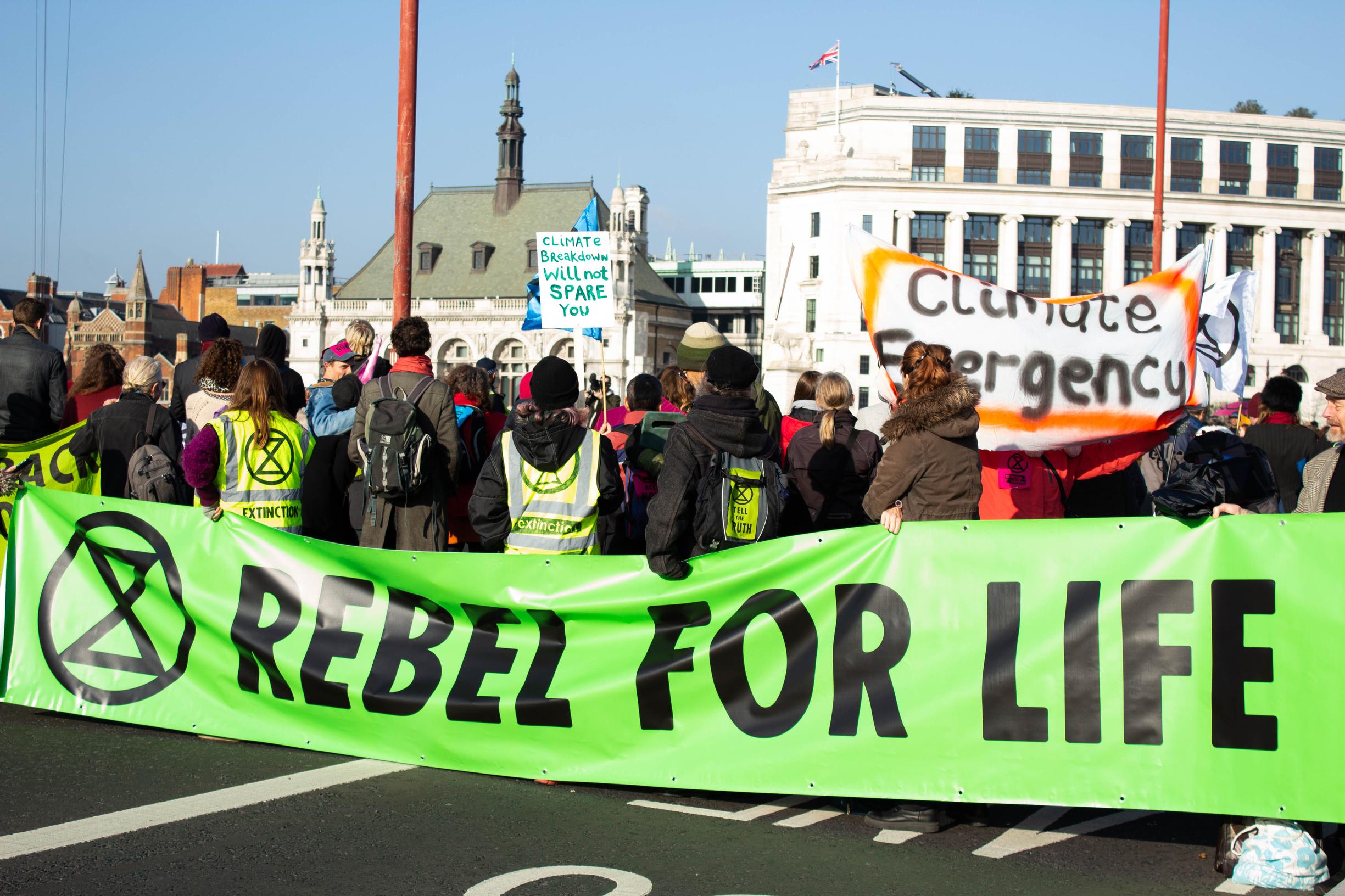 In recent years, the idea of a 'smart city' has shifted from science fiction to meaningless buzzword to – finally – something that is becoming reality for many. Our towns and cities are becoming more intelligent and connected every day.
And with technology revolutionising the way we live, work and travel, Smarter Tomorrow 2019 provides a forum to consider how smart cities should evolve: along with technological innovation, cities also need to plan for the social experimentation that will lead to the necessary regulatory reform. As one academic put it, we don't want to end up imposing 21st century technology on a 19th century governance system. New governance systems will need to inform decision-making on an ever-larger scale.
Research – and common sense – shows that there is a significant gap in understanding around what a 'smarter tomorrow' means. With more than 60% of councils declaring a Climate Emergency, decarbonisation and resilience have become anchors of community concern, and are ideally placed to be the drivers of a transition to smarter solutions.
Cities and towns across Europe are investing in digital transformation strategies for decarbonisation and resilience, and Smarter Tomorrow is all about how inspirational projects are delivering real-world benefits for citizens, today and tomorrow.
Cities, Travel and Streets are three areas where emerging technologies are improving towns and cities for the benefit of all. Low emission vehicles and transport, cleaner energy, active travel, digital transformation and improved public engagement are practical, and achievable, ways forward.
If city leaders hope to see a return on their smart city investments, and realise the promise of smarter solutions, they must also invest in bringing their citizens along on the journey. Smart infrastructure can help facilitate efficiency and value creation, but we still need to place people centre stage. 'If the essence of urban development is individual action, then a city can only be as smart as its citizens,' says Michael Batty, Bartlett Professor of Planning at University College London. City leaders would do well to remember his words.