New body to back bikes industry
CYCLING
26 October 2018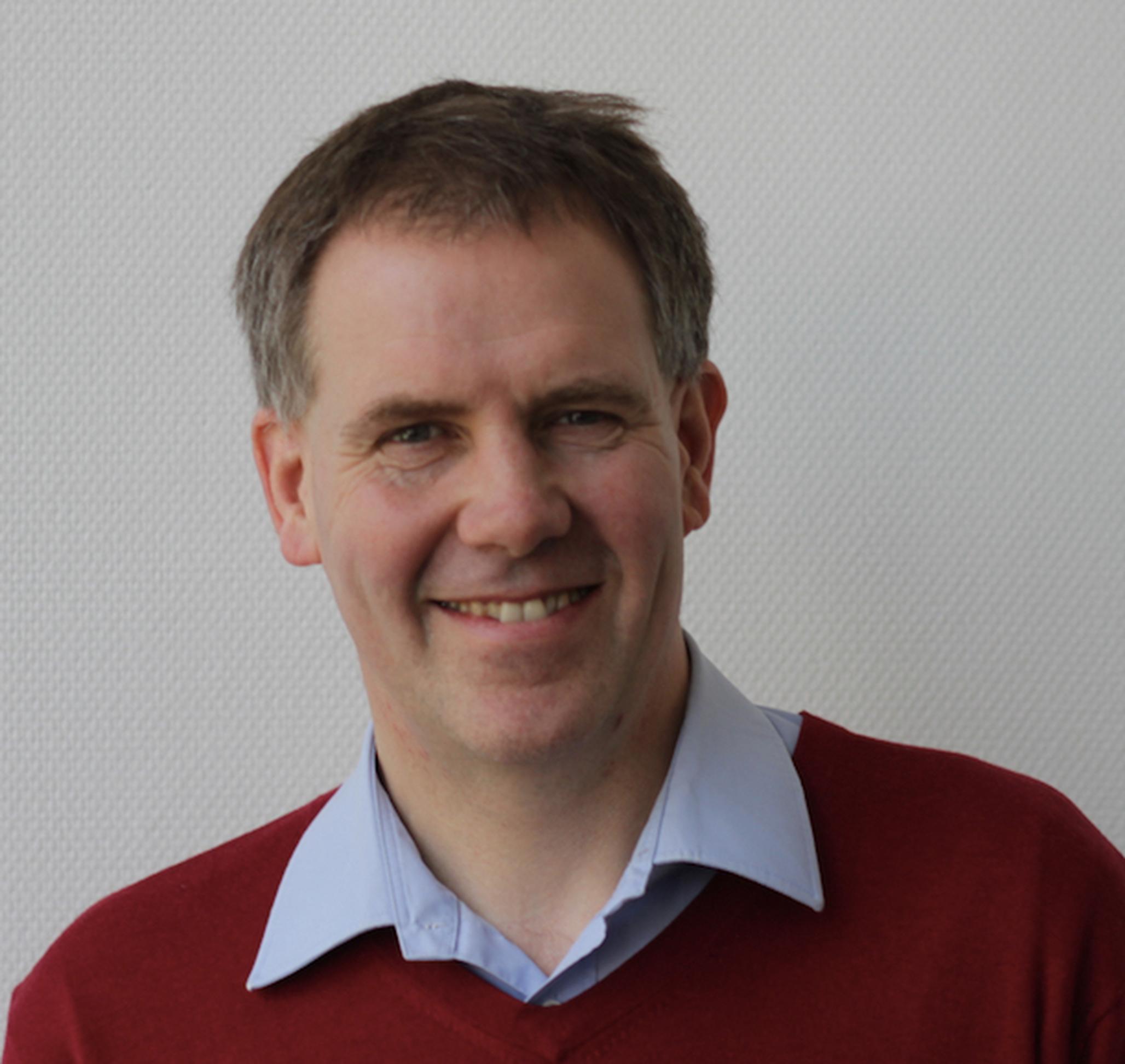 A new European cycling industry association has been formed in a bid to influence government transport policy. Cycling Industries Europe (CIE) will supersede the European Cyclists Federation's Cycling Industry Club. The CIE will be led by Tony Grimaldi, chief executive of bike company Cycleurope, and the Cycling Industry Club's Kevin Mayne. The new association will bring together cycle and accessory suppliers with bike share operators, cycle delivery firms, consultancies and digital service providers.
It will seek to more effectively lobby the EU and governments for incentives and investments, said Kevin Mayne. He told LTT: "ICE will look at investment, research and innovation, and how we can strengthen workforces. We will be re-defining what people think of as the cycling industry."
The electric bike market in Europe is going through a "boom", Mayne observed, as it becomes a "competitive mode choice for commuter journeys up to to 20km". Mayne, who has managed the Cycling Industry Club within ECF since 2012, will become chief executive of CIE in 2019 when it separates from the ECF. Founding members of CIE will include Accell, PON, Shimano, SRAM and Cycleurope, along with about 50 firms. The CIE has set the target of raising 1m euros (£880,000) a year. The cost of annual membership will range from 500 euros a year for start-ups to 100,000 euros for large organisations, said Mayne.
For more details contact Kevin Mayne: [email protected]