Avoid shorter car journeys – walk or cycle instead, says AA president
14 June 2022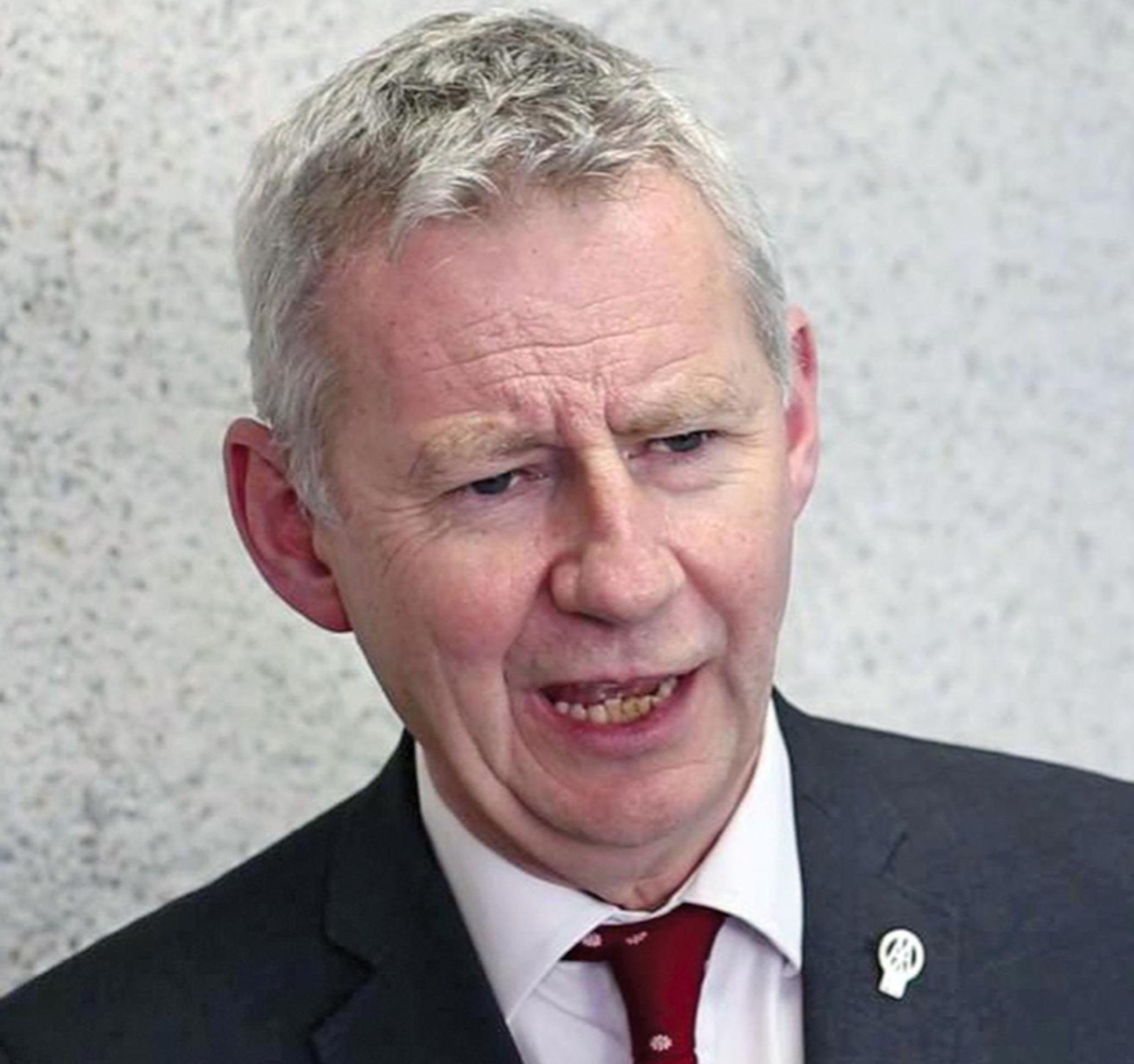 With fuel prices hitting record highs, the AA's president Edmund King has urged drivers to "cut out shorter car journeys" and walk or cycle instead. On 13 June petrol rose to 185.44p a litre, up from 178.50p a litre a week earlier and 130.70p a year ago, according to the AA. The average cost of filling a typical 55-litre family car has exceeded £100 for the first time.
Edmund King said: "We would urge drivers at the moment to cut out shorter car journeys if they are able to do so, and walk or cycle to save money.
"Almost one-fifth of AA members are already doing this. But by changing your driving style you can also save up to 15% on fuel costs."
King later tweeted: "The media seems surprised that the AA is suggesting drivers walk or cycle short journeys. Been saying this for years. Save money, keep fit, better for environment. What's not to like?"
Duncan Dollimore, head of campaigns and advocacy at Cycling UK, told LTT: "In March, the Chancellor's knee-jerk reaction to rising prices at the pump was to cut fuel duty, but prices have continued to rise, and the conversation still seems to focus on how people will afford to fill up their tank rather than whether the costs could be mitigated by using their cars less.
"It's time the Government focused on long-term demand management, reducing fuel dependency by investing in and giving people alternatives to driving. We know from the lockdown experience that more people will cycle rather than drive some of those short journeys, but only if they think it's safe to do so, which requires investment in more and better cycling and walking infrastructure."
A Cycling UK report stated that the 5p per litre cut in fuel duty, announced by Chancellor Rishi Sunak in April, was a missed opportunity to cut fuel-dependence and decarbonise transport in the UK.
The projected savings from the cut amount to just £35.78 per capita, "a sum unlikely to have a noticeable impact on struggling households over the course of a year", said Cycling UK.
Xavier Brice, chief executive of walking and cycling charity Sustrans, said: "We know that millions of households across the UK have been hit by the current fuel and cost of living crisis, with families forced to make painful financial choices about how they travel and how they live."
Using the car remains an expensive necessity rather than a choice for many, said Brice. "The current crisis is exposing what has been a reality for a long time. Policies and spending over the last 50 years have prioritised the car at the expense of other ways of getting round that are better for our wallets and for the environment and can create healthier places and happier lives for everyone."
He told LTT: "For the sake of our climate, and our wallets, we need to over-turn the transport hierarchy, in which car is king, so that we can all live in a society that isn't dominated by congestion and pollution, and where the easiest and most affordable option is active travel."
Car dependency could be greatly reduced by working with communities to plan neighbourhoods where people can access all they need within a 20-minute return walk, Brice suggests.
"It's not always as easy as it should be but, with 45% of our urban journeys being under two miles, it can be easier than we think to leave the car at home and walk, cycle or wheel to school or to the local shops.
"There's never been a better time to reduce your car use and travel actively. This includes business leaders supporting their employees making the active travel choice.
"Practical steps we can take include planning our journeys by foot or cycle in advance, taking part in some cycle training through the many options online, and making use of public transport – a great way to make those longer trips out of town, and of course to have fun and feel the benefits of the difference we're making."