Academics clash over causes of transport project cost rises
DELIVERY
27 April 2018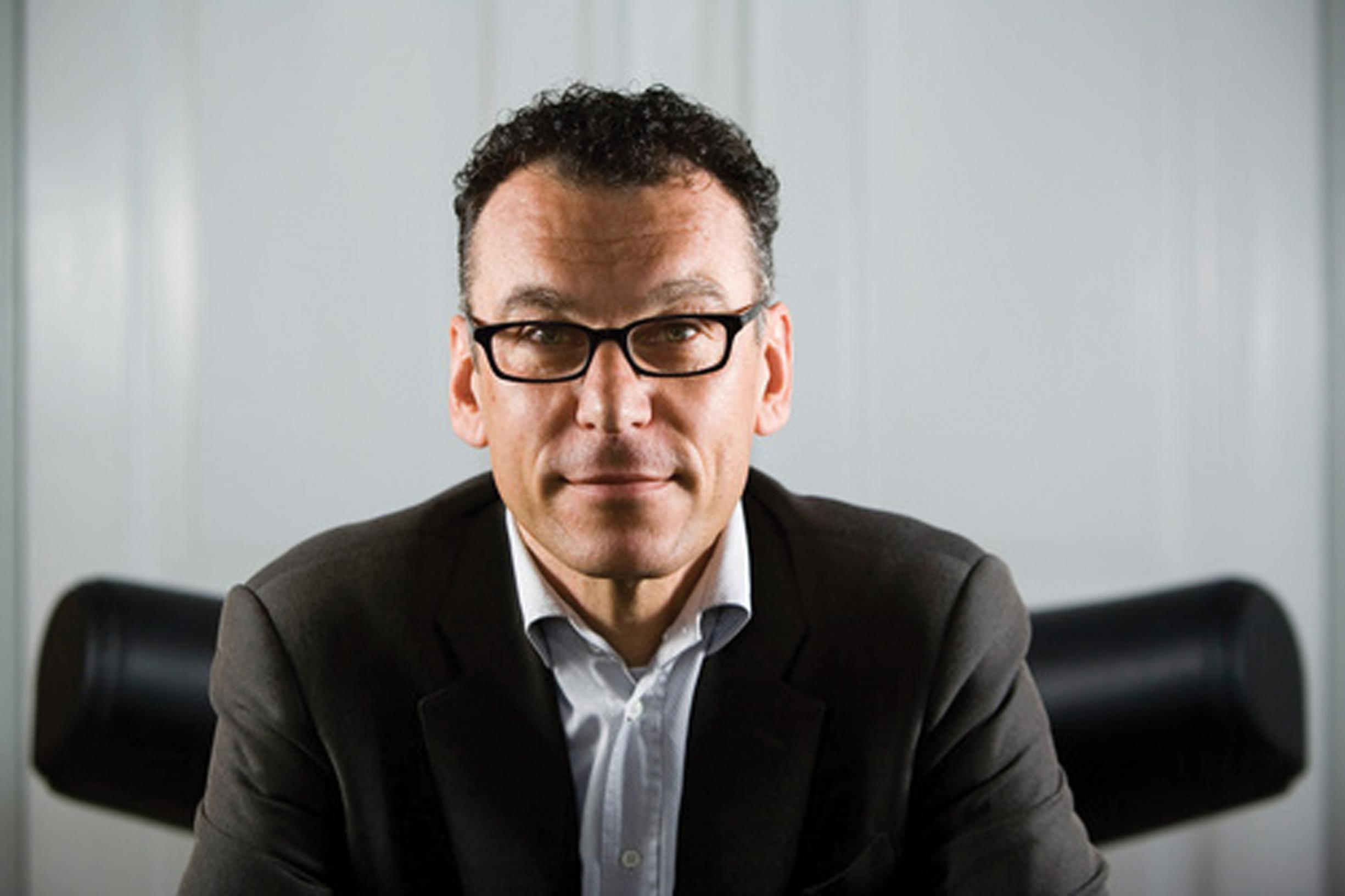 Academics in Australia have launched an extraordinary attack on the work of a British-based academic whose research has shaped the UK Government's approach to costing transport and other infrastructure projects.
Peter Love and Dominic Ahiaga-Dagbui say Bent Flyvbjerg's research, which attributes project cost overruns to the behavioural issues of optimism bias and strategic misrepresentation (lying), is "akin to being fake news".
"No evidence at all supports the causal claims of delusion and deception as the main explanations for cost underestimation in transport infrastructure projects," they say in a new paper accepted for publication in an academic journal.
Love is professor of infrastructure and engineering management at the School of Civil and Mechanical Engineering at Curtin University, and Dominic Ahiaga-Dagbui is a lecturer in construction management at Deakin University.
Flyvbjerg is the BT professor and chair of major programme management at the University of Oxford's Saïd Business School. He is also academic director of the university's MSc in major programme management.
He has advised the Treasury and DfT on optimism bias. The Treasury now requires project promoters across Government to apply optimism bias adjustments to project costs.
Last month Flyvbjerg gave evidence to the Edinburgh tram inquiry, having been instructed to prepare a report by the inquiry team. The tram project ended up costing hundreds of millions of pounds more than originally expected and was deliveredyears late.
Flyvbjerg this week provided LTT with a rebuttal of Love and Ahiaga-Dagbui's paper. "As long as cost estimation for large transport infrastructure projects is understood in the manner described in the paper by Love and Ahiaga-Dagbui, planners and managers will keep getting costs wrong," he says.
• For full coverage see 'Academics clash on causes of transport cost overruns'