Bristol reviews 20mph limits, as research finds speed drop
SPEED LIMITS
16 February 2018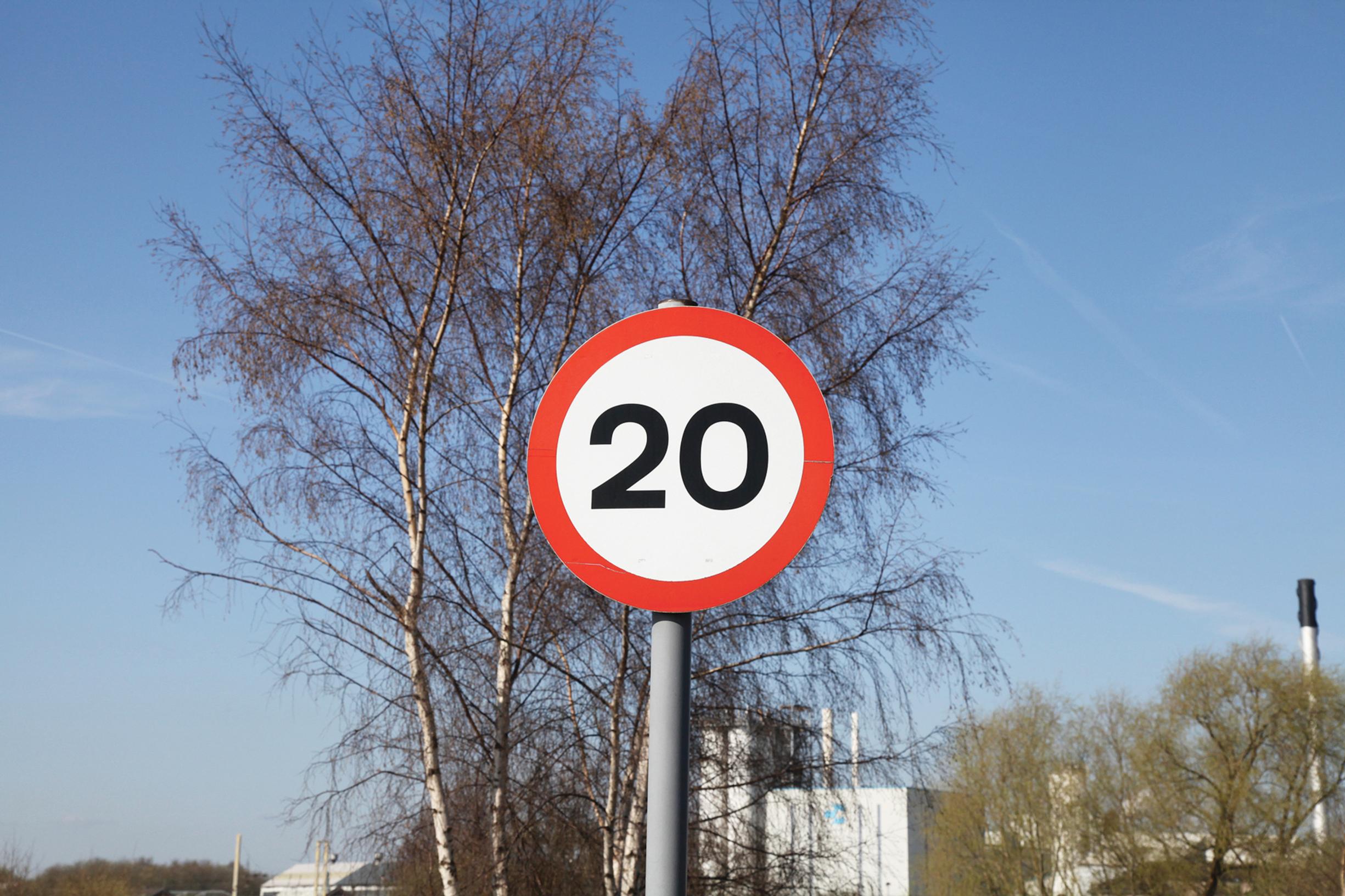 Bristol City Council is to conduct a review of the city's 20mph speed limits, which a new report says are having a bigger impact on speed reduction than experience elsewhere.
Under the leadership of former mayor George Ferguson, the council introduced 20mph limits across the city in six phases commencing in January 2014, with work completed in September 2015.
Bristol's current Labour mayor Marvin Rees criticised the 20mph programme during the election campaign in 2016 (LTT29 Apr 16). "I think that in certain areas – commonsense would say outside schools, hospitals, care homes – people agree [with 20mph]. If we can take it [20mph] off some of the main routes then I would be absolutely up for that."
The review will assess the effectiveness of the lower limits in each part of the city. Local residents and ward councillors will be consulted.
The council said the review would be informed by the evaluation just published by the University of the West of England's Bristol Centre for Public Health and Wellbeing.
Using automatic traffic count speed data of more 36 million vehicle observations, the researchers report a statistically significant 2.7mph decrease in average vehicle speeds on roads where the 20mph speed limit was introduced, when controlling for other factors that might affect speed (areas, calendar year, time of day, season, type of road, and day of week).
"This is a larger reduction than seen in previous evaluations in other cities," they say.
A press release issued by the council this week said the research showed lower rates of speed limit compliance on 20mph streets than 30mph. "On average, speeds on more than 100 surveyed roads have reduced since the 20mph speed limits were implemented, with average speeds of between 19mph and 26mph on 20mph roads shown in the report. On 30mph streets, average speeds on the roads surveyed were below 30mph in every area."
The researchers say the rates of fatal, serious, and slight injuries following the introduction of the 20mph speed limits are lower than the respective pre-20mph limit rate. "There appears to be a trend of reduction in casualties," says the report. "However, due to the fact that reference periods after the introduction of 20mph speed limits vary among areas, and identifying the denominator was problematic, it was not possible to ascertain if this trend is statistically significant."
The research team also reports an upward trend in the number of people walking or cycling in their local areas for ten minutes or more following introduction of the lower limit. "However, it is not possible to assess whether these trends are related to the 20mph speed limit intervention," says the report.
Mhairi Threlfall, Bristol's cabinet member for transport and connectivity, said: "It is still early days in terms of assessing the impact of 20mph, but the results from this report are a positive indication that lower speeds are making it safer to get around in Bristol. What we need to establish is where 20mph appears to be working and where it may not be as effective, and the statistics from this report give us a good indication of that."
Labour councillor Mark Bradshaw, who was Rees' transport portfolio holder until being dropped last spring, tweeted this week: "I cannot see why new citywide review is now needed when the policy is working as intended!"