New 'Station Quarter' at heart of regeneration plans for Runcorn
31 January 2018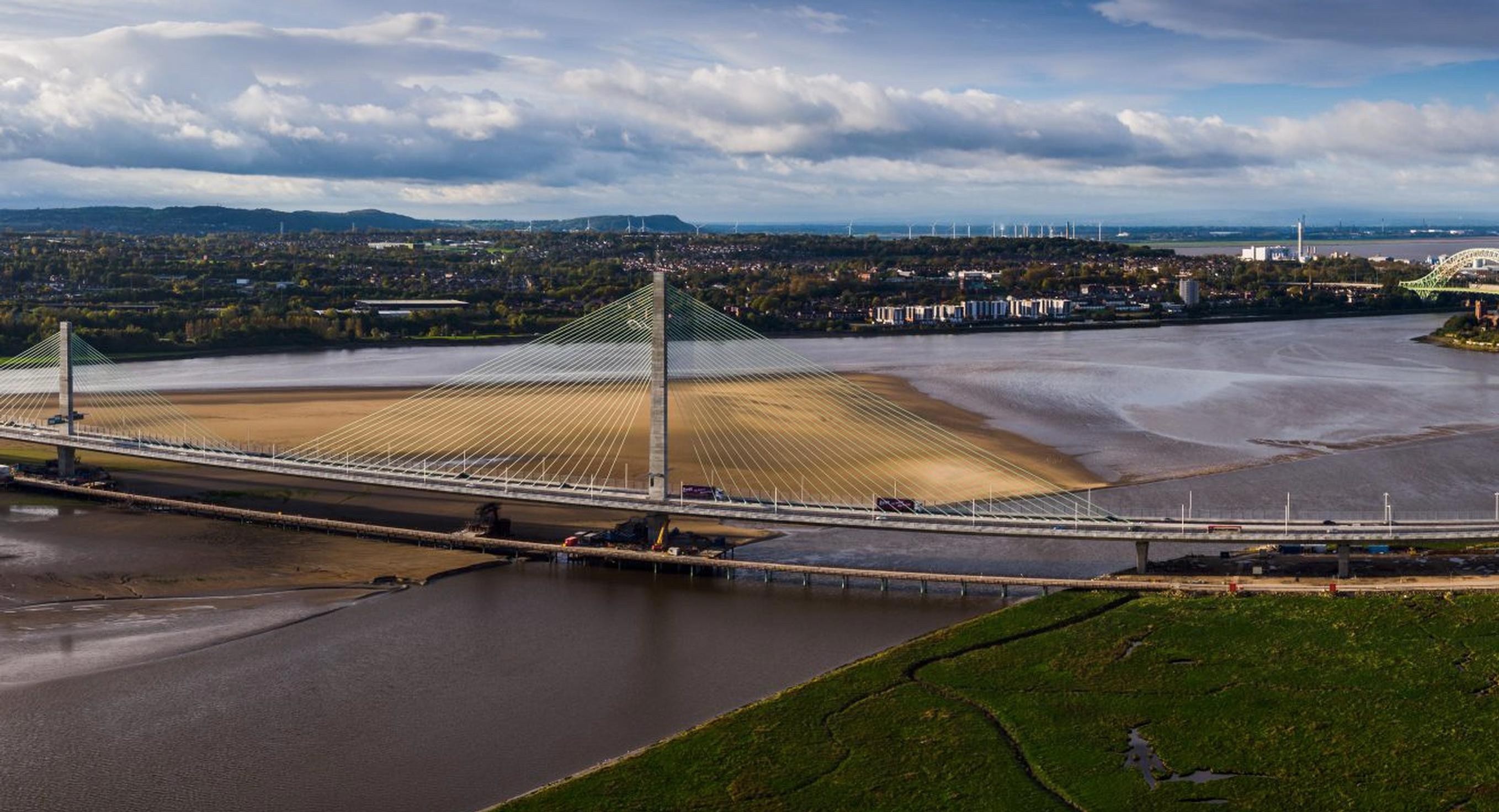 Plans for a new 'Station Quarter' around Runcorn rail station forms the centrepeice of a major regeneration of the Cheshire town. Halton Borough Council is working with a consortium, including architects We Made That and consultants Regeneris and Steer Davies Gleave, to develop a masterplan featuring housing, retail, commercial and leisure units in Runcorn.
Runcorn station is on the Liverpool branch of the West Coast Mainline and is also a commuter station into Liverpool Lime Street. The proposed HS2 would connect with the West Coast Main Line at Crewe, allowing high-speed rail services to run on to Liverpool and passengers to change for services to Chester and North Wales.
Under the masterplan, Runcorn station would become a 'gateway' to the town, says Halton council. "The station would be turned into an HS2 hub with excellent station facilities and the potential for retail units and eateries. This will help establish the station as a destination in its own right and improve connections with the Old Town and Bridgewater Canal."
The station is less than 10-minute walk from Runcorn's Old Town, but "currently these links are convoluted and confusing ", says the council.
There is "excellent potential" for hotel, residential, commercial and potentially retail and leisure around the transport hub, it said.
Some of the lanes on the Silver Jubilee Bridge would be turned into a "sustainable transport corridor" for cyclists and pedestrians. Road space would also be re-allocated to a new transport interchange as well as homes and retail outlets.
The reduction of the Silver Jubilee Bridge highway has been made possible by the opening in October 2017 of the Mersey Gateway, a six-lane toll bridge over the Mersey.
"More than 80% of the traffic using Silver Jubilee Bridge is expected to transfer to the new bridge," says the council. "This offers the opportunity to re-allocate space on Silver Jubilee Bridge to develop a Station Quarter and to improve the mainline station."
A map of 21 zones in and around the town centre have been identified as key development sites.
Cllr Rob Polhill, Leader of Halton Borough Council, says: "The council is committed to the regeneration of the Runcorn Old Town area. Runcorn's mainline station is an important asset for Halton, providing fast, frequent services to London and Birmingham, and it is a popular and convenient commuter station into Liverpool. The reopening of the Halton Curve, and increased speeds on the West Coast Mainline resulting from the HS2 project, will further increase passenger numbers, so it is important that the station's setting is similarly improved."
Find out how rail station redevelopment can complement regeneration projects at the Rail Stations and Property Summit