'Private sector not paying its fair share towards rail station schemes'
01 March 2018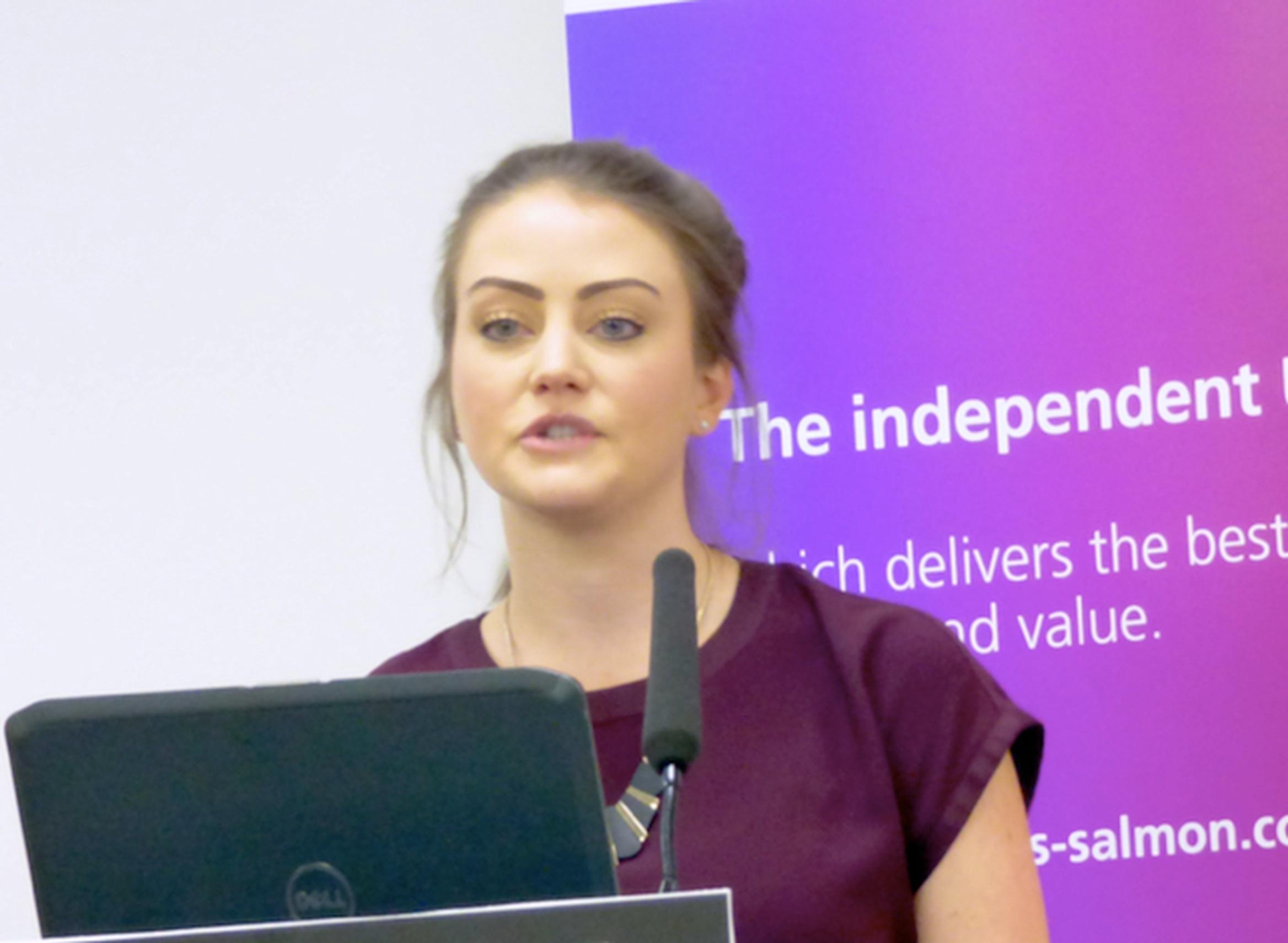 Property developers and landowners should be required to pay more towards public infrastructure projects at rail stations, according to Chelsea Dosad, associate director at professional service company KPMG.
Speaking at Rail Stations and Property last week, Dosad said that Land Value Capture (LVC) would help make rail station developments possible in the face of limited government support. LVC would involve projects taking a share of the windfall gains received by private interests, said Dosad. "LVC can address issues of fairness while reducing the call on conventional budget funding."
Values of new and existing properties benefit hugely from being around rail stations with improved connectivity, Dosad told delegates at the event, organised by Landor LINKS and sponsored by law firm Burges Salmon.
"LVC means we can extract some of that value created which is otherwise being earned for free. The evidence suggests that you see the greatest benefit within 1km of the station. That's not to say it doesn't exist beyond 1km; pedestrian access and cycle links can spread the footprint of that connectivity."
LVC has become a "hot topic in the corridors of Whitehall" as well as at local level, said Dosad. "There is only a finite amount of conventional funding out there and we need t work out how to raise more funding."
KPMG has been working with estate agents Savills to assess a range of LVC mechanisms. These include councils factoring in the 'land value uplift' when selling public sector land to developers, seeking capital contributions from the private sector through Section 106 contributions, and imposing a community infrastructure levy on new development floorspace.
Tax mechanisms could also be considered, though these would prove very unpopular, noted Dosad. "Given the shortfalls of the current Council Tax system, you could extract the value generated for residential and commercial property owners, which reflects the value uplift they have seen."
The amount of government funding available for rail station projects falls far short of what is needed, Dosad pointed out. The National Infrastructure Commission's fiscal remit for all economic infrastructure is 1% - 1.2% of national GDP between 2020 and 2050.
The Treasury's latest spending plans see investment in economic infrastructure rising to over 1% of GDP by 2020/21, Dosad said. "So that leaves us with headroom on 0.2% - that's £4bn per annum for spending on all economic infrastructure. That's not just transport but also energy, flood defence, digital connectivity etc."
The actual investment requirements for transport - including HS2, Crossrail2 and regional transport plans of the Midlands and the North - are three times the amount of what is available, Dosad estimated.
Major reform is needed to generate the additional funding for transport infrastructure projects, Dosad argued. KPMG's research on projects in the capital found that "if you were able to capture a third of the value uplift and you left the other two-thirds to landowners as their retained windfall gain that would be just about enough to cover the cost of London's transport investment programme".
The chances of LVC being used depends on a range of factors including: the nature of the infrastructure provided; local economic and market conditions; and the powers available and the appetite for reform, said Dosad.
"If we just focus on LVC at individual sites and expect just one project to put their head above the parapet I think we are a long way off meeting the scale of the investment challenge. This requires a broader regime, with rules that are centred around a deal between central and local government, about a local area stepping up and taking some of these economic and political risks, provided there is a transparent match funding arrangement."