New generation Santander hire bikes rolled out in capital
09 November 2017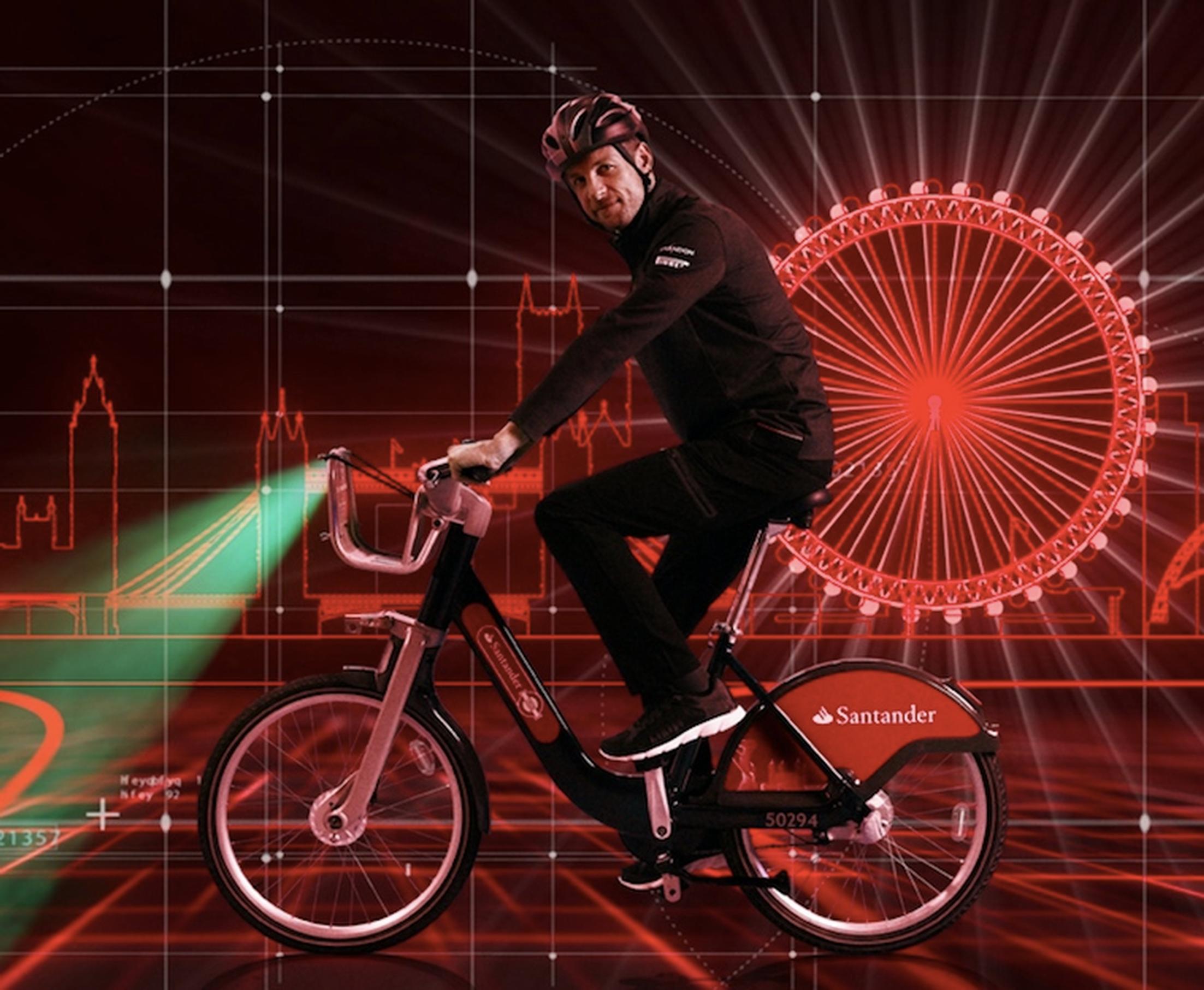 The first of a new generation of Santander Cycles have rolled out onto the capital's streets, with thousands set to join Transport for London cycle hire scheme over the next few years.
The new cycles will offer riders improved handling, safety and comfort, with a new gel saddle, lower frame, tyres with puncture prevention abilities, new gear hub, improved front and rear Blaze lighting, and bluetooth connectivity, says TfL.
The bikes are British built by cycle manufacturer Pashley Cycles in Stratford-upon-Avon, as part of an industrial team assembled by the scheme's operators Serco.
The bikes have been designed to be easier to ride and maintain, meaning more cycles will be available to hire more often and with reduced maintenance costs.
There were a record-breaking 10.3m hires last year - 4.4% up on 2015. This year there have been more than 8.7m hires so far, with five of the nine months beating year-on-year records for the number of journeys being made.
Serco continues to maintain the bicycles, as well as distribute them around London, ensuring that docking stations are full. The new cycles have in-built bluetooth and the capacity for GPS technology, which will allow Serco to record the performance of the bikes.
Blaze, a British start-up company, transformed the lights on the new Santander Cycles, which include a new brighter brake light and greatly enhanced Blaze Laserlight at the front with 180° visibility. The Blaze Laserlight is now fitted to all 12,000 Santander Cycles to make riders more visible and increase their confidence on the roads.
Encouraging people to cycle is one of the key components of the options, and to create streets less dominated by motorised traffic.
Santander Cycles is also extending into Brixton, with seven new docking stations, providing space for up to 200 bikes, installed this winter.