Free hire of Brompton Bikes during national rail strike
17 June 2022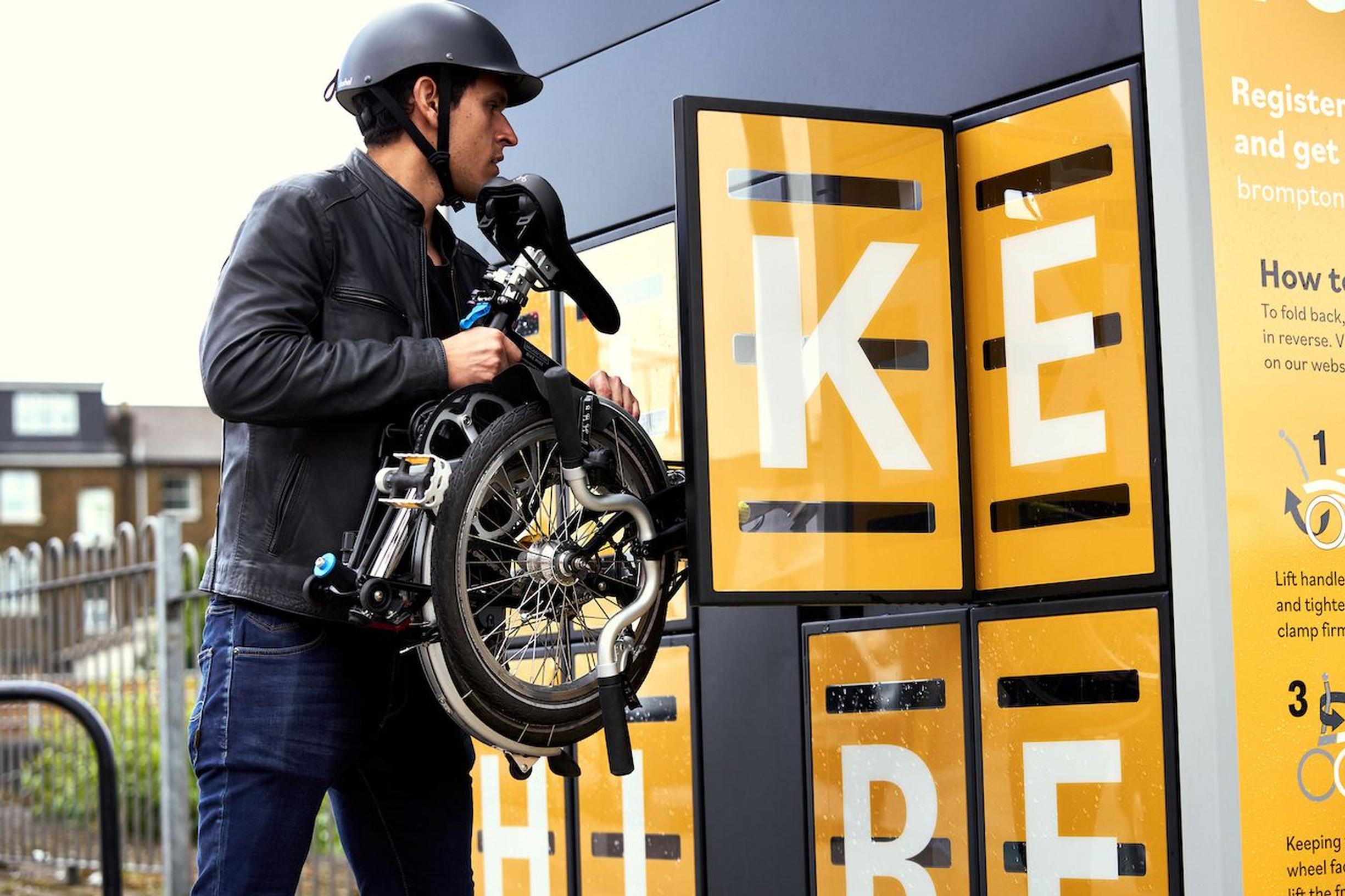 Brompton Bike Hire has announced that its bikes can be used free of charge during the rail strike next week to help people to make journeys.
Members of rail union RMT are set to stage three days of industrial action after talks with Network Rail and train operating companies broke down. This is set to be the biggest rail strike for more than 30 years, with RMT stating that over 50,000 members will walkout.
The national strike is due to take place on 21, 23 and 25 June. In a separate dispute over pensions and job losses, London Underground RMT members are set to take strike action on 21 June.
People will be able to become members of Brompton Bike Hire for £1 and get five days of free hire next week using the code STRIKE*. To use the bikes, customers download the app, then register and reserve a bike. The charge after the strike period will be £5 per day although customers will be under no obligation to continue using the service after the free offer.
Brompton Bike Hire was set up in 2011 and says it now has 71 docks across the UK with another four due to be installed by August.
For more information on Brompton Bike Hire, or to sign-up, visit bromptonhire.com Riders can find their nearest docking station here: bromptonhire.com/our-locations/