Oxfordshire seeks employer views on workplace levy
WORKPLACE PARKING
13 October 2017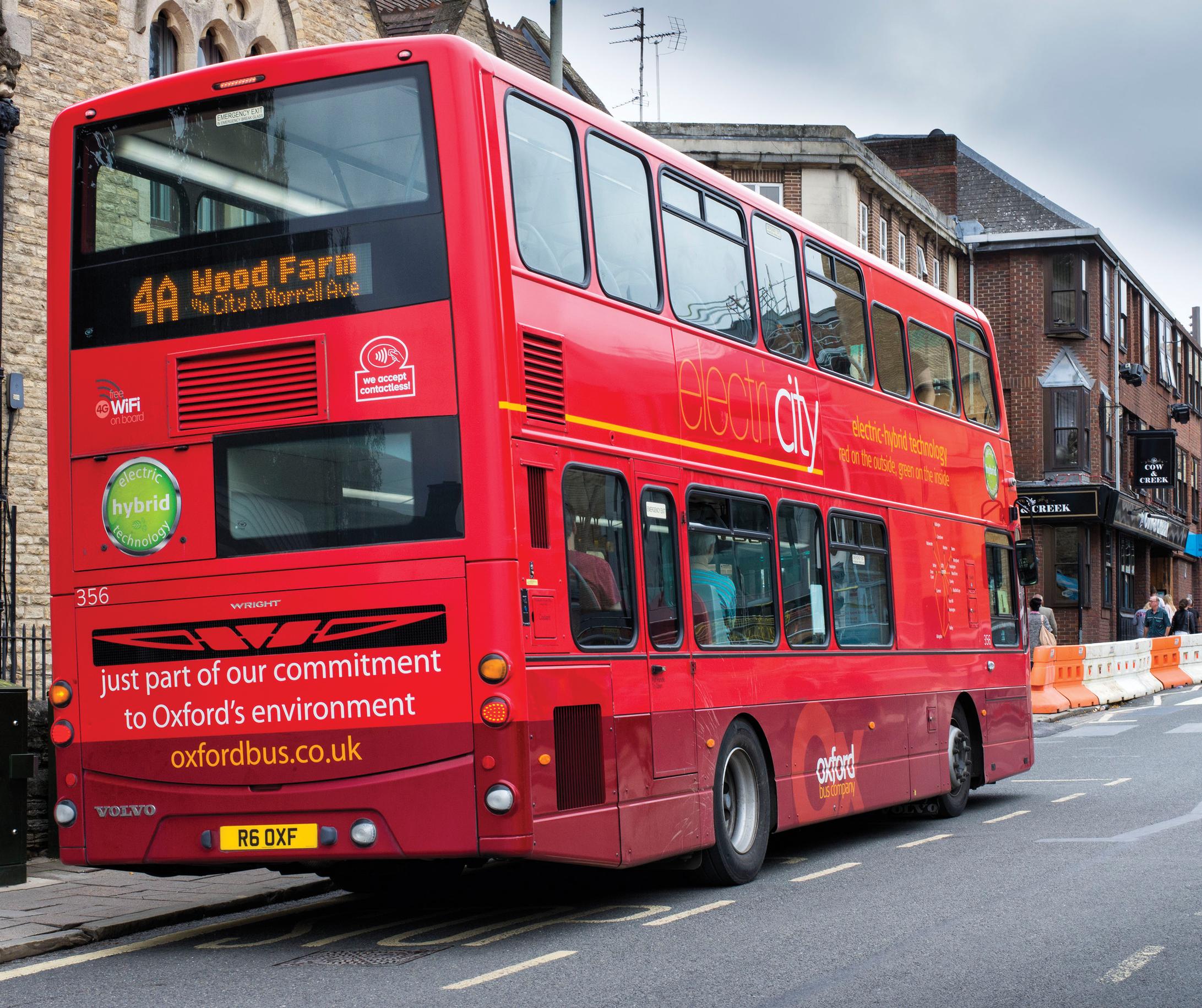 Oxfordshire County Council is surveying 1,500 businesses about staff travel habits, to inform its development of a Workplace Parking Levy (WPL) for Oxford.
The authority sees the WPL as a source of funding to implement measures outlined last year in the Oxford Transport Strategy. They include provision of new and improved rail stations, and a Bus Rapid Transit network providing a "tram-like level of service".
A staged approach is suggested to deal with problems from "high intensity" BRT and bus operation in the city, culminating eventually in "transit tunnels" under the city centre.
The survey work has now begun. Letters and a self-completion survey form have been set to about 1,500 employers in Oxford. The council has asked employers to respond within the next few weeks. Employers can indicate if they would like to take part in follow up face-to-face research, beyond completing the form.
The authority has sent letters and a survey form to employers to help it understand car parking at workplaces. Respondents are also asked for their views on transport, congestion and how demand for road space should be managed. A public consultation is due in early 2018.
Council leader Ian Hudspeth said: "Oxford has a particular problem managing traffic due to its compact size, historic buildings and growing economy. Doing nothing is not an option. Some of the ideas we will be putting forward may not be popular with everyone, but unless we find a way to change gear, the city faces more and more congestion in the years to come.
"As a driver, I am well aware that I am part of the traffic problem every time I get in my car. We have to act now if we are to ensure the city and whole of the county continue to prosper with better transport choices in place in the future. We want to look at new ways for buses, cars and cyclists to share road space, and improve pedestrian routes."
The authority has been at loggerheads with Oxford Bus Company and Stagecoach over its plans for the full pedestrianisation of Queen Street, where footfall is expected to increase substantially after the opening on 24 October of the £440m Westgate shopping centre. Buses have been temporarily banned from Queen Street since June 2016 while the centre underwent redevelopment.
The Department for Transport has said that Queen Street should reopen to buses when the Westgate centre opens, but with only 29 buses per hour. Previously, more than 50 buses per hour operated along the street.