County seeks support for capital-region transport body
GOVERNANCE
15 September 2017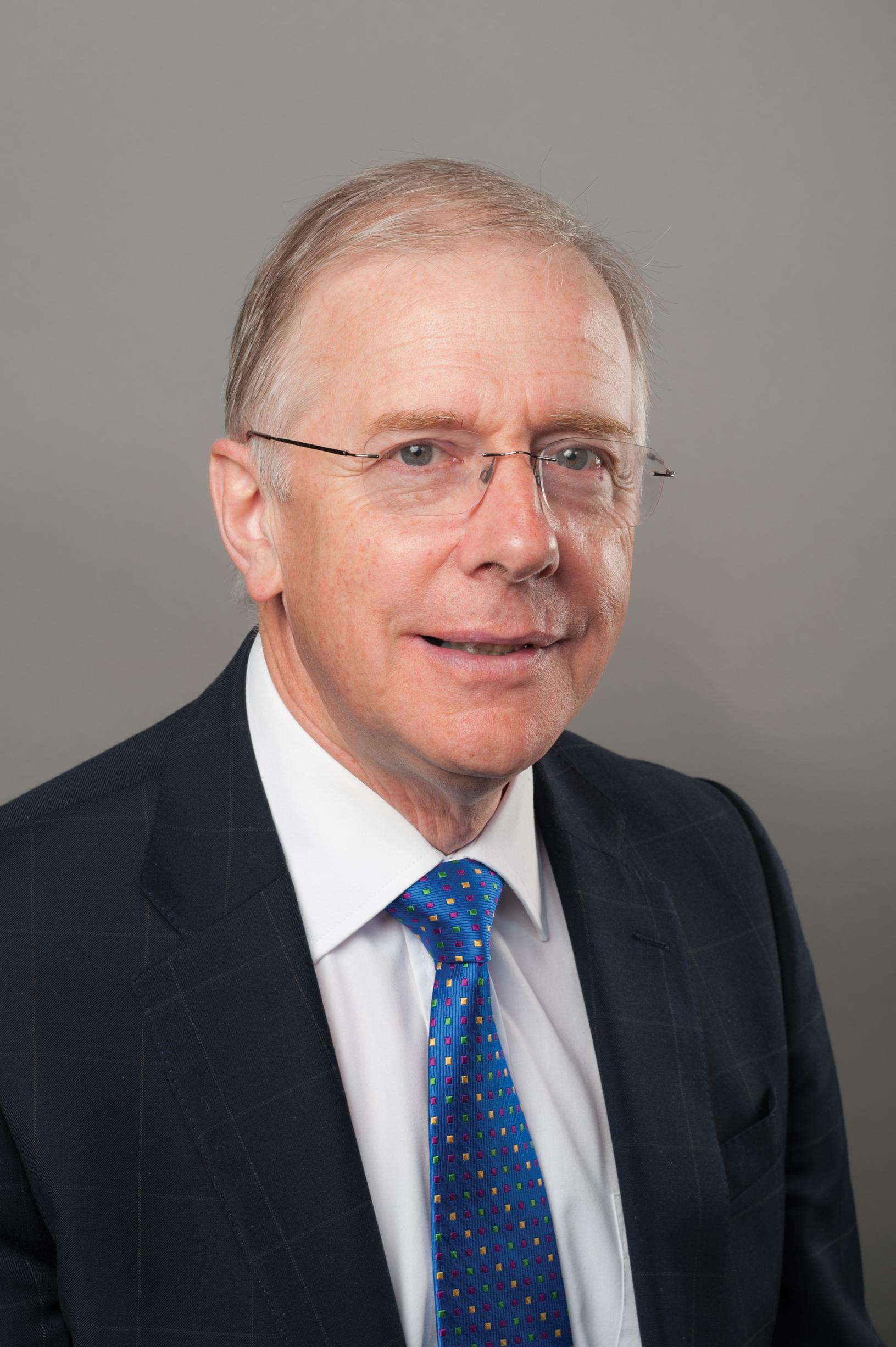 Hertfordshire County Council has written to transport authorities surrounding London to gauge their interest in a capital-region transport body.
The idea of a new transport body covering Greater London and its surroundings was floated last autumn by Hertfordshire's executive member for environment, planning and transport, Derrick Ashley (LTT28 Oct 16).
In a letter to LTT this week, he expands on the case for reforming governance. "The time has come to re-think how public transport is planned in London and the South East," he says.
Ashley told LTT the GreaterLondon Authority's boundaries were "an accident of history", and many urban areas straddled the boundary. Watford in Hertfordshire, Loughton in Essex, and Slough were de facto parts of the Greater London built-up area.
"The GLA boundary gets in the way of sensible planning of major capital infrastructure and revenue funding for surface transport," he said. The boundary created a "cliff edge" in public transport provision – particularly buses – with better service levels and Oyster ticketing within the GLA area.
The boundary also created problems for infrastructure delivery, illustrated by the uncertain future of the Metropolitan Line extension to Watford Junction in Hertfordshire (LTT31 Mar).
"TfL has little incentive to prioritise cross-boundary schemes where the benefits are in favour of its neighbours. The Metropolitan Line extension will bring significant economic development and transport opportunities to Hertfordshire, but is not a game-changer for the capital."
Ashley said Thurrock Council had given a "very positive response" to the idea of a new body. But he said some authorities might be less enthusiastic because their travel patterns were less London-focused. He pointed out that although the western parts of Essex had close ties with London, the eastern parts such as Clacton had much less connection.
Authorities to the south and west of London are part of the fledgling Transport for the South East (TfSE) body that could become a statutory sub-national transport body. TfSE and the England's Economic Heartland strategic alliance of councils, stretching from Oxfordshire to Cambridgeshire, are seeking their own joint working with TfL and the mayor.
Ashley said his idea was "just a pebble in a pond to see whether it gains any traction". "If the DfT pick up the baton, well fine. If we haven't got agreement from around London then I don't think it will go anywhere."
He said it was important the idea came from the authorities surrounding London, rather than TfL or the GLA. "Anything that they [TfL] might suggest would probably be the wrong way to start," he said, suggesting that authorities outside London might see it as a TfL power grab.
TfL already manages some public transport services beyond the GLA boundary and it will soon be in charge of Crossrail services extending from Reading in Berkshire to Shenfield in Essex.
Two TfL board members represent the interests of authorities beyond the GLA boundary but Ashley said: "We have next to no contact with them."
Responding to TfL's draft mayor's transport strategy (MTS), Hertfordshire says: "London cannot plan its transport system in isolation and the draft MTS pays insufficient regard to cross-boundary movement. As a first step we would like to see representation for authorities bordering London on the TfL board."
Hertfordshire supports TfL's desire to take over managing rail services between London Moorgate and Welwyn Garden City, Hertford and Stevenage in the county. "We don't have a problem with them running them whatsoever," said Ashley.
On the Metropolitan Line extension to Watford Junction, he said negotiations were taking place between the local MP, London's mayor and ministers to try and resolve the funding gap. "There are other potential funding streams being looked at."
London Underground took responsibility for delivering the project from Hertfordshire in 2015 in a deal brokered by the DfT (LTT 20 Mar 15). This set a budget of £284.4m for the project but LULsaid this spring that at least an extra £50m was needed to deliver the scheme.