Listening to transport users will help shape digital landscape
Properly understanding the needs of the customer will ensure the systems and services of the future are fit for purpose, writes Liam Day
04 August 2017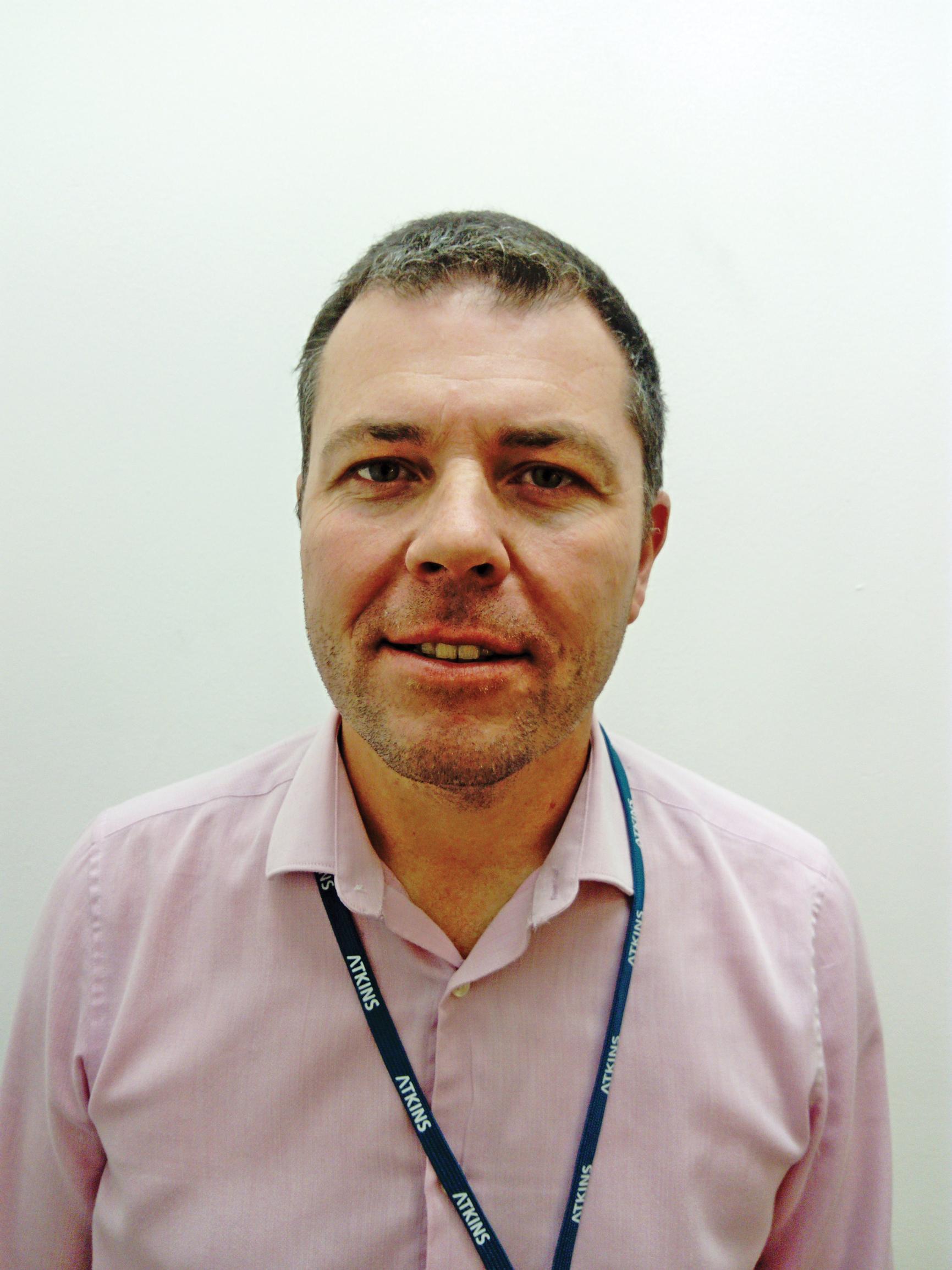 The evolution of technology has opened up the transport industry to endless possibilities. As this grows, so too does the need to address customer choice and empowerment. But is industry doing enough to understand the people who use and rely on transport services?
Understanding the customer experience is arguably more important now than ever. A web of conflicting interests need to be addressed, from traditional engineering and safety considerations to the new and future digital landscape, spanning all aspects from concept to implementation and integration. Customer insight, sometimes known as market research, is a tool that puts transport users at the heart of what we do.
It is important that a forward-thinking approach keeps pace with technology. This has been reinforced by government efforts to tackle public health issues, as demonstrated by the environment secretary Michael Gove's announced plans to ban the sale of new petrol and diesel cars by 2040.
Customer insight helps us to understand their needs and expectations, and the joys or miseries of travel. We need to deepen our knowledge of those experiences on the transport network - the good, the bad and ugly - to enable decision-makers, transport planners and engineers to direct resources and activity to making that experience a better one.
Best practice is underpinned by continuous improvement and what better opportunity is there to test and challenge our current practices than as we push into the fourth industrial revolution?
Digital multi-modal platforms such as mobility as a service (MaaS) are a vivid example of how improved choices through personalisation and greater travel options are increasingly important to behaviour change. The latest Catapult research by Innovate UK found that 54% of smartphone users consider their devices "essential to travel". Following and responding to customer trends will likely be the key to unlocking sustained change, but it hinges on industry's appetite to prioritise and act on customer insight findings.
The opportunity to create positive change doesn't stop there. Understanding behaviours can better support customers to go from short term alternatives to sustained change. This can cut the risk of reverting to less desirable and unsustainable modal choices, such as single occupancy car journeys.
Support for the use of both traditional and digital platforms to provide greater access to multi-modal travel is well supported at policy level. The DfT's national Cycling and Walking Investment Strategy (CWIS) demonstrates serious government commitment to increasing behaviour change to alternative modes of transport. The principles of the strategy are echoed in the devolved regions by local level plans encouraging modal shifts. For example, the London Mayor's Transport Strategy aims to ensure 80% of all journeys in London are made through public transport, walking or cycling by 2041.
Linking these ambitious plans to a customer focused perspective commands meaningful action, but what are the benefits and to whom?
The benefits to customer insight are far-reaching, encompassing transport operators, local authorities and of course, transport users – the customer. Transport operators could benefit from an enhanced reputation and a happier customer base, along with the passenger satisfaction results, approval ratings and revenue growth that could follow.
This approach has the potential to enable long-term changes that strike at the heart of a complex climate – helping to address air quality, congestion, policy and resource management. It can give a voice to those who regularly use the network and positively inform services of the future, supported by progressive policy agendas from the government.
Customer insight helps align engineering and transport planning skills with the user's needs. It means that customer input can help shape the design and delivery of major schemes. Without an evidence led approach, how do decision makers know if the needs of the customer are being met by new or proposed infrastructure?
To some extent the succes of new technologies rely on customer experience by way of the greater consumer choice, ease of use and improved travel options that they provide. Digital platforms and apps such as Uber, as well as MaaS, recognise this. So, is it time for major infrastructure providers to pick up the pace and follow suit?
Liam Day is Technical Leader at Atkins. He will be speaking at Smarter Travel LIVE!