Dublin authorities back down from car bans in face of retailer and car park pressure: report
24 May 2016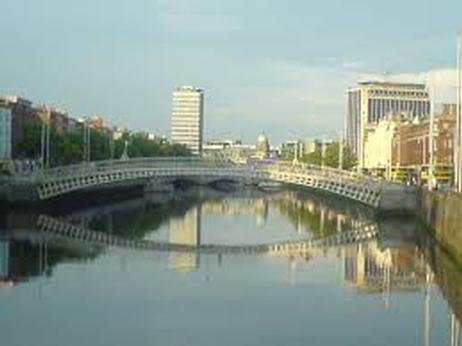 Plans to ban cars in Dublin city centre from the National Transport Authority and Dublin City Council have been discarded following a consultation that criticised the plans, according to The Irish Times.
A finalised Dublin City Centre Transport study has watered down proposed traffic restrictions Transportxtra reported last autumn, including allowing cars to remain on the River Liffey quays, and maintaining traffic access on O'Connell Street, according to the newspaper. The study had stated that it was "not possible, or desirable" to cater for a projected 20% increase in journeys by car, and pointed to a doubling in cycling as a trend that should be encouraged.
But the newspaper says a final report, to be presented to councillors, says that "various revisions" have made been made to address concerns from retailers and car park operators. There will however be a pedestrian and cycle plaza at College Green, and additional bus lanes on the South Quays, but no bus-only sections, it adds.