Open data challenges highlighted
06 July 2012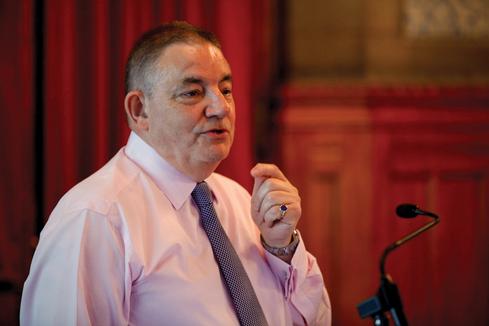 Maximising the value of transport data by making it freely available in a timely manner for IT developers is a "significant organisational challenge" according to Transport for Greater Manchester.
Speaking at LTT's Open Data, Transport and Cities conference in Manchester last week, David Hytch, information systems director at TfGM, said: "We carried out a data audit. Then we identified the limitations to sharing it."
Hytch said that money, skills and staff time, legislation, technology, accuracy of data and trust in others to use the data appropriately all limited the sharing of data.
But he said that smartphones and websites presented opportunities to maximise the benefits of data.
"The intelligent use of data from sensors built into infrastructure and vehicles will significantly improve the attractiveness of public transport," he predicted.
Hytch suggested that using the 'passive sensor network' provided by the Bluetooth-enabled mobile phones of the travelling public to continuously collect data on travel times could be easier than using fleet-based sensors.
"The data collected can be communicated out to road users and then channelled out to an open data environment," he said. "The comparison of live travel times against pre-determined standards could allow traffic alerts to be automatically generated."