Bucks replaces transport managers with place-based portfolios
Lee Baker reports from LTT's Future of Local Transport Delivery roadshow in Buckinghamshire
23 September 2011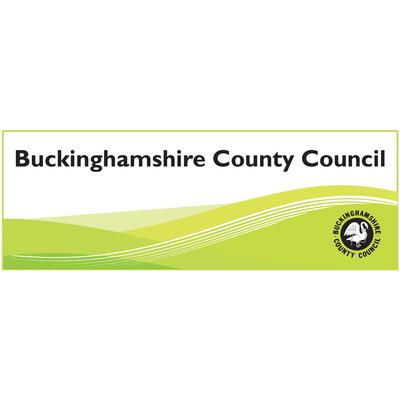 Buckinghamshire County Council is set to replace transport and other individual service area managers with multi-service managers for a new 'place' service that aims to secure £1m of efficiency savings.
Buckinghamshire has the smallest in-house highways and transport management team in the country with just six staff since it outsourced everything from the production of the county's local transport plan to managing public transport contracts.
The authority revealed at LTT's Future of Local Transport Delivery roadshow event last week that it now plans to go further.
Neil Gibson, strategic director, communities and built environment, told delegates: "We are creating a 'place service' to deliver in excess of a further £1m in revenue savings. There are still too many silos: old practices, tribalism, call it what you will."
The authority is proposing to abolish managers for transport and to replace them with multi-service managers responsible for a range of services including planning, waste and energy.
"In future, we will talk about 'policy,' not transport policy; asset management in its broadest sense, not roads or buildings separately," said Gibson.
The Transport for Buckinghamshire contract with Ringway Jacobs and Amey currently has six managers responsible only for highways and transport services. Under the new structure, there would be only nine managers for the whole place service covering a range of built environment and environmental services.
For example, a sustainable services manager would oversee work to encourage residents to travel differently, to use less energy and to recycle. Gibson said: "We are reducing management big-style. We will also have the opportunity to reduce the number of people delivering."
This reduction in overall staff delivering services could entail some increases in in-house staff as the authority considers the size of its 'thin client' model (see below). This is because some highways and transport staff transferred to Ringway Jacobs or Amey will be "repatriated" to become "multi-tasking," in-house staff, Gibson said.
Jim Stevens, head of highways and transport, threw down the gauntlet to other authorities to reduce overheads. "My challenge is to quantify how much you spend on people, property and processes and how much you spend on frontline services."