Everywoman transport and logistics awards open for nomination
03 January 2023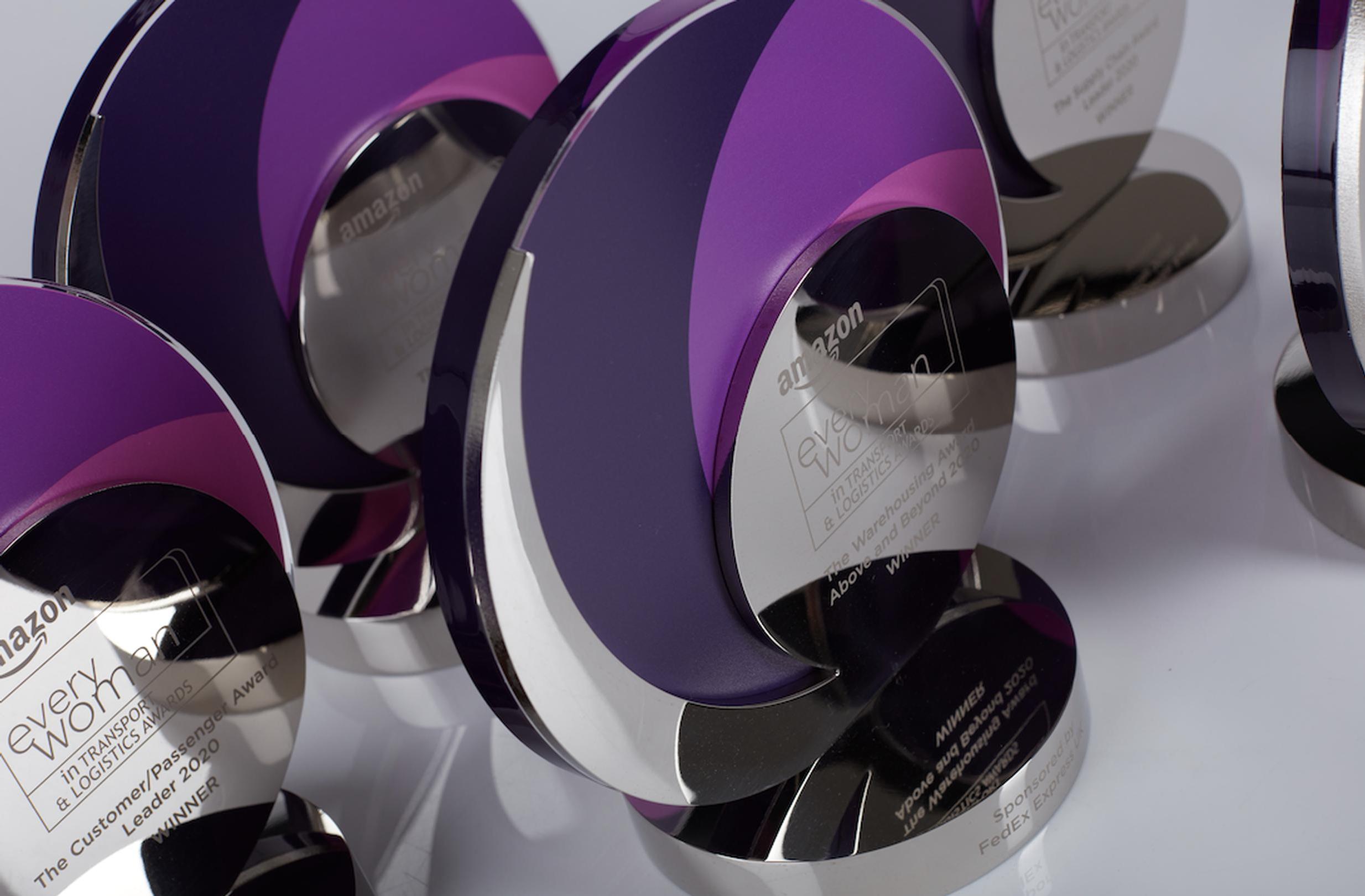 The 2023 everywoman in Transport & Logistics Awards are open for nominations. The annual competition honours role models to inspire women to explore career opportunities in the transport and logistics sectors.
The competition is free to enter.
Nominations close on 6 February
The awards ceremony will take place on 28 June 2023.
Last year's winners included:
Faye Calland, senior manager, same day operations at FedEx: The judges were impressed by Calland's 25 years' worth of experience and success across several roles, from implementing reorganisations to introducing technology that delivered a £2.4m annual saving to the business.
Lauren Barton, planning and delivery manager, Transport for London: Barton leads travel demand management (TDM) projects for some of the organisation's highest profile and most complex infrastructure projects and events, helping millions of people to move around the capital with minimal disruption, crowding and congestion.
Tracy Halliday, supply chain ordnance warrant officer at Ministry of Defence: Halliday's diverse appointments within logistics have seen her specialise in supply chain operations, from civilian industry to providing direction and guidance to frontline units on operations.
Lindsay Ashton, account manager at Wincanton: After working for over 10 years within the world of FMCG where Ashton managed all aspects of end-to-end supply, she took the opportunity to take on a new challenge and moved into transport and logistics within the Public and Industrial Defence sector in 2017.