Drivers will change habits to keep lockdown's clean air, says AA
Coronavirus: Half of motorists plan to walk more and 40% of motorists intend to drive less
01 June 2020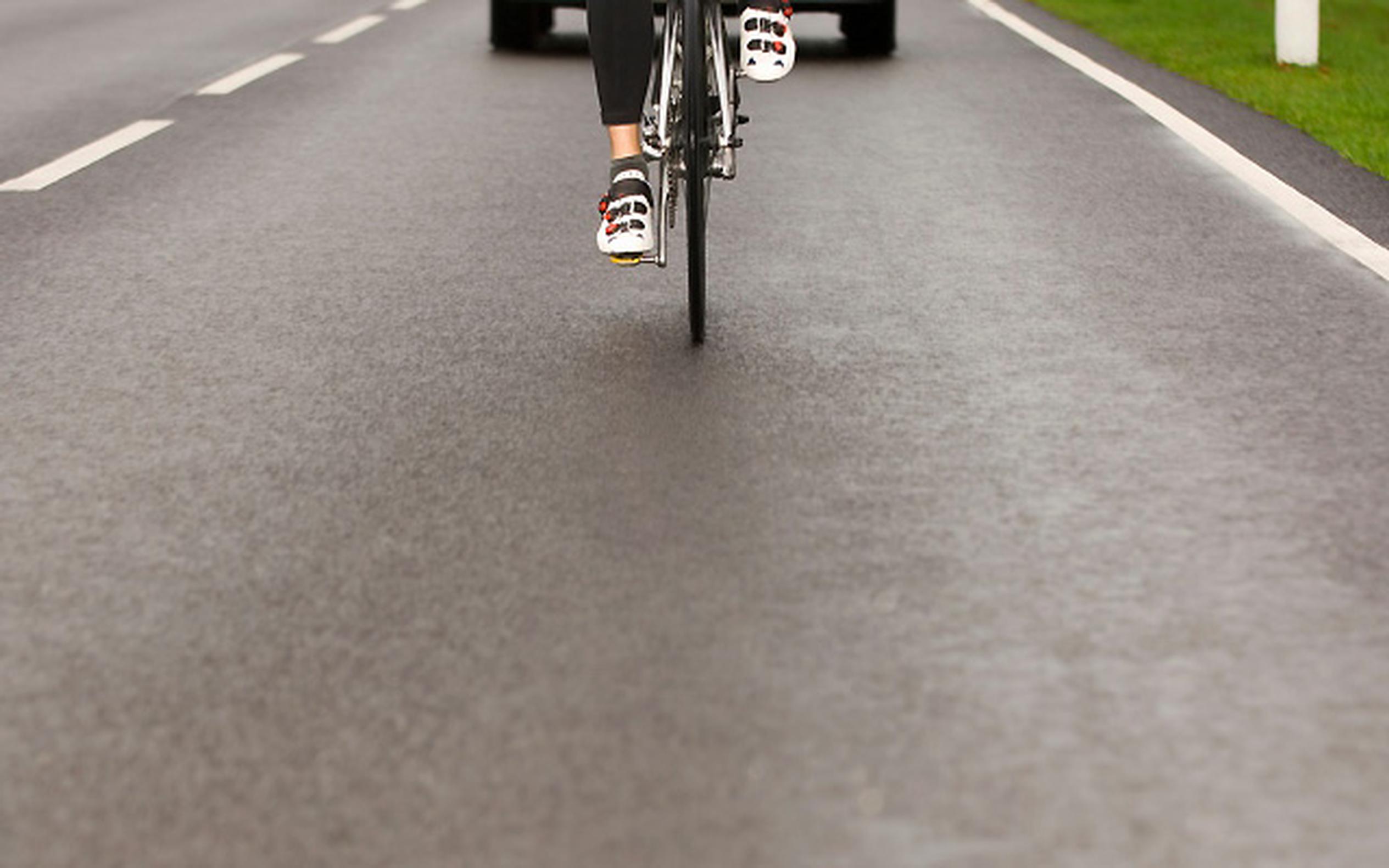 British drivers are prepared change their behaviour to maintain the cleaner air of the lockdown and protect the environment, an AA survey suggests.
Of 20,000 motorists polled for the AA, half said they would walk more and 40% intended to drive less. Four in five said they would take some action to reduce their impact on air quality.
As well as walking more and driving less, a quarter of motorists said they planned to work from home more, another quarter said they would be flying less, while one in five plan to cycle more.
"We have all enjoyed the benefits of cleaner air during lockdown and it is gratifying that the vast majority of drivers want to do their bit to maintain the cleaner air," said AA president Edmund King. "Walking and cycling more, coupled with less driving and more working from home, could have a significant effect on both reducing congestion and maintaining cleaner air."
Some cities have seen nitrogen dioxide (NO2) levels fall by up to 60% on the same period last year, analysis shows. But there is concern improvements in air quality in recent weeks could be quickly reversed as the coronavirus restrictions ease.
A group of researchers warned that traffic could surge back onto the roads, in a study published by Nature Climate Change.
The researchers found the dramatic fall in traffic has been key to the 17% reduction in daily global carbon dioxide emissions that was recorded at the peak of the coronavirus crisis in early April.
Surface transport emissions, including vehicles and industry, declined by 43%, the same as the drop from industry and power generation combined.
By contrast, the fall in the emission from aviation only accounted for 10% of the decrease.
Prof Corinne Le Quéré from the University of East Anglia, who led the analysis, said: "A big worry that people will naturally want to go back to their cars to go to work, and that could rebound the emissions to the same level or even higher than before, once everybody goes back.
The researchers say that fundamental, systemic change is needed if the emissions curve is to be flattened in a way that would limit the very worst impacts of climate change.
When it comes to transportation, there are huge opportunities, said Prof Le Quéré. "Here now in 2020 we're very close to the same situation in electric mobility," she told BBC News. "Battery prices have come down, we have lots of models and governments are going to try to boost their economies. So if these two things can align, then it could make a huge difference to the transportation of tomorrow."
The professor said that following the global financial crisis in 2008, some governments like China, US and Germany made significant investments in wind and solar energy and this drove down the prices of renewables.