Bus-style franchising 'could cut urban goods vehicle trips'
21 February 2020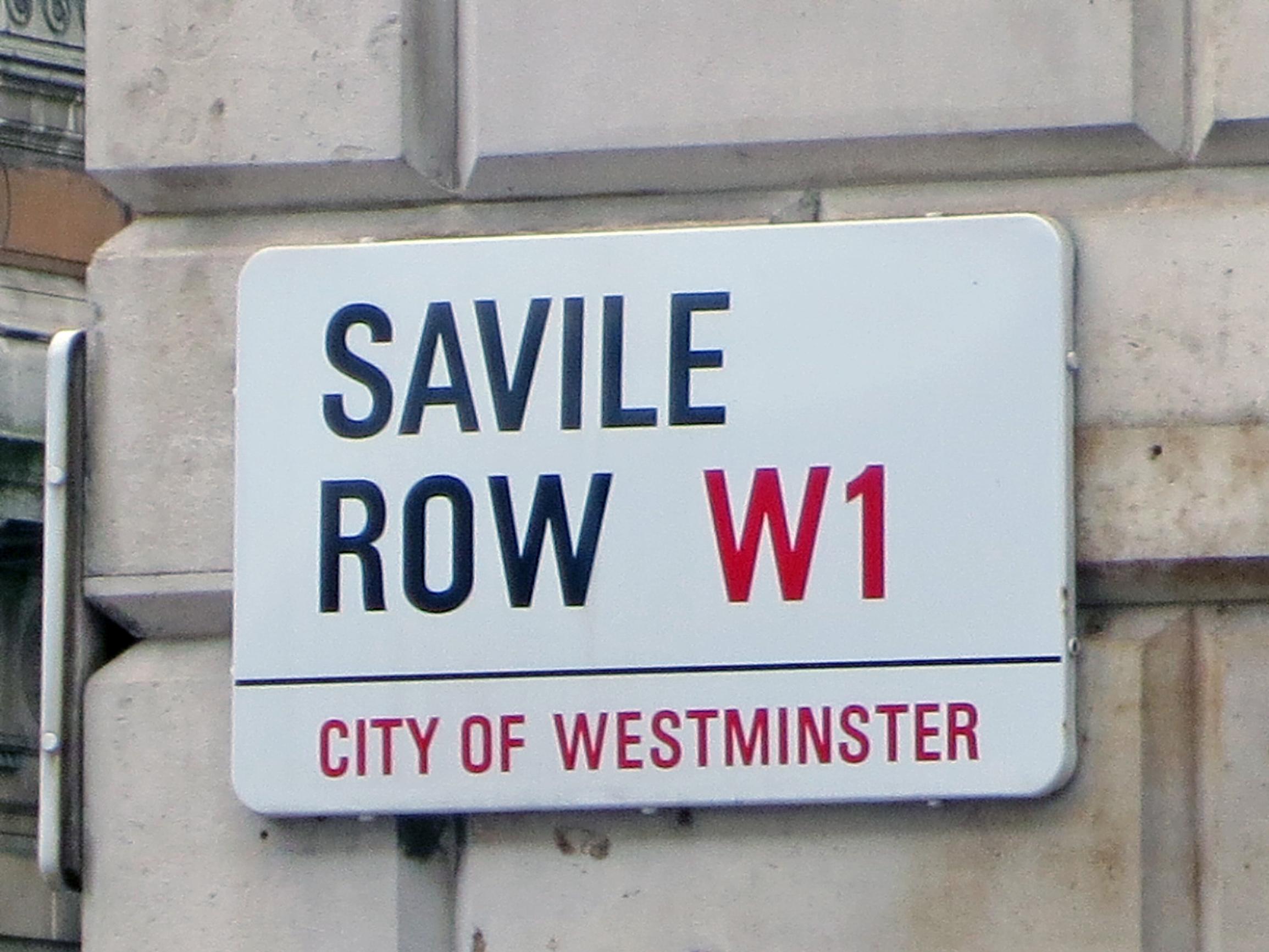 Councils should be able to award exclusive area-based contracts to businesses such as recycling firms in order to cut the number of goods vehicles on streets, a consultant has suggested.
Daniel Johnson, the founder of Placemaking Ltd, makes the recommendation in a report evaluating a pilot project to reduce the number of recycling and business supply vehicles in part of London's West End.
Johnson likens the idea to bus franchising. "In many ways, I see what happened when buses were deregulated to being similar to the waste and recycling collection industry today – there is lots of duplication and damaging externalities and no evidence of a better service," he told LTT.
He recommends that the Government gives councils the power to implement a zonal system, with London boroughs being the capital's zones.
Last year's pilot project, backed by business partnership the New West End Company (NWEC), aimed to reduce vehicle trips made by recycling and business supply firms serving 28 streets in east Mayfair.
Four preferred suppliers were promoted to occupiers, property owners and their agents: Veolia/Westminster City Council Commercial Waste Services and First Mile for recycling, and Anglo and Newt Cargo for business supplies.
The companies were chosen because of their environmental track record, their quality of service, and price competitiveness. All of First Mile's fleet are compliant with the ultra-low emissions zone, and Anglo and Gnewt's vehicles are all electric.
"As part of the agreement with New West End Company to be a preferred supplier, all participating companies guaranteed to match the prices that businesses in the area receive from their existing suppliers," says Placemaking's evaluation report.
Two streets, Savile Row and Albemarle Street, were used to evaluate the project, with CCTV cameras observing kerbside use in March, before the trial began, and October.
Kerbside stops for parcel deliveries dropped 80 per cent, down from 421 to 36. The number of waste and recycling vehicle collections dropped from 46 to 38.
"The traffic surveys found that waste and recycling collection vehicles accounted for only 5.5 per cent of all commercial vehicles and parcel deliveries 5.9 per cent on these two streets, therefore in the region of 90 per cent of commercial vehicles trips were not being targeted.
"Consequently, the actual reduction in kerbside uses by all commercial vehicles was approximately three per cent."
Reflecting on lessons learnt, the report says: "Attempting to reach, engage and persuade SMEs to participate in the project required considerable effort and was time-consuming. Working with property owners and their agents was more efficient and effective."
The trial officially ran from May to October last year but Johnson told LTT it was continuing and the New West End Company was planning a roll-out across the West End.
The evaluation report recommends expanding coverage to a wider range of commercial vehicle trip purposes.
It also recommends a rating standard for waste and recycling suppliers, similar to that used to rate the efficiency of electrical goods, so businesses can make informed decisions on which suppliers to use.
Placemaking suggests Westminster City Council introduces a Zero Emission Zone for the West End, or the designated International Centre area of the borough (including Oxford Street, Regent Street and Bond Street), "thereby ensuring the only commercial trips are carried out by non-polluting vehicles".
The council should consider procuring a single West End consolidation and portage Service for the Oxford Street district/International Centre, using under-utilised space in Q-Parks car parks and other locations, it adds.
Westminster's higher parking rates for diesel vehicles could also be extended to discourage commercial vehicle kerbside parking.
Property owners, asset management companies and managing agents, should prepare a common shortlist of preferred suppliers for all estates "and ensure the use of preferred suppliers is enforced through tenancy agreements".
LTT asked Johnson if the trial raised any competition law issues. "It is only a preferred or recommended supplier scheme, so there is no compulsion to participate and the organisation recommending the preferred suppliers is not public sector," he said. "I understand that the public sector might have difficulty in recommending a specific supplier, although they do promote their own, in this case Westminster City Council promotes Veolia."
Johnson used to be TfL's central London transport programme manager. He then worked for NWEC as director of placemaking.