Parking & Property 2018: Building the future of parking
Parking & Property 2018, Thursday 10 May, 15 Hatfields, London
12 April 2018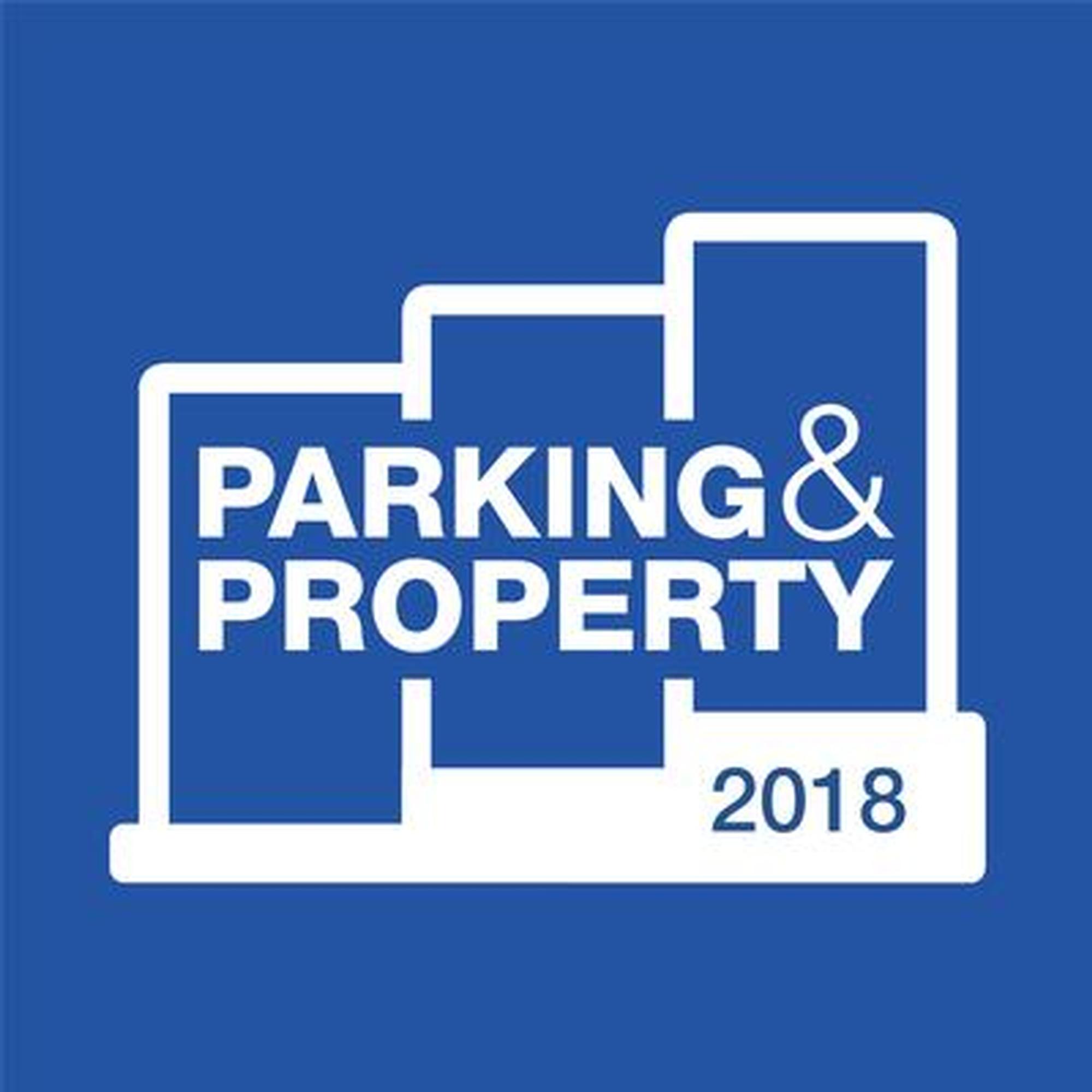 Parking & Property 2018 will look at how social and technological changes will shape the design and operation of car parks
The annual Parking & Property event is the one day in the year when property, parking, transport, technology and construction experts get together to explore the interaction between cars, people and places.
Parking & Property 2018, which takes place in London on 10 May, will focus on how property developers and parking operators are developing new business models that take account of changes in driver and customer behaviour, vehicle technologies, urban planning policies and the wider economy.
The day will look at the potential impact of a series of social, economic and technological trends on parking in city centres. There will be presentations of new research into the commercial parking sector by leading business and real estate analysts, as well as insights into how data is powering a new relationship between motorists and parking providers.
The day will also examine changes in how cars are powered and used will impact on the way car parks are designed, used and managed.
Parking & Property 2018 takes place on Thursday 10 May at 15 Hatfields in London.
To find out more about the event and how to attend click here
The day's content has been programmed by Mark Moran, editor of Parking Review in partnership with Nigel Williams, managing director of Parking Matters. The event is organsed by Landor LINKS, sponsored by USL StructureCare and supported by JustPark.
Parking & Property 2018: The programme
Session 1: A brave new world for parking
Has the future already arrived? - Nigel Williams, managing director, Parking Matters
The city centre 'consumer offer' is moving from one of retail to experience (eating, drinking, tourism, chilling etc). This will see changes in use of urban space from parking to retail, reducing urban parking stock. As shared, electric and autonomous vehicles become the norm, the form and function of remaining parking facilities in town and city centres will need to evolve.
Parking and Property in the USA - Roamy Valera, growth strategist, NewTown Advisors, and chairman, International Parking Institute (IPI)
Roamy Valera is regarded as a transformational figure in US parking. He brings more than 28 years of industry experience to the table, including 11 years as a public administrator. He will discuss how trends such as Mobility as a Service (MaaS), the Internet of Things (IoT) and connected cities are being adopted by the North American parking community.
Understanding the impact of autonomous vehicles on commercial real estate - Kat Hanna, insights associate, Cushman & Wakefield
Rapid urbanisation, combined with increasing demand for goods and people to be moved in mass at speed, means that mobility matters more than ever. Logistics companies, mobility platforms and car-makers are competing to lead the way and have invested $80m (£60m) globally in connected autonomous vehicles (CAVs). The fast pace of change and wide range of trends driving investment in AV technology means identifying short-term priorities is vital to ensuring the parking sector meets the changing expectations of occupiers, developers, landlords and regulators.
Emerging trends in the parking market - Stefania Belisario, associate – infrastructure, S&P Global Ratings
Thanks to digitalisation and the diversification of their services, car park operators are experiencing some operational efficiency gains. That said, future automotive industry breakthroughs in developing autonomous vehicles, along with the rise of ride-hailing apps and car sharing services could diminish car ownership. If left unmitigated, these trends – combined with promotion of green policies by local municipalities – could pose challenges for car park operators when forecasting future revenues and maintaining successful relationships with municipalities and other stakeholders.
Session 2: Connected drivers and smarter car parks
Disruptors: live, work, play, move - Peter Dijkhuis, director, Building Consultancy (Master Planning), CBRE
As shared, electric and autonomous vehicles become the norm, the form and function of remaining parking facilities in town and city centres will need to evolve. Are planners, designers, developers and operators ready for smarter cars?
How are city centre car parks evolving? A European view - Theo Thuis, managing director, Innovation, Q-Park NV
Nobody is certain just when autonomous vehicles (AVs) will become mainstream. AVs will have to park somewhere, preferably near to where they dropped off their passengers or where passengers need to be picked up, because people do not want to wait or lose any mobility flexibility. Nobody wants to see empty cars adding pressure on already busy streets. Q-Park has put thought into what AVs mean for the next generation of purpose-built parking facilities. While self-parking cars are in their infancy, the company has broadened its planning perspective as in the future it may have to accommodate driverless cars and shift from a 'park your car' approach to 'your car parks' solutions.
What will the car park of tomorrow look like? (A sneak preview) - Mark Potter, director, Potter Church & Holmes Architects
Is it really possible to build a future-proof car park? This presentation looks at how a UK developer is already planning how parking for a major project has been designed to change and evolve as autonomous and electric vehicles are eventually the norm.
Session 3: Data, digital and personalised services
Data is the fuel that drives parking - Keith Williams, associate director, Parking Matters
The parking sector is generating, harnessing and sharing an ever expanding amount of information on site usage, transactions, vehicle movement and customer behaviour. How the parking sector and its partners collect and share this data is a key business issue. This presentation will look at issues such as the development of common standards for data and payment systems.
Building a connected parking world - Hans Oortwijn, ICT architect, RDW (Netherlands)
The Dutch government has backed the creation of the National Parking Register, a single digital infrastructure that supports the growing use of smartphones and connected car devices to locate and pay for parking.
A shared route map to a smarter city - Max Crane-Robinson, commercial director, NCP
Parking is one of the cornerstones of enabling Smart Cities. It offers the opportunity to reduce pollution and congestion and enable new mobility solutions such as car sharing, electric vehicle and ride-sharing infrastructure. But to achieve that, the parking sector has to modernise and enable itself to work with shared platforms, rather than in the fragmented way that it does today. This will require public and private partnerships that put customers at the heart of their thinking to be put into place.
Data science and AI: smart solutions to parking problems - Dr Michael Terrell, chief data scientist, JustPark
In the age of digitisation a vast amount of data is generated covering all facets of a business, including: transactions, customer ratings and reviews, web traffic and much more. Alongside this proliferation of data, the fields of data science and artificial intelligence (AI) have exploded across all industries. This paper will discuss two parking problems and the data driven solutions: optimising revenue by predicting occupancy; and helping drivers to park by predicting space availability.
Programme subject to change