Harper 'clarifies' active travel spend in England
"Total" funding more relevant than "dedicated" funds, says transport secretary
25 May 2023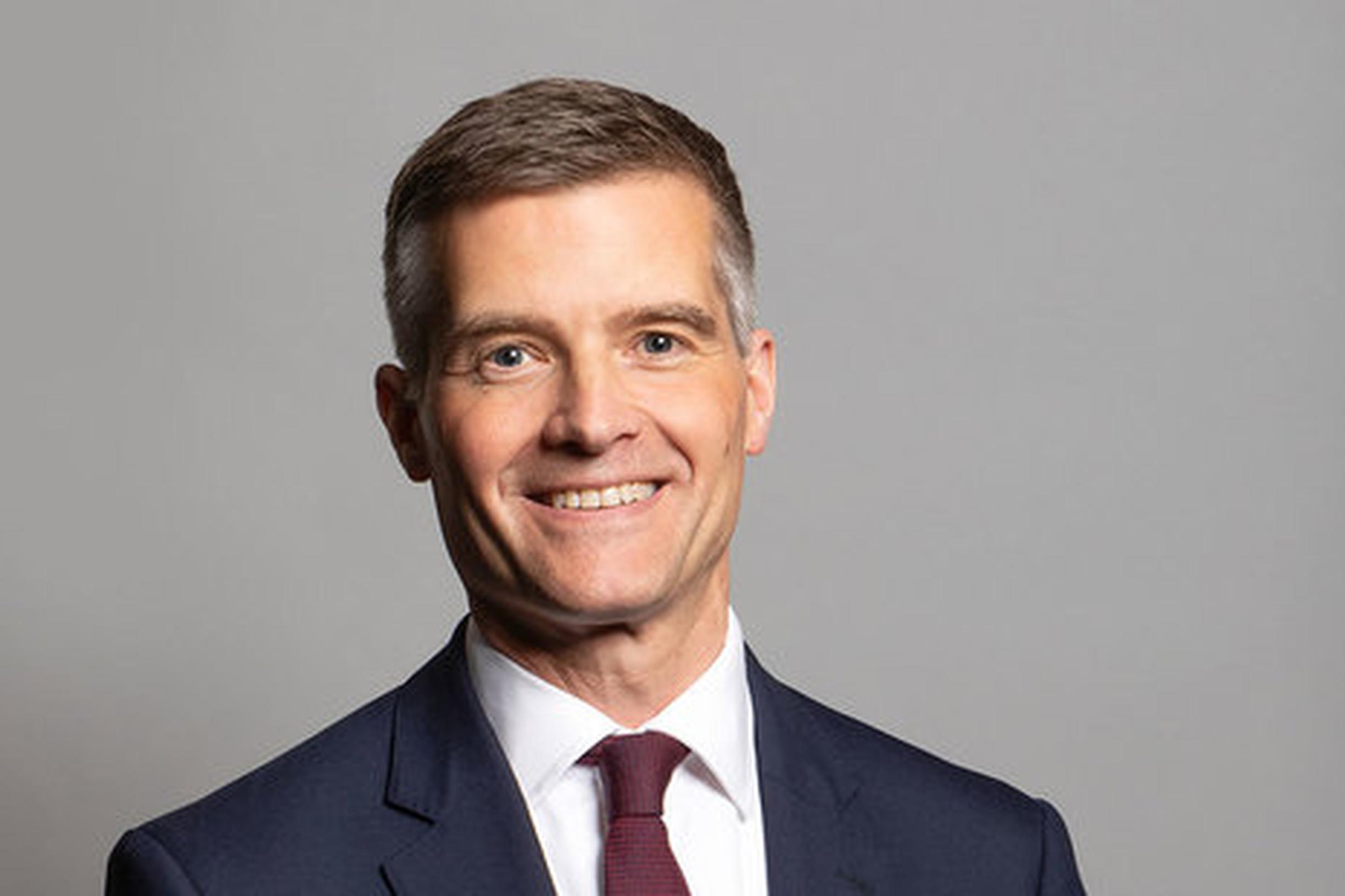 As is customary, the Transport Select Committee met 19 April 2023 to enable MPs to question the Secretary of State for Transport, Mark Harper MP and DfT Permanent Secretary Bernadette Kelly, as part of regular probing by the Committee on the work of the Department for Transport.
The Secretary of State made some interesting comments to the Committee on funding for active travel, and has since added further detail in a follow up letter.
Harper said: "The Permanent Secretary and I were grateful for the opportunity to discuss the wide range of work currently underway in the Department. I enclose additional information that I committed to provide during the session, and which I believe addresses the queries raised in your letter." He added...
Active Travel spending per head in England
The Committee asked about active travel spending per head in England. There is an important distinction between dedicated active travel funding (such as, for example, schemes funded through the Active Travel Fund) and wider funding from other funding streams such as the City Region Sustainable Transport Settlements (CRSTS) and the funding settlements that the Department has provided to Transport for London.
It is the total figure that is more relevant here, and the Department projects that around £3 billion will be invested into active travel schemes across England over the five years of this Parliament, with spending from dedicated funds making up around a third of this total.
In terms of spending per head per annum across England, this gives a figure of around £10, with spending from dedicated funds making up around a third of this. The actual amount will, of course, vary considerably from one year to the next and from one part of the country to another.
Spending per head is an important measure of progress, but Active Travel England will also have an important role in looking at the safety and accessibility of active travel schemes as well as the effectiveness of active travel policies, using a variety of metrics to determine success and where best to allot future funding.
Cycle paths and 'mini-Hollands'
The Committee was interested to learn how many miles of new cycle lanes and how many "mini-Holland" schemes would be delivered over the current Parliament. Since 2020, the Department's dedicated active travel funding has paid for over 400 miles of new cycling and walking paths and around 350 miles of improvements to make existing walking and cycling routes safer.
Active Travel England will be announcing details shortly of the location and nature of schemes that will be funded as part of its latest round of funding (ATF4). Additional walking and cycling routes are also being delivered through wider transport and growth funds, such as the CRSTS and the Levelling Up Fund.
Funding and the 2025 and 2030 active travel objectives
In your letter of 28 April, you asked about the total amount of funding needed to meet the Government's 2025 and 2030 active travel objectives. This will depend on a very wide variety of factors, including, in particular, the types of active travel and other complementary measures that local authorities introduce. Any estimate is also subject to a high degree of uncertainty given that the long-term impacts of the pandemic on people's travel choices are still not clear.
---
The background
In May 2023, the Government re-announced the winners of £200m funding for cycling and walking schemes, money that had been previously committed and with no new funding. DfT pointed out that no money will go to Low Traffic Neighbourhood schemes. Instead, funding has been awarded to projects that "provide people with attractive choices to use cycling and walking for local journeys. Councils have worked closely with "local people to ensure the schemes benefit the community as a whole", said the DfT.
Sustrans welcomed the announcement, but stressed that the £200m is the allocation of funding for the previous 2022/23 financial year. Read more about recent funding here...
It pointed out that active travel funding cuts were announced in a written ministerial statement on 9 March. "These cuts represent a two-thirds reduction of dedicated capital spending on active travel from £308m to £100m over two years," said the walking, wheeling and cycling charity.
The cuts mean the Government's own target of 50% of urban journeys being walked, wheeled or cycled by 2030 will be impossible, Sustrans argued.