National Highways chair moves on as fixed term comes to an end
24 May 2023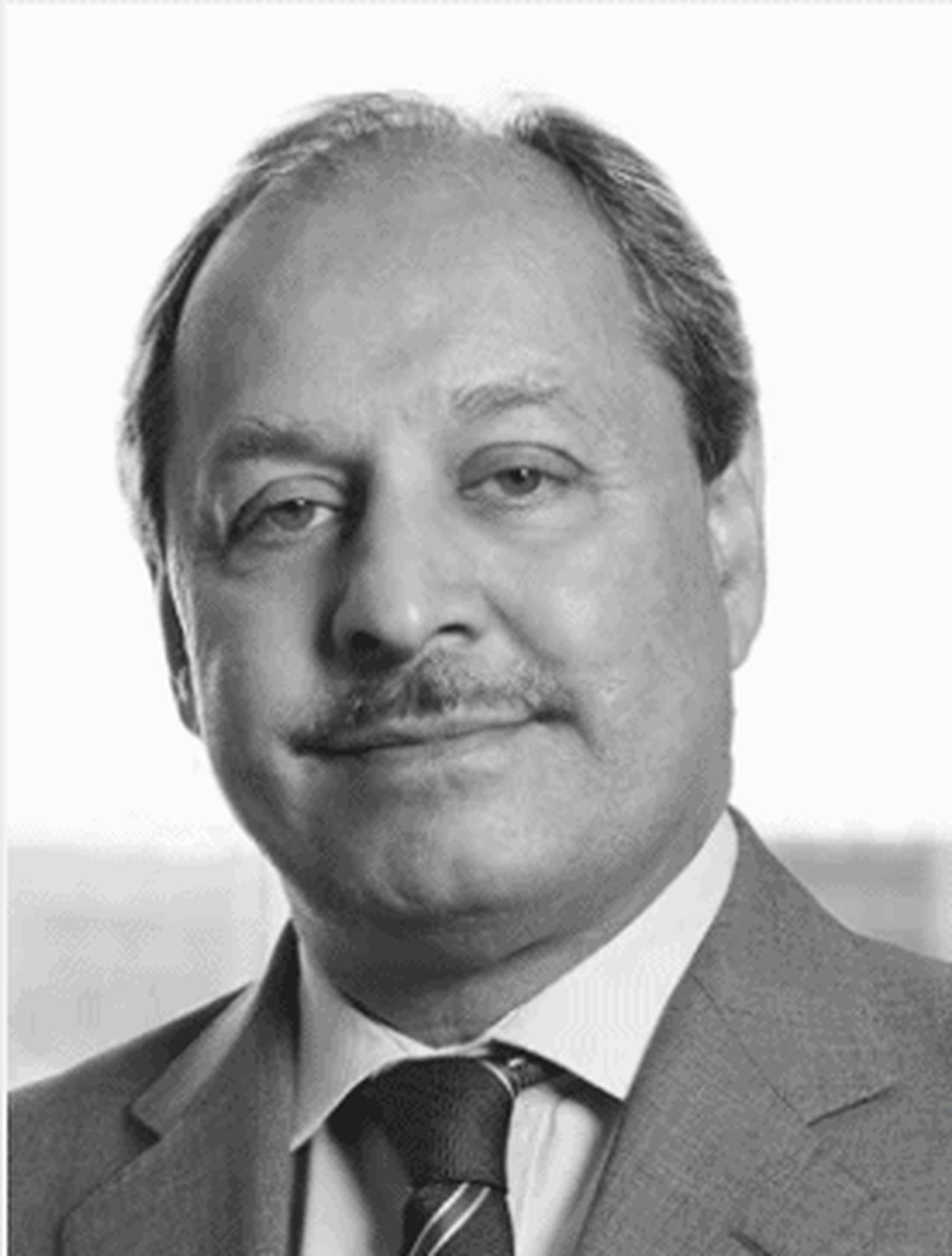 Dipesh Shah is to step down as chair of National Highways in August after completing his fixed three-year term in the post.
During his spell as chair, Shah has overseen the delivery of the second Road Investment Strategy, as well as supporting a range of key strategic initiatives for the government-owned company.
Shah has had a career in both the public and private sectors and chairs a number of company boards and other bodies including Babcock International Group Plc, Lloyd's of London,The Crown Estate, and Thames Water. He was formerly chief executive of the UK Atomic Energy Authority.
Shah said: "I have been privileged and honoured to serve as chair at National Highways, which plays such a pivotal role in connecting communities across England."
We have achieved much during my tenure and I am grateful to everyone involved with National Highways for their welcome and support. I advised the secretary of state for transport of my plans earlier this year and I will continue to work with colleagues at National Highways to deliver our goals during the remainder of my time as chair."
Transport secretary Mark Harper said: "I would like to thank Dipesh for his work as chair of National Highways over the past three years.
"Ministers and officials in the Department for Transport have enjoyed working with Dipesh and appreciated his collaborative approach. I wish him the best of luck in his next steps."
Nick Harris, National Highways chief executive, praised Shah for his dedication and support during his time as chair. "His contribution has always been extremely valuable in helping shape and drive our priorities," said Harris.
DfT says that over the RIS2 period from 2020 to 2025, "National Highways expects to have sustained up to 64,000 jobs in the construction industry and added 27 billion to the economy, mainly via a 10.5 billion programme to improve the network".
Ten major improvement schemes had been completed since 2020, while 23 are under construction and 25 are in the development phase, "helping to improve safety and journey reliability", said National Highways. The company had also outlined a new vision to cut carbon emissions on the network to net zero, as well as progressing towards its target of a 50% reduction in the number of people killed or seriously injured by 2025.