National Highways brings in Dare
08 February 2023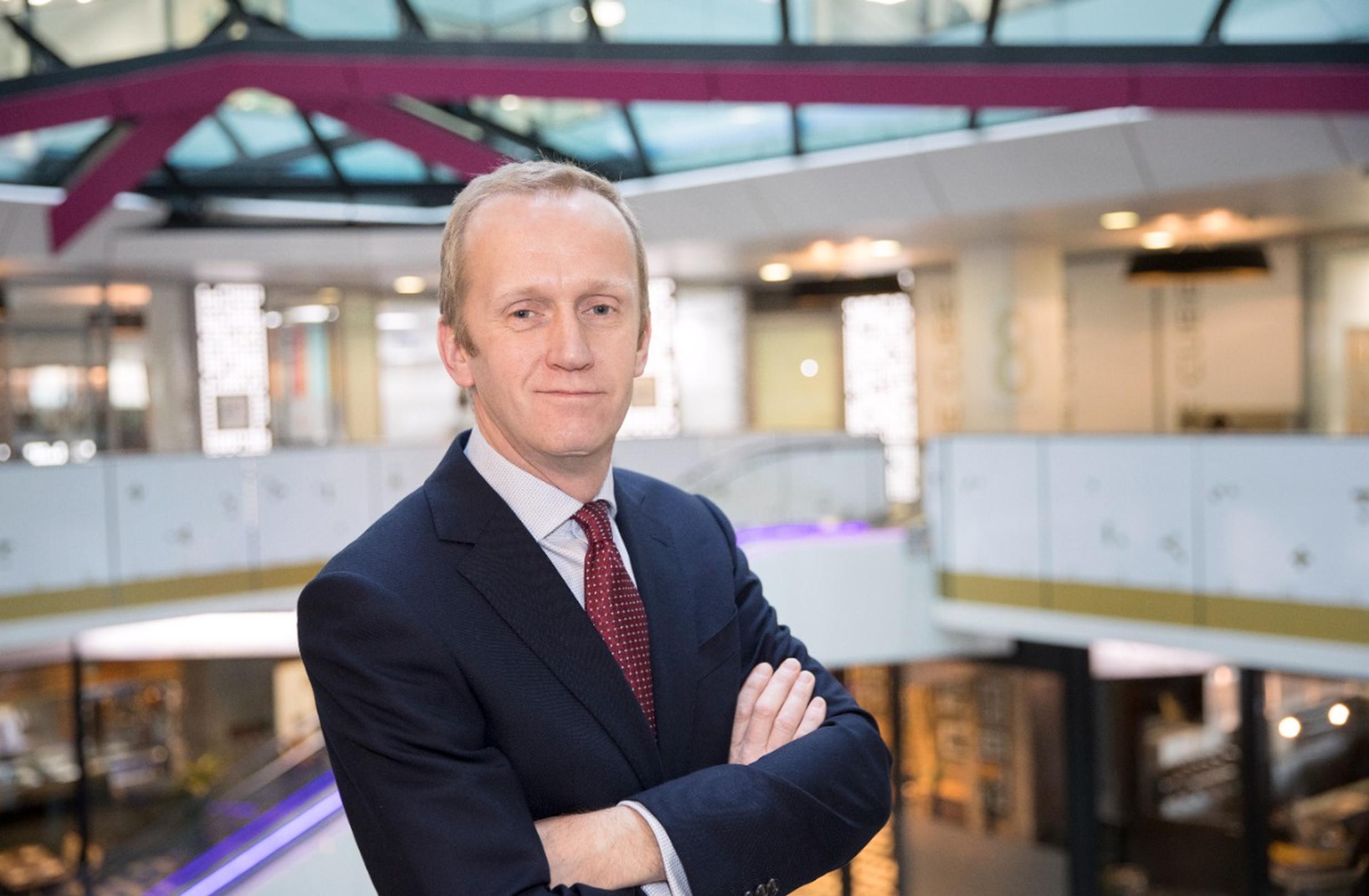 Malcolm Dare has been appointed to the Board of the Supply Chain Sustainability School at National Highways.
He has 30 years' experience working across multiple sectors, of which 22 years have been spent working within supply chain, logistics, commercial and procurement roles. He also has a track record of successful change management at functional and business level and is a Fellow of the Chartered Institute of Procurement and Supply.
Dare has also championed the Carbon Net Zero and Social Value thinking and deployment within the supply base, ensuring clear direction and understanding of the National Highways approach and targets. Many are supported by or use the Supply Chain Sustainability School platform and tools so that they benefit all sectors.
The school seeks to upskill those working within, or aspiring to work within, the built environment sector.
Supply Chain Sustainability School board members provide governance through nine elected partner representatives with Shaun McCarthy OBE as the independent chair.