Modelling: using the notion of 'tipping points'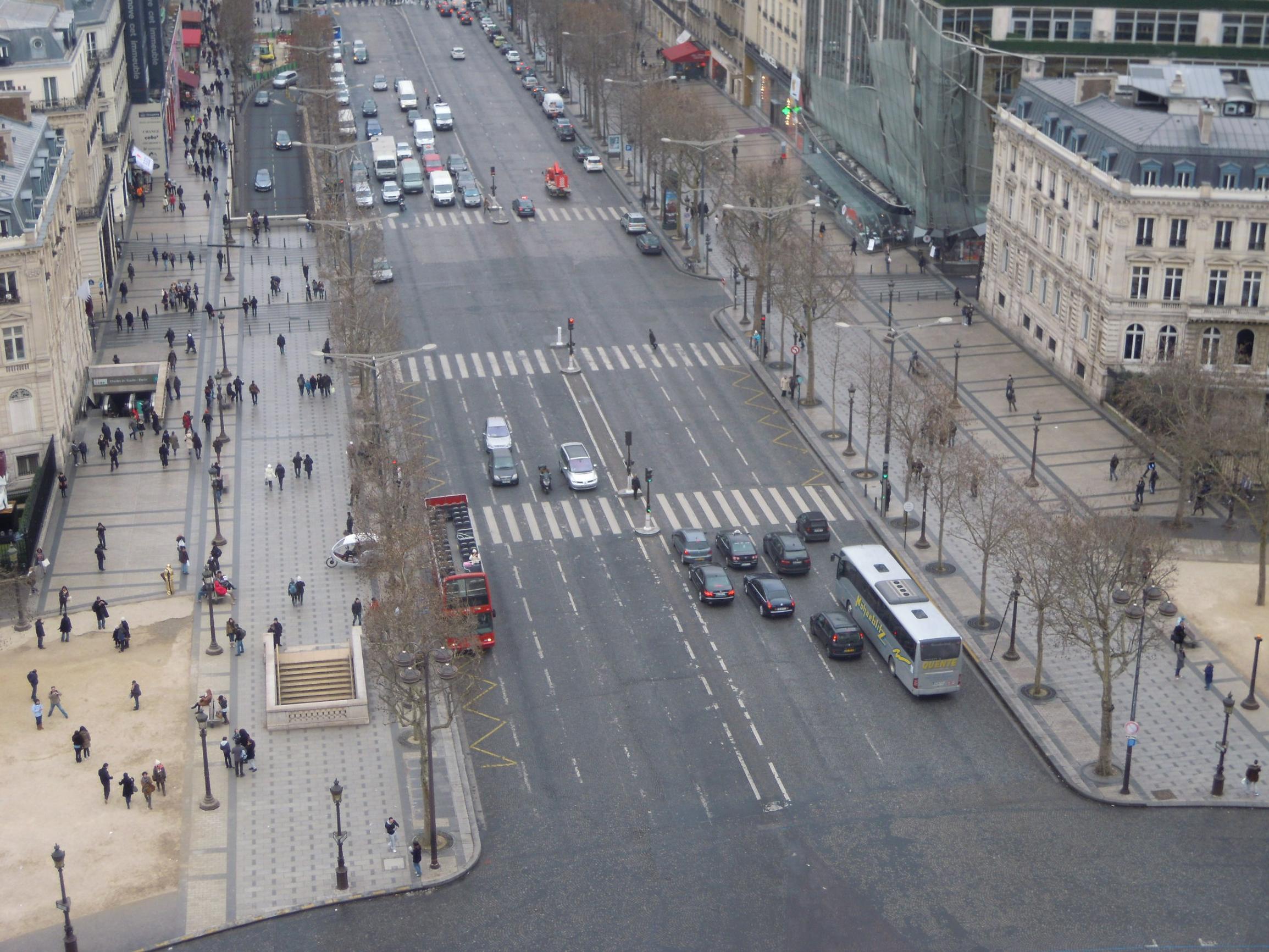 It's not difficult to agree with the statement that existing modelling is inadequate, says Miles Logie, director at Minnerva, but he is concerned about' throwing away' too many relevant items from existing modelling practice. 'I think the challenge is to find a way which hangs on to the significant elements of what's been achieved, but is also open to new approaches that deal with the new circumstances that need to be modelled,' he says.
'Finding the right path forwards is a key issue that I'd like to see discussed and developed a little more,' he says. 'One key issue to bear in mind is how models are going to support decision-making for both the public sector and the private sector.
There's often an issue with 'how things begin', notes Logie. 'Driverless cars, for instance, are still in their infancy, but we can see the potential. If we model them now, they don't really have any impact on the network as a whole, but it's not too difficult to imagine changes not too far downstream, when they suddenly become quite a feature of the transport network. One of the key things in these scenarios is to identify where you get to a tipping point; where there is a change from minority interest to mainstream. There are lots of examples of technologies that don't reach the tipping point; that simply hang around for a while and then fade away, but some, like smart phones, spectacularly reach a tipping point where suddenly they become pervasive. This notion of identifying tipping points is a significant aspect of modelling future worlds in which there are, and will continue to be, dramatic technological changes. I see it in a context of incremental change, and a way of thinking about things that isn't well developed at present.
This key issue is one of the areas that I feel should be a focus for Modelling Tomorrow's World to consider asare the points below:
The need to avoid too much discounting of previous modelling approaches, even when the future needs may be quite different.
There is a requirement for models to be relevant to investment decision makers in both the public and private sectors.
One, generic, approach is for models to include the notion of identifying 'tipping points' associated with new technologies, and the prospects for technologies achieving such tipping points.
A statistically-based approach has been developed, referred to as, 'uncertainty in computer models', which has been applied to non-transport studies, but not yet used in transport models.
This helps identify the risks associated with investment decisions, including those strongly affected by whether new technologies reach tipping points.
Informing decision makers about likely levels of risk would be a significant improvement on current models.
Tipping points are a useful generic way of looking at technology, because that helps decision makers, both in the private and public sectors, to ask questions like, "What needs to happen to reach each tipping point? Are we likely to reach it in the next couple of years, or the next 10 years?" '
Now, once that tipping point has been reached, continues Logie, what is likely to be the situation afterwards? Certainly, a large proportion of the population is making use of new technology. But what happens to those that are not – whatever the reason might be? I would like to see thinking around Modelling Tomorrow's World along those sorts of lines, rather than necessarily concentrating too much on specifics, which I think comes along a bit later.'
Another important generic matter is dealing with uncertainty, he adds. 'In a car-sharing scanario, we may reach a certain level of sharing, with dramatic effect, where we can see fairly clearly that we have reached a tipping point. In other cases, it might be that the tipping point is reached quite early for certain groups of people, but not for others, so introducing much more uncertainty. Modelling needs to be able to distinguish between these two cases and come up with an overall view as to what the tipping point might be.
Handling such uncertainty is an area that transport models are currently not good at, but there are many lessons that can be learned from other fields. Logie mentions work on uncertainty in computer modelling that is being applied in the fields of ecology, meteorology, cosmology, and others. 'For whatever reason, the academic world hasn't generally picked up on statistical uncertainty modelling in terms of transport modelling. I've always been an advocate for transport modellers picking up these great ideas from sectors in which people are working with very large and complex data systems. A typical approach is to develop 'meta-models', he adds. 'These are in effect simplified models based on the original model. The simplified models tend to look at one particular aspect that the model is interested in, in order to help quantify the effects of uncertainty. They're often helping to answer the question, does it matter and, if it does, how much does it matter if we change the assumptions, both about the inputs and about the characteristics of the modelling. These turn out to be very good ways of investigating tipping points because, quite often, it doesn't matter at all, but then suddenly it does matter, for example, when car-sharing reaches a certain level.
In terms of how decision-makers might react to new modelling futures and model outputs, Logie suggest that one way to approach this is to look at the robustness of the decision, rather than using the language of 'uncertainty'. It's actually more useful, in this context, to talk about identifying potentially robust strategies, characterising the vulnerabilities of strategies, and evaluating trade-offs among them in situations where stakeholders do not know, or agree upon, on the relationships among actions, consequences, and probabilities. If the model suggests that a decision is not robust, that it's risky, it's okay to back away from the decision, even though the outcome could be good.' Having models that identify levels of risk associated with decisions would represent a significant advance on current practice, he added.