Smarter Travel 2015 - Ministers Foreword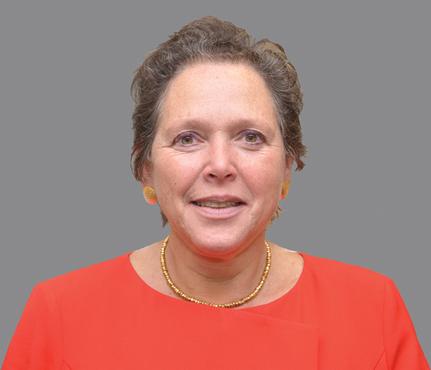 Welcome to Smarter Travel 2015. This year's conference programme reflects the changing debate about sustainable transport. It has progressed beyond simply moving people from A to B, towards smarter, tech-savvy transport planning that meets all the demands of our modern society.
It has been a busy year for the Department for Transport. In recent months the Local Growth Fund has started to make a real impact, with the first Growth Deals agreed for 2015/16. Like many people, I was concerned that sustainable transport might suffer from authorities diverting funds to 'big hitter' transport projects, but thankfully my fears have not been realised. Sustainable transport clearly features in all the Growth Deals, and we know that a minimum of £600m is being invested in smarter travel choices across the country.
We have launched a Cycling Delivery Plan, a ten-year strategy that aims to double cycling levels across the country, while providing further funding for both the Cycle Ambition programme and cycling on the strategic road network. We've launched Bikeability Plus and a new School Award scheme. And we've announced new car club pilots.
The past year has seen a big increase in the number of sustainable transport schemes across the country. This work is already making a real difference - linking people to jobs and education, improving people's health and wellbeing, and bringing communities closer together.
This year's conference will once again give practitioners, consultants and local partners the opportunity to hear about the great work being done. It will also recognise the best in sustainable and accessible transport delivery with the inaugural Smarter Travel Awards.
It has been a pleasure watching the growth of sustainable transport over the past few years from a marginal into a mainstream activity. I hope you are able to take this time to celebrate the outstanding work you have delivered. Above all, I want to thank everyone for making the programme such a huge success, and I look forward to seeing it progress even further over the next year.