March date for Rail Stations & Property event
15 November 2023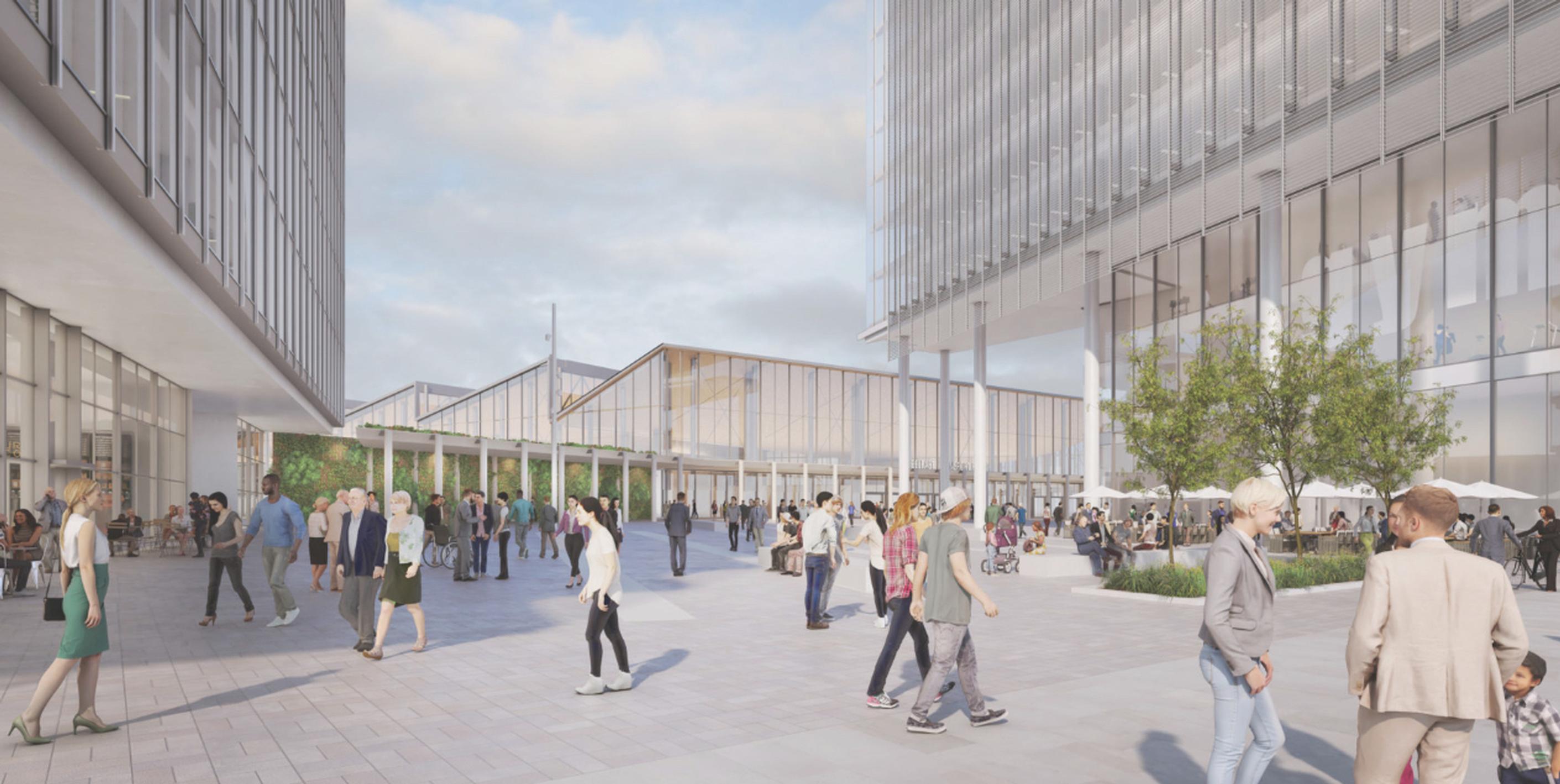 Next year's Rail Stations and Property conference organised by Landor LINKS and LTT will be held on 5 March in London. It is the premier event that brings together leading public and private sector stakeholders involved in an area of development now recognised as attracting continuing innovation and with the potential to be transformative for areas around stations on both a large and small scale.
Now entering its 21st Year, Rail Stations and Property 2024 will take place on 5 March at 15 Hatfields on London's South Bank. Leading real estate property lawyer Philip Beer of UK Independent law firm Burges Salmon will again chair the day.
Rail patronage has been bouncing back, but the patterns of patronage are changing. The 2024 conference will include a strategic examination of the big picture, identifying opportunities and threats such as the implications of scaling back the HS2 programme and the opportunity for station related developments to help address the housing crisis and meet net zero obligations.
Other topics will include the role of stations as community and logistics hubs, and station redevelopment as part of levelling-up initiatives.
The day will include case studies of significant rail property developments and their economic models drawn from across the UK including Weavers Cross, Belfast.
If you would like to present at the event and/or be a sponsor, please contact Rod Fletcher rod.fletcher@landor.co.uk