Low traffic alliance publishes LTP guidance 'wish list'
01 November 2023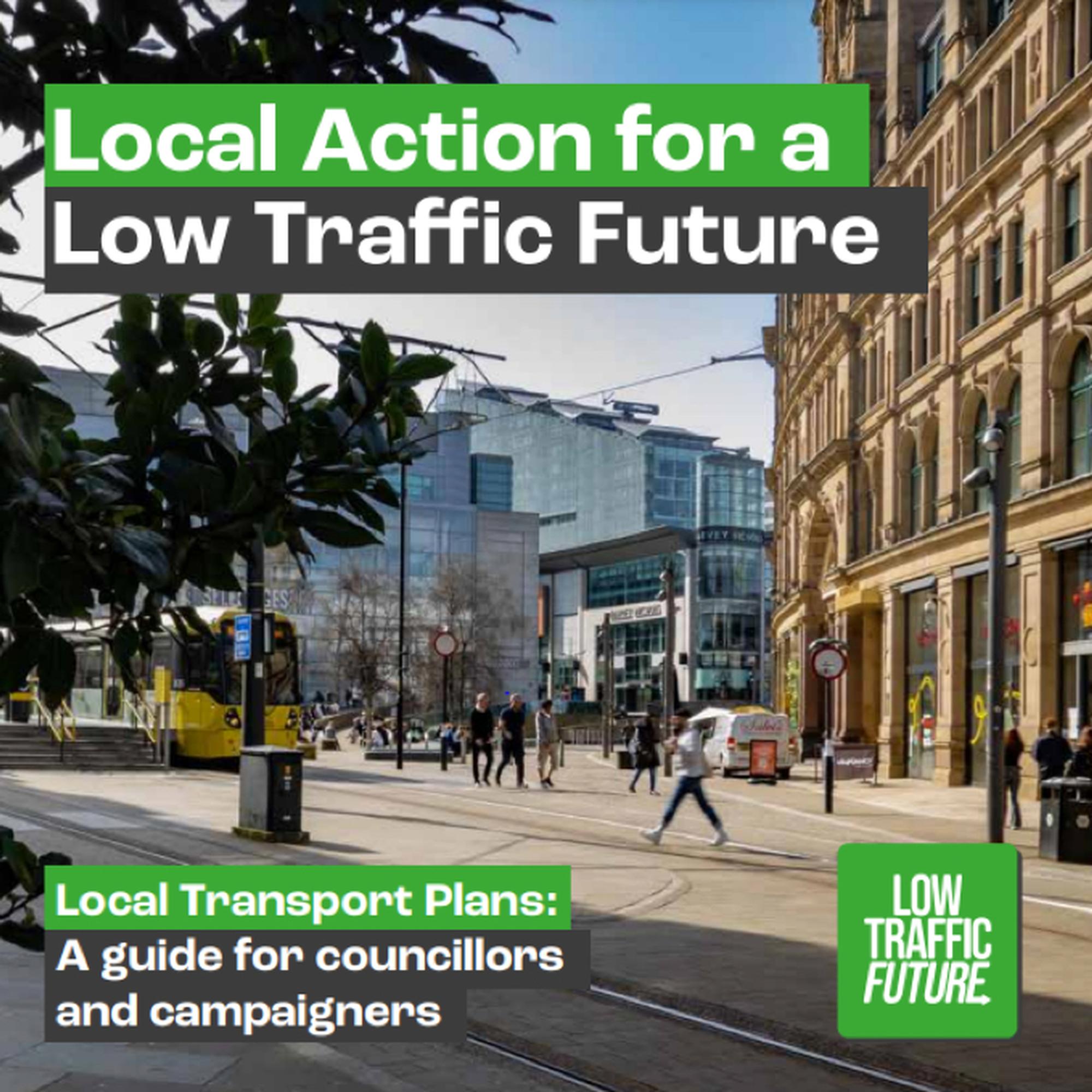 Ahead of the Government's long awaited statutory guidance on Local Transport Plans, an alliance of charities and campaign groups have published a guide on what they think it should include.
The DfT's Transport Decarbonisation Plan, published in 2021, included a commitment to revive the LTP process in England. This would ensure that LTPs would once again became the main mechanism for deciding how much funding each council would receive for local transport projects, said the Low Traffic Future Alliance.
The DfT said that the statutory guidance would require councils to set out a range of aims its LTPs including: Improving cycling and walking conditions; Improving bus services; Delivering electric vehicle charging points; and setting Quantified Carbon Reduction (QCR) targets.
However, the DfT has repeatedly missed its own deadlines for publishing the LTP guidance. The final version was due to have been published by Spring 2022.
With the DfT giving no indication of when the guidance will appear, the Low Traffic Future Alliance has published its own guide for councillors and campaigners, together with a summary version.
The alliance's various member organisations are holding a series of 'Greening transport in your area' workshops for individuals who are active locally or regionally. "The workshops explain the LTP process and why its revival is a great opportunity to press for a 'low traffic future' at the local level," said the alliance's Roger Geffen.
Alliance members include Sustrans, Greenpeace, Possible, Transport Action Network, Brake, Friends of the Earth, Cycling UK, Ramblers, Living Streets, IPPR, CPRE and Brake.
Full and summary versions of the guidance can be found here:
For information about our 'Greening transport in your area' workshops go to: https://lowtrafficfuture.org.uk/events