Engagement role for Windsor at CILT(UK)
01 November 2023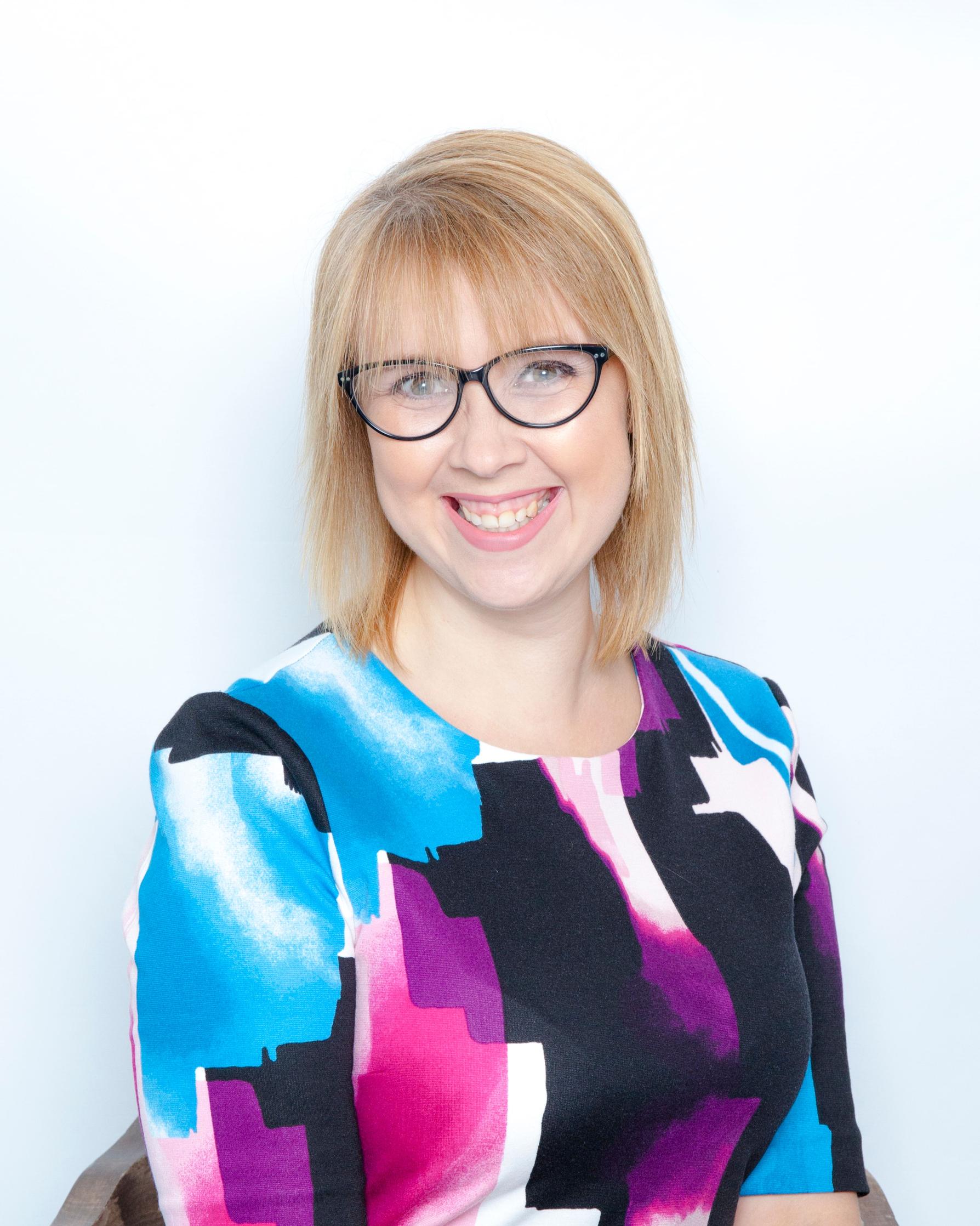 CILT(UK) has appointed Bethany Windsor as director of stakeholder engagement and relationship management.
She joined CILT in 2017 as programme manager for NOVUS.
Her roles at CILT(UK) have been centred around promoting the profession to underrepresented groups and securing the next generation of supply chain professionals through a wide range of programmes, including the recent Gov-backed Generation Logistics campaign.
In her new role, Windsor will lead CILT(UK)'s Nations, Regions and Forums, national events, and programmes such as NOVUS, Generation Logistics and ASPIRE, as well as manage the Institute's partnerships with Ministry of Defence, the Humanitarian Logistics Certification Programme and trade bodies and membership associations.