TfL bike hire use falls by a third while Lime on the rise in capital
26 October 2023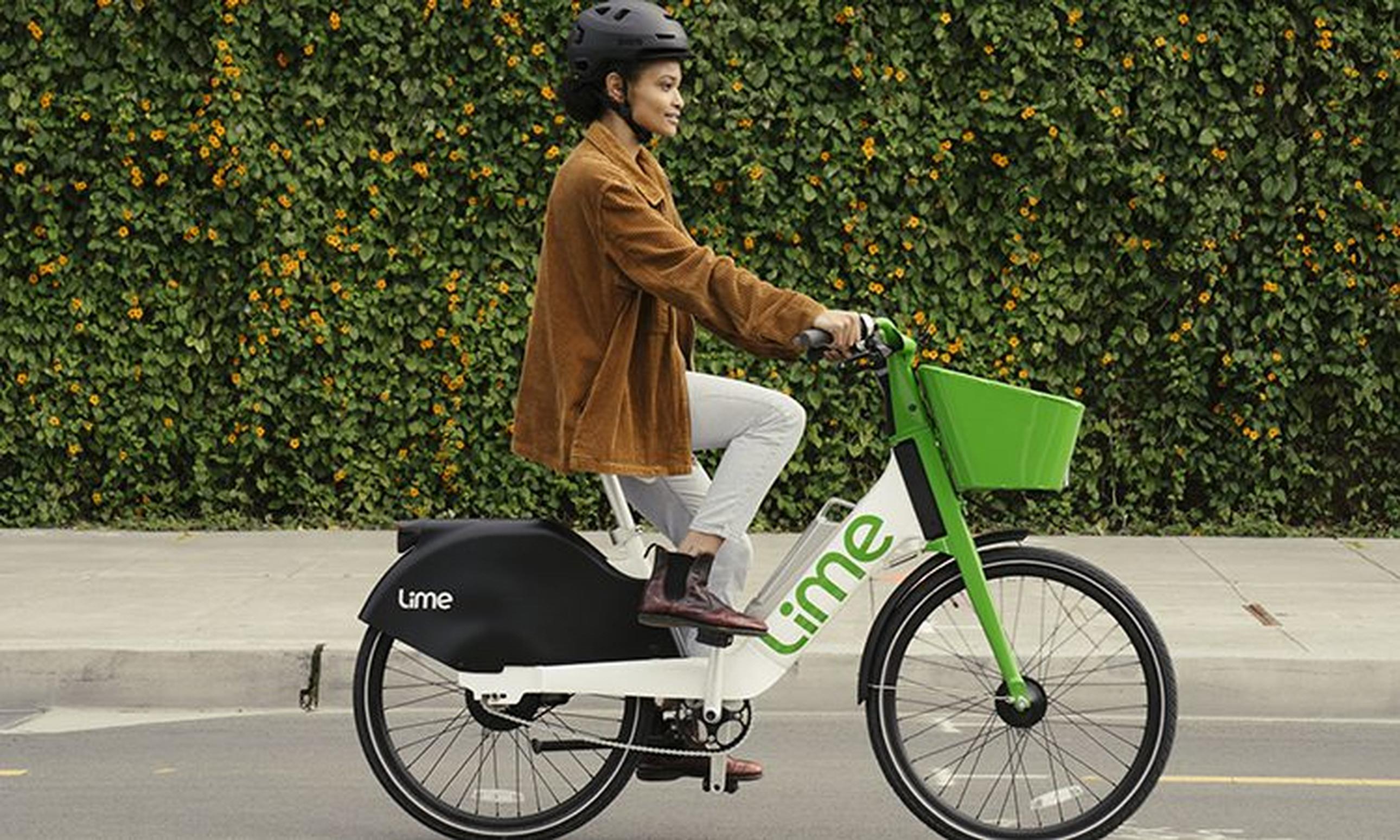 Use of Transport for London's hire bikes has fallen 33% while electric bikes provided by micromobility firm Lime continue to rise, new figures reveal.
TfL data shows that its bikes were hired 2,353,062 times between April and June 2023 compared with 3,512,311 times between April and June 2022.
Meanwhile, Lime said that usage of its e-bikes have risen, on average, by 10% a month since the service was launched in the capital five years ago.
Lime said there have more than 12 million trips made on its bikes by 1.25 million different customers in London between January 2019 and March 2023.
About 40% of Lime e-bikes are deployed in areas with low public transport accessibility while half of the bikes are provided in areas of higher deprivation, it added.
TfL blamed "a significant amount of inclement weather" for the drop in bike hire as well as higher charges. It said: "Hires from casual customers continue to be lower than anticipated following the tariff change."
TfL has a fleet of 12,000 conventional bikes and 500 e-bikes.
In October 2022 annual subscriptions rose from £90 to £120. A 30-minute hire costs £1.65 for a conventional bike and £3.30 for an e-bike. Hire of a Lime bike costs £5.99 an hour, and the minutes can be used over three days.
In a bid to tackle the issue of its bikes being abandoned on pavements, Lime has made arrangements with several boroughs to create "designated parking bays". This means that in Camden, City of London, Hackney, Ealing, Hammersmith and Fulham, Hounslow, Royal Borough of Kensington and Chelsea, users face the risk of being penalised if they do not leave Lime bikes in designated parking bays.
Lime said that customers elsewhere receive warnings if they do not park considerately and their parking does not improve they can be charged up to £20.