Travelcard saved after TfL deal with DfT and Rail Delivery Group
26 October 2023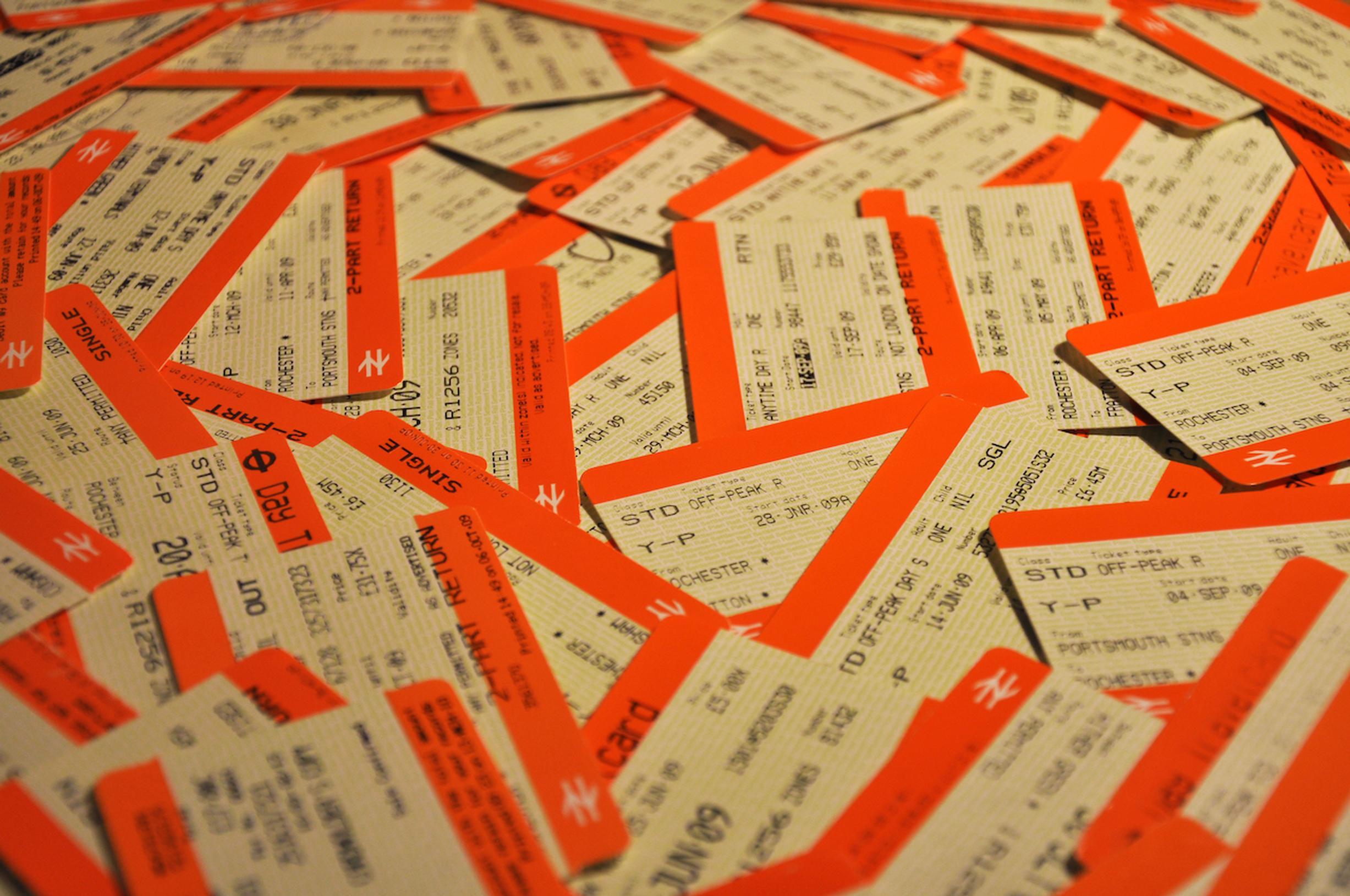 Transport for London has dropped plans to scrap Day Travelcards after reaching an agreement with the Rail Delivery Group and DfT.
This follows months of speculation about the future of the ticket, which offers unlimited travel Travelcards covering Zones 1-9 on buses, tubes, trams, London Overground, DLR, Elizabeth line and National Rail services in London within a single day.
In September London mayor Sadiq Khan had announced that Day Travelcards would no longer be available in London from 21 January 2024. He had said that under the Travelcard Agreement, TfL was underfunded by about £40m a year.
London Travelwatch had warned that scrapping the card would have discouraged some passengers from travelling into and around the capital.
Demand for Day Travelcards is high, with 15 million sold last year, the watchdog said.
Under the agreement, TfL will keep a larger share of ticket revenue, though the exact proportion has not been disclosed. The deal also involves a one-off price increase on Day Travelcards for travel from stations outside Zones 1-6 as part of a National Rail ticket from March 2024 (on average 3%) which will be in addition to any general regulated fares increase at the time.
The Rail Delivery Group said the agreement, which followed a "long period of negotiation", secures the "future of the tickets while enabling TfL to meet its budget commitments".
Sadiq Khan said: "As part of the Covid-19 financial deal TfL made with the Government, there is a requirement to make savings of £600m. I refused to countenance removing weekly, monthly or season travelcards and I am pleased to confirm the Day Travelcard is also now safe.
"The offer now on the table saves a much-valued product for visitors to London, while giving TfL a fairer share of ticket revenue."
Rail minister Huw Merriman said: "The Travelcard is an invaluable way of encouraging commuters and visitors to travel into London, hugely boosting the economy in the process – I'm pleased that following a Government intervention, working with TfL and the train operators, we were able to save it.
"Alongside the more than £6bn we have already given to TfL over the past three years, this is just another way the Government is helping Londoners, its millions of visitors and all those who commute into our capital get around for less."
Paul Bowden, commercial director at RDG, said: "I think it is a great outcome for customers that we're able to keep this popular ticket, which offers customers complete travel flexibility in London. There has been a huge amount of work behind the scenes, with the industry working together with a firm focus on customers' interests".
Alex Williams, chief customer and strategy officer at TfL said: "I'm delighted that after close collaboration with the Rail Delivery Group and DfT, we have now been able to find a solution which allows the Day Travelcard to continue to be accepted on TfL services, while still meeting the terms of TfL's funding agreement with Government."