Mayor of London urged to fund threatened Liveable Neighbourhood projects
17 October 2023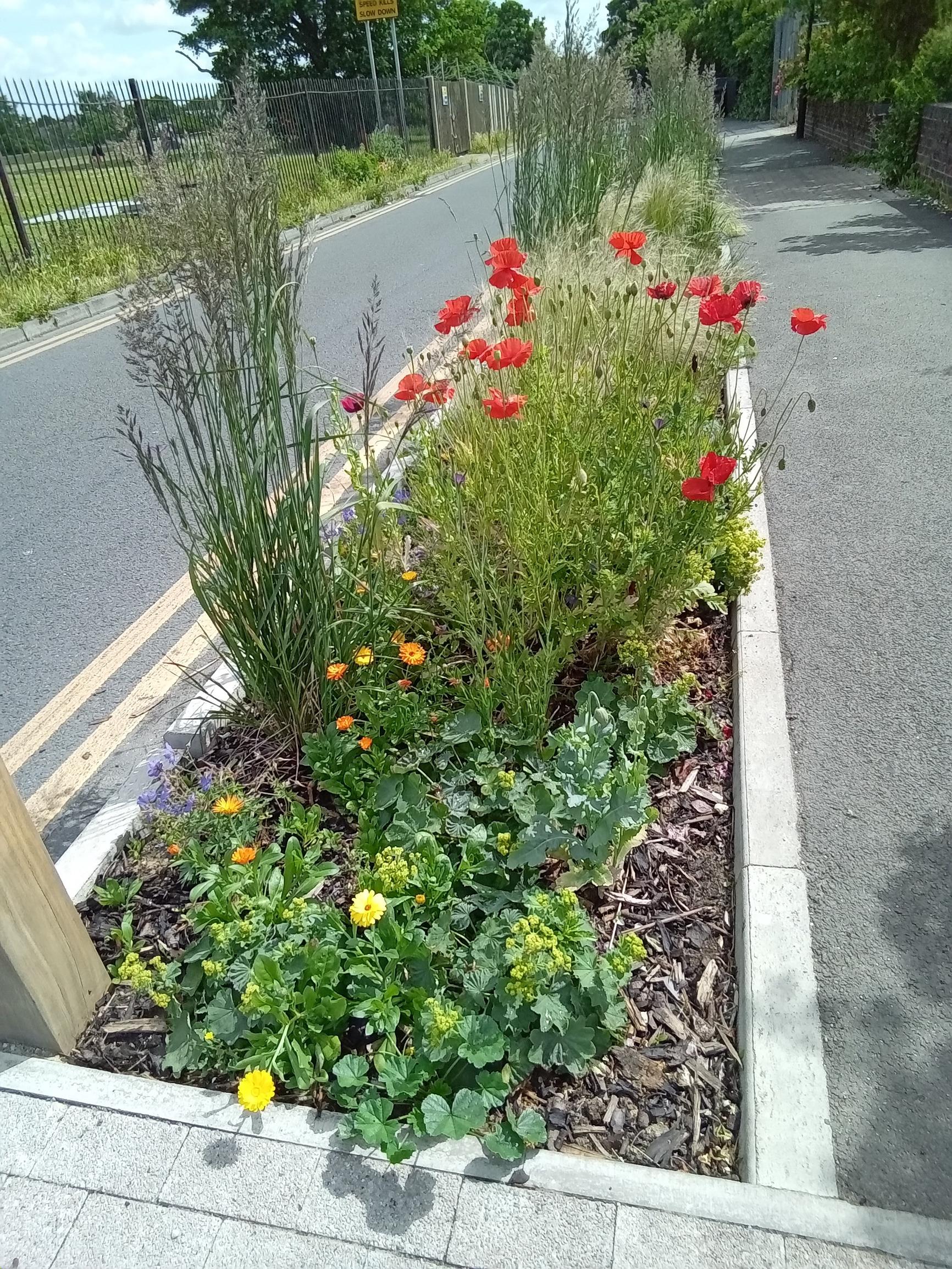 Several planned Liveable Neighbourhoods are "stuck on the drawing board" because of London mayor Sadiq Khan's failure to fund the projects, according to Green London Assembly Member Siân Berry.
Transport for London (TfL) approved funding for 18 schemes in 2019 but 10 have yet to receive funding. The mayor's office said: "This programme was paused during the pandemic as a result of TfL's constrained financial position. However, boroughs have self-funded some of these projects. "We continue to engage with boroughs that have paused Liveable Neighbourhood projects. If funding becomes available in the future, they can be reviewed and considered for restarting."
Five projects have restarted with TfL funding: Coppermill Village (Waltham Forest); Enfield Town Centre (Enfield); West Ealing (Ealing); Greenwich Town Centre (Greenwich); and Holborn (Camden).
The Coppermill Village project is due to be finished in the 2024/25 financial year while the Enfield Town and West Ealing projects are set for completion in 2025/26.
TfL said it is not inviting any new bids from boroughs to receive funding for Liveable Neighbourhood projects, and will instead focus on progressing existing schemes.
Siân Berry said: "The mayor should be able to find the funds to complete all of these schemes, which he invited the boroughs to apply for. It is no good to anyone if schemes to make London greener get stuck on the drawing board."
Data released at the end of August, in answer to a written question from Berry, showed that 10 projects have been indefinitely paused. These are in the City of London, Tower Hamlets, Southwark, Haringey, Croydon, Newham, Lewisham, Redbridge, Bromley and Hounslow. Two other projects – in in the centre of Hackney (Hackney) and Romford Ring Road (Havering) – have now continued because of borough funding. Lambeth Council has funded a project in Brixton, which is part complete.
Two months on from the release of the data, Berry said it was "an astonishing length of time to work on plans that haven't got beyond paper".
The projects would involve a range of measures, such as more pedestrian space, new or better segregated cycle lanes, safer road crossings, the planting of trees or pocket parks, and improvements to bus lanes and stops.
Paused Liveable Neighbourhood projects
Bow, Tower Hamlets Bramcote Park, Southwark City Cluster, City of London Crouch End, Haringey Croydon Old Town, Croydon Custom House, Newham Deptford Parks, Lewisham Ilford, Redbridge Shortlands, Bromley South Chiswick, Hounslow